Devolver Digital will still live stream its E3 2020 Devolver Direct / press conference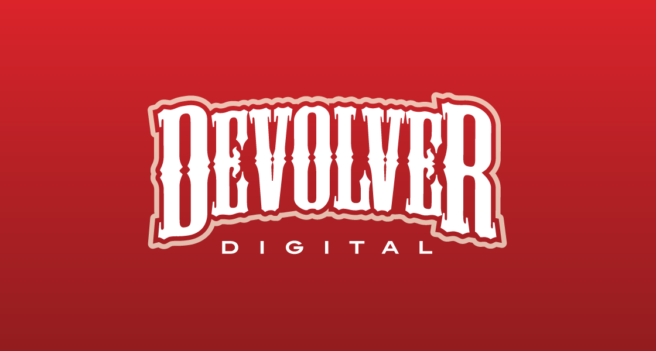 Much like Limited Run Games, Devolver Digital is moving forward with its E3 2020 plans. The event may have been cancelled, but the company's Devolver Direct / press conference will still be live streamed. There could also be more than just that, but we'll just have to wait on further details.
E3 2020 was originally set to take place during the second week of June. If Devolver Digital's plans haven't changed, expect the publisher's presentation to air around then.
Leave a Reply