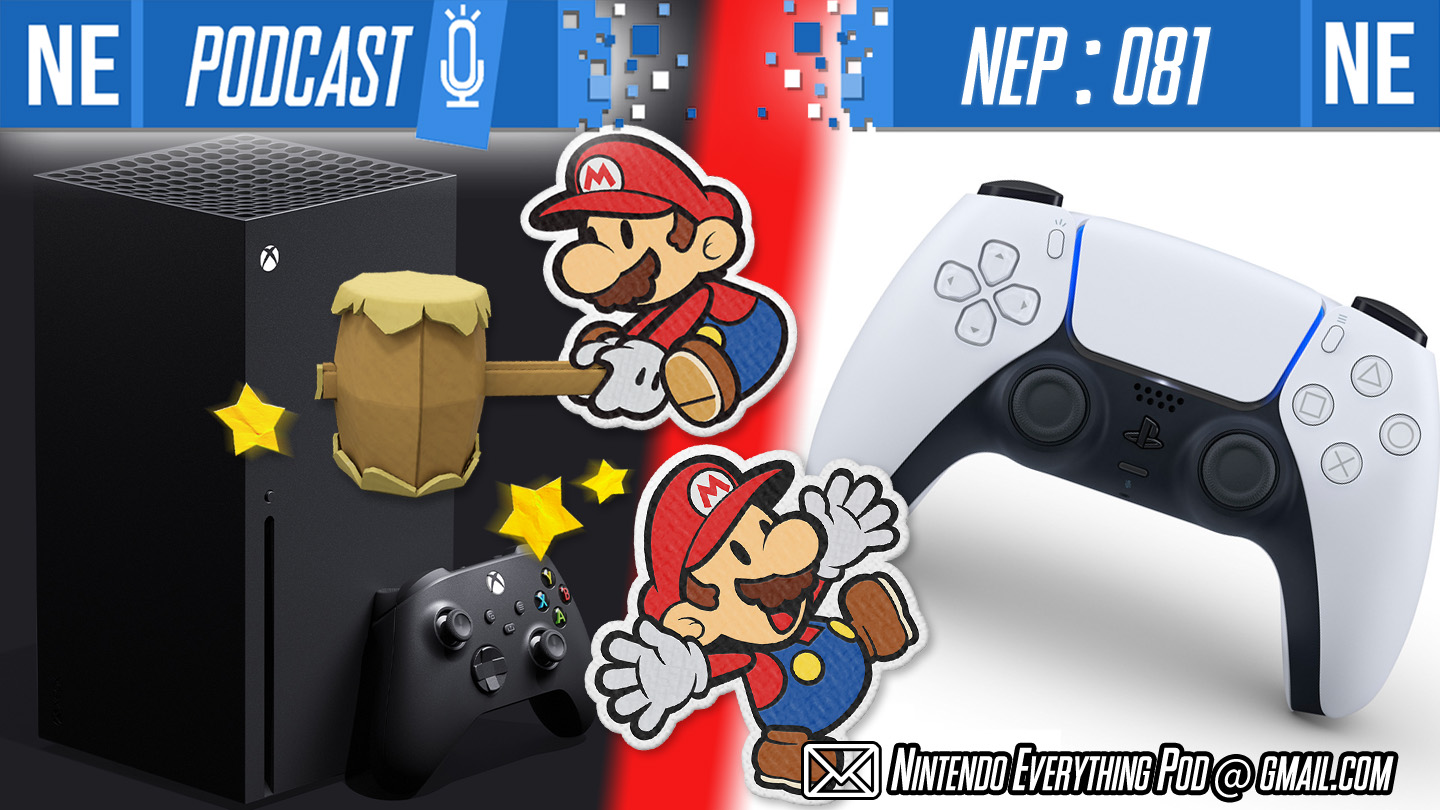 Hello my Switch Lites and Switch Pros! This week on Nintendo Everything Podcast, we're announcing the winner of The Wonderful 101 Remastered giveaway. We then critique our experiences with some lovely, smaller JRPGs: Child of Light and Underhero. Afterward, we explore industry talk and current trends: what's going to happen with the Switch moving forward into the new console generation? A Switch Pro? Go harder on mobile? External graphics card? A new dedicated home console in tandem with Switch being a dedicated handheld? Possibilities abound! Check out links and timestamps below, and come hang out.
If you're enjoying NEP, please consider giving us a 5 star review on Apple Podcasts, and share us with a friend. It's incredibly helpful in getting us exposed to new listeners through algorithms, so we would greatly appreciate your help. Thank you for listening!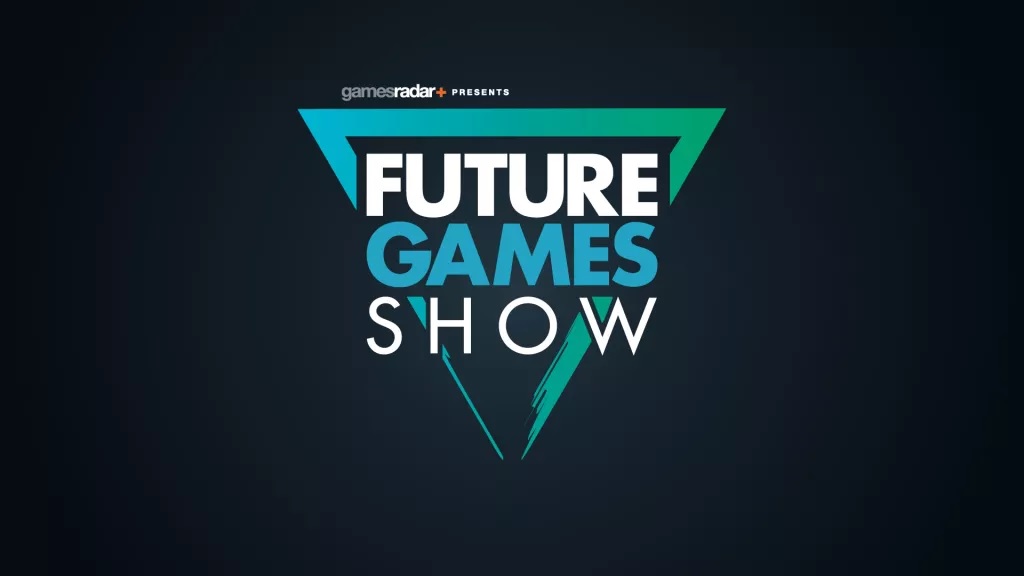 IGN recently announced plans to host a Summer of Gaming event in light of E3 2020's cancellation. GamesRadar has now revealed a similar initiative.
Future Games Show, "a digital showcase of the most exciting games of 2020 and beyond", will be held in June. The hour-long broadcast will include "trailers, announcements, and deep dives on existing AAA and indie games". GamesRadar will also share news, previews, and interviews.
Here's a video promoting Future Games Show: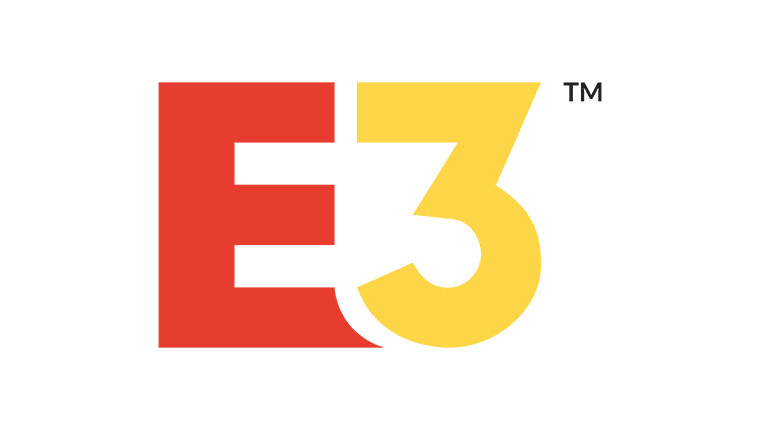 After the ESA pulled the plug on E3 2020 due to the coronavirus, the show's organizers said they were exploring an "online experience". Now, however, it's been confirmed that this won't be happening.
In a statement to PC Gamer, a representative said: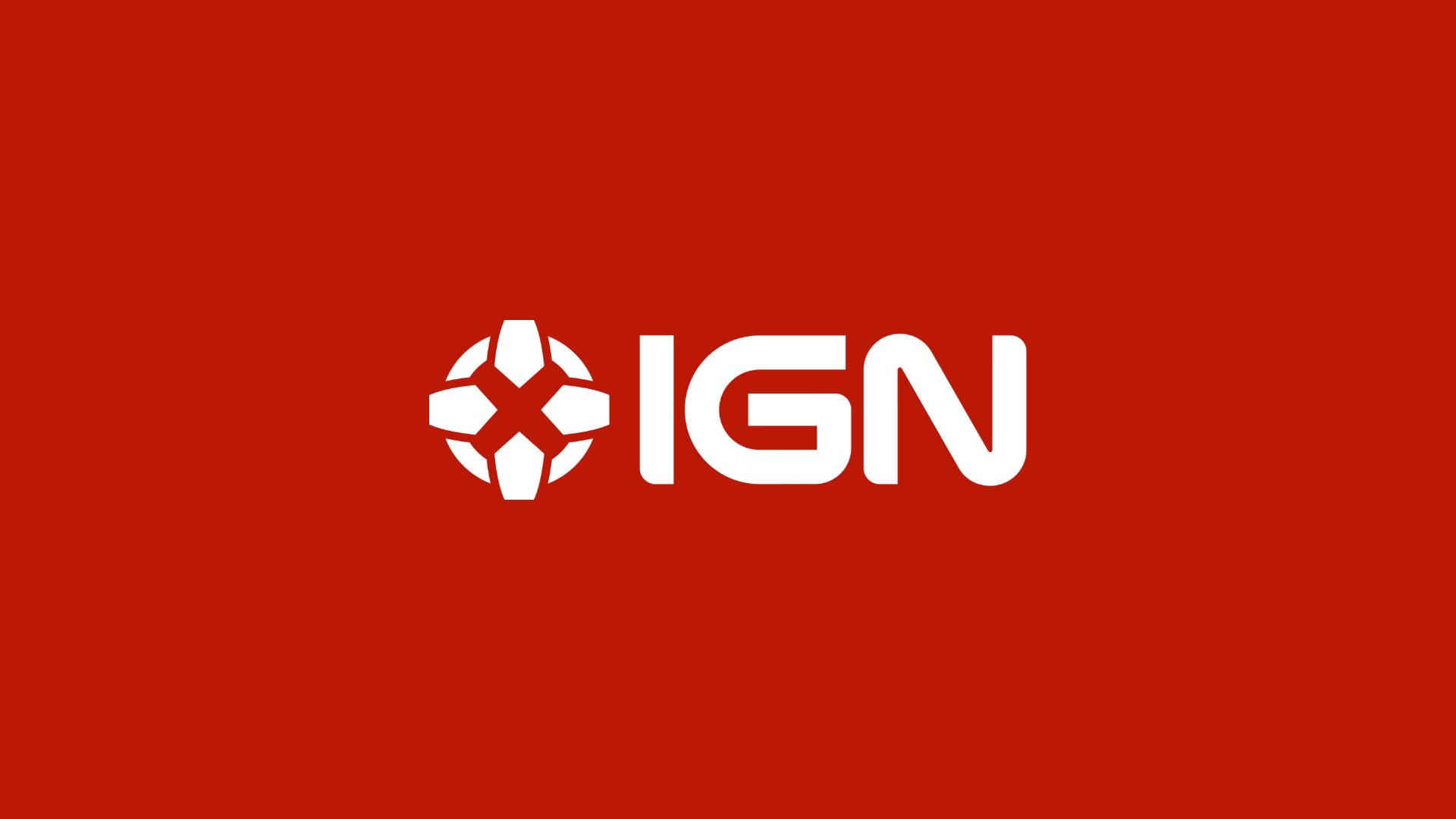 E3 2020 is no more, but June could still very well be a big month for gaming. A number of developers and publishers are exploring different plans, including digital events. Gaming website IGN is also stepping in with its own initiative.
IGN today announced a new Summer of Gaming event, which will feature "live broadcasts and on-demand programming". Expect to see "publisher presentations with IGN pre and post discussions, remote developer interviews, hands-on demos and preview impressions, gameplay, and news segments recapping the biggest announcements." Confirmed participants thus far include 2K, Square Enix, SEGA, Bandai Namco, Devolver Digital, THQ Nordic, and more.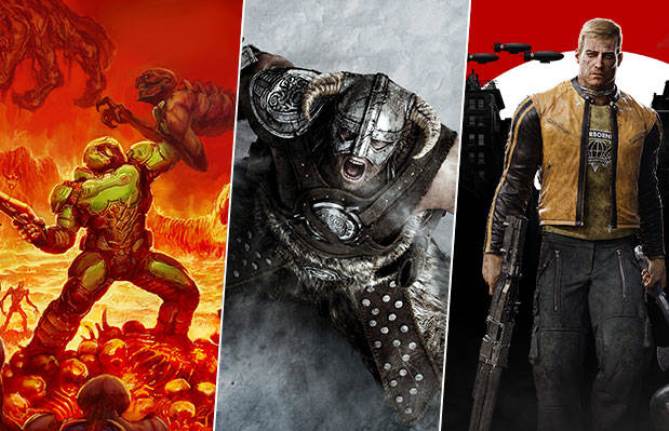 Since the announcement of E3 2020's cancellation, a number of companies have come forward to confirm plans regarding digital events they'll be hosting in place of their typical press conferences and presentations. But Bethesda – a mainstay at the expo – has decided against producing any sort of showcase.
Over on social media, Bethesda Softworks senior vice president of global marketing Pete Hines shared the following: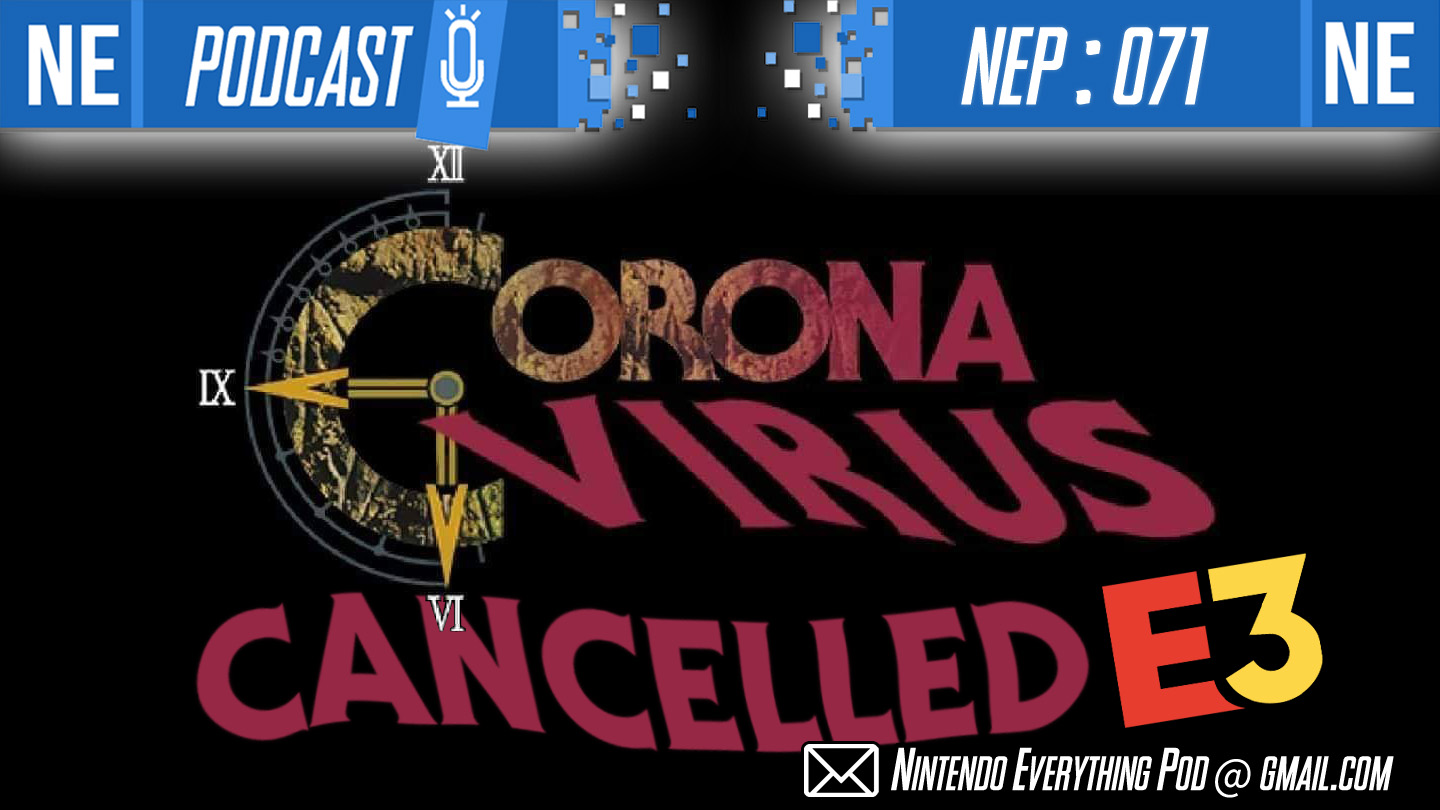 Hello my lovely legos! This week on NEP, we're tackling the sad news of E3's cancellation as the corona virus pandemic grows globally. With E3's cancellation, how will companies drive business strategies for this Summer and Fall? And how will this affect consumers? Will we see a Nintendo Direct and other such pre-recorded presentations this June? The sky is falling. However! We keep things light-hearted, too, as we talk about the recently released Kemono Heroes, Murder By Numbers, and the Animal Crossing: New Horizons special edition Switch console. Do you have a square to spare?
If you're enjoying NEP, please consider giving us a 5 star review on Apple Podcasts, aka new iTunes. It's incredibly helpful in getting us exposed to new listeners through algorithms, so we would greatly appreciate your help. Thank you for listening!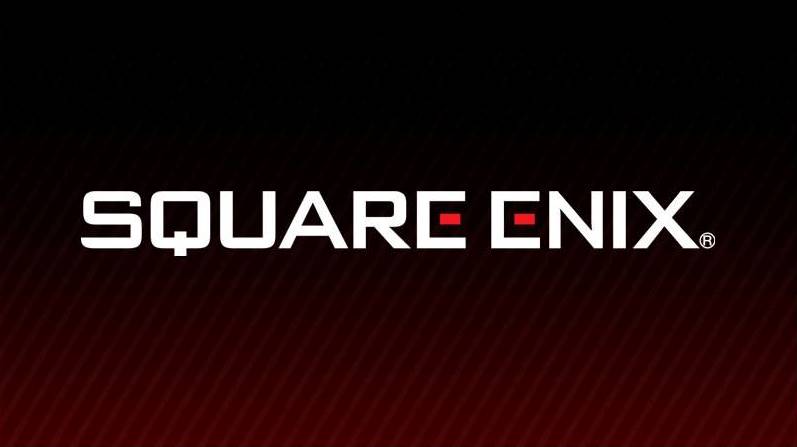 Square Enix is one of the major players impacted by the cancellation of E3 2020. The company attended last year's show in full force, complete with a press conference that announced and highlighted numerous games such as Final Fantasy VIII Remastered.
In a statement today, Square Enix said that it is "exploring other options" to show off its games. The full note is as follows: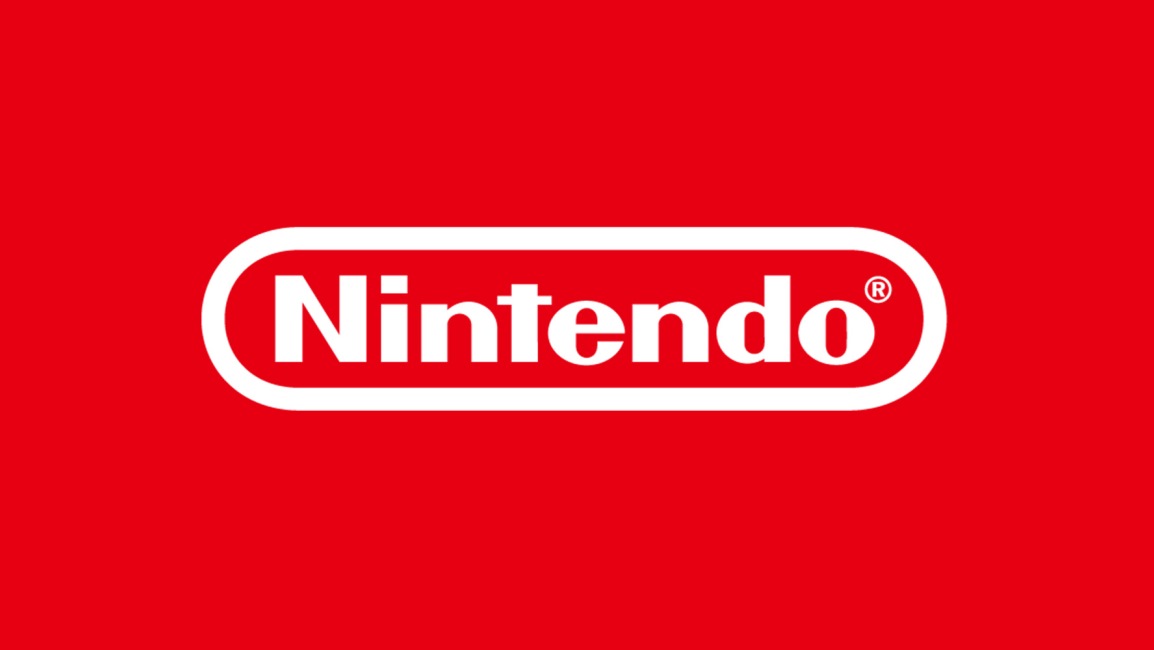 After heavy rumors circulated last night, E3 2020 was cancelled earlier today. Nintendo has always been a big supporter of the expo, but they'll be unable to show that in action since this year's event will no longer be happening.
Here's a brief statement from the Big N about the situation: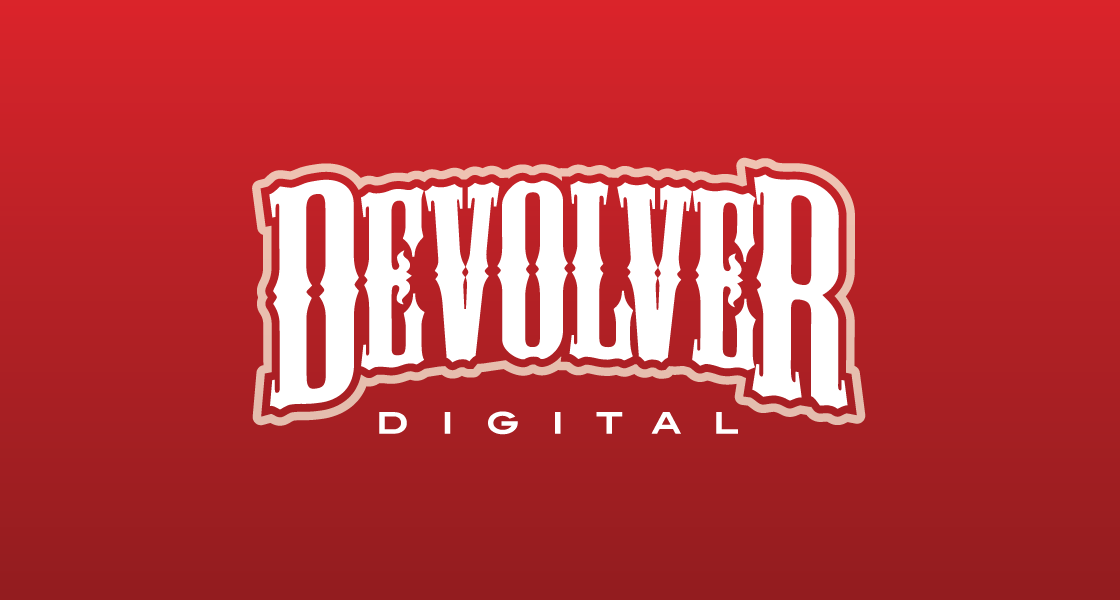 Much like Limited Run Games, Devolver Digital is moving forward with its E3 2020 plans. The event may have been cancelled, but the company's Devolver Direct / press conference will still be live streamed. There could also be more than just that, but we'll just have to wait on further details.
E3 2020 was originally set to take place during the second week of June. If Devolver Digital's plans haven't changed, expect the publisher's presentation to air around then.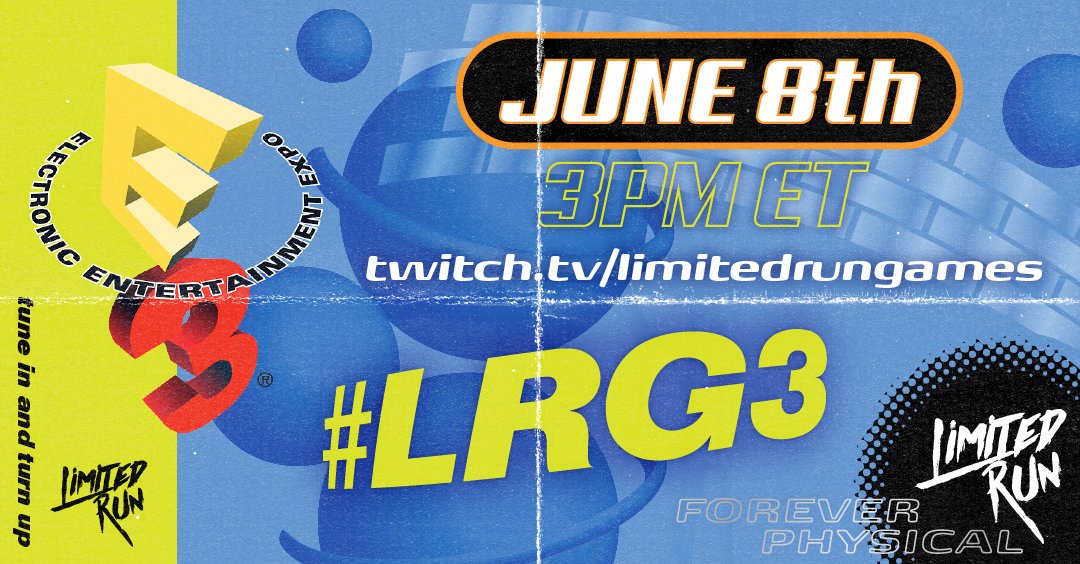 Despite E3 2020's cancellation, Limited Run Games is sticking to its original plan for the show. The company's previously-announced press conference, which ultimately amounts to a digital event similar to a Nintendo Direct, will air on June 8 at 12 PM PT / 3 PM ET / 8 PM in the UK 9 / PM in Europe.
Of course, since this year's E3 is no more, the show is getting a slight rebranding. Limited Run Games is now referring to it as #LRG3.
Fans can expect the latest news on games that will be receiving physical releases. It's also possible that there could be a new announcement or two based on previous years.