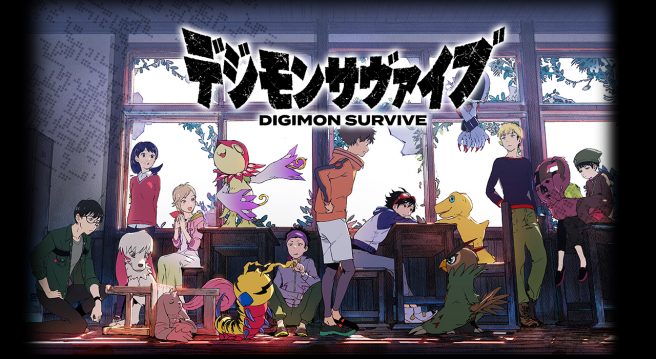 Digimon Survive is experiencing yet another delay.
Toei Animation published a financial report today, which now has the game listed for the fiscal year 2022 Q3 and beyond. Bandai Namco itself has also since confirmed the release window shift.
Digimon Survive was first announced for Switch in 2018, and it was planned to launch the following year. In July 2019, it was delayed to 2020. Last October, it was pushed to 2021.
Leave a Reply