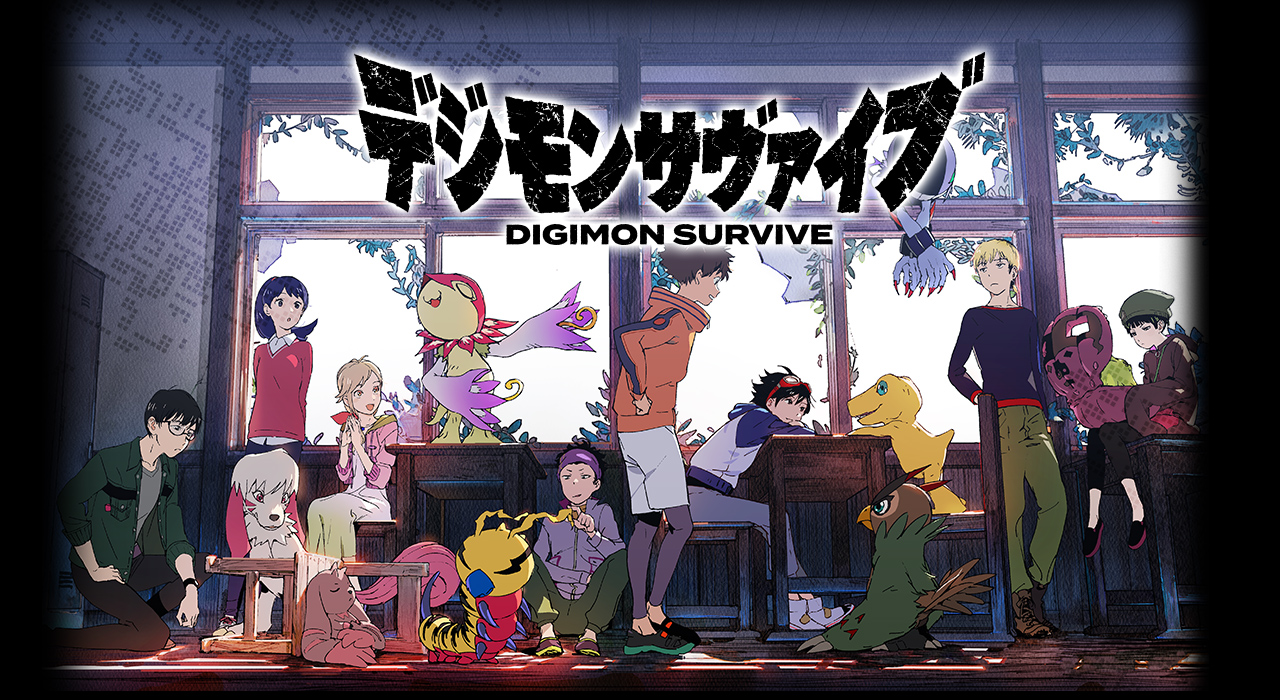 Digimon Survive is experiencing yet another delay.
Toei Animation published a financial report today, which now has the game listed for the fiscal year 2022 Q3 and beyond. Bandai Namco itself has also since confirmed the release window shift.
Digimon Survive was first announced for Switch in 2018, and it was planned to launch the following year. In July 2019, it was delayed to 2020. Last October, it was pushed to 2021.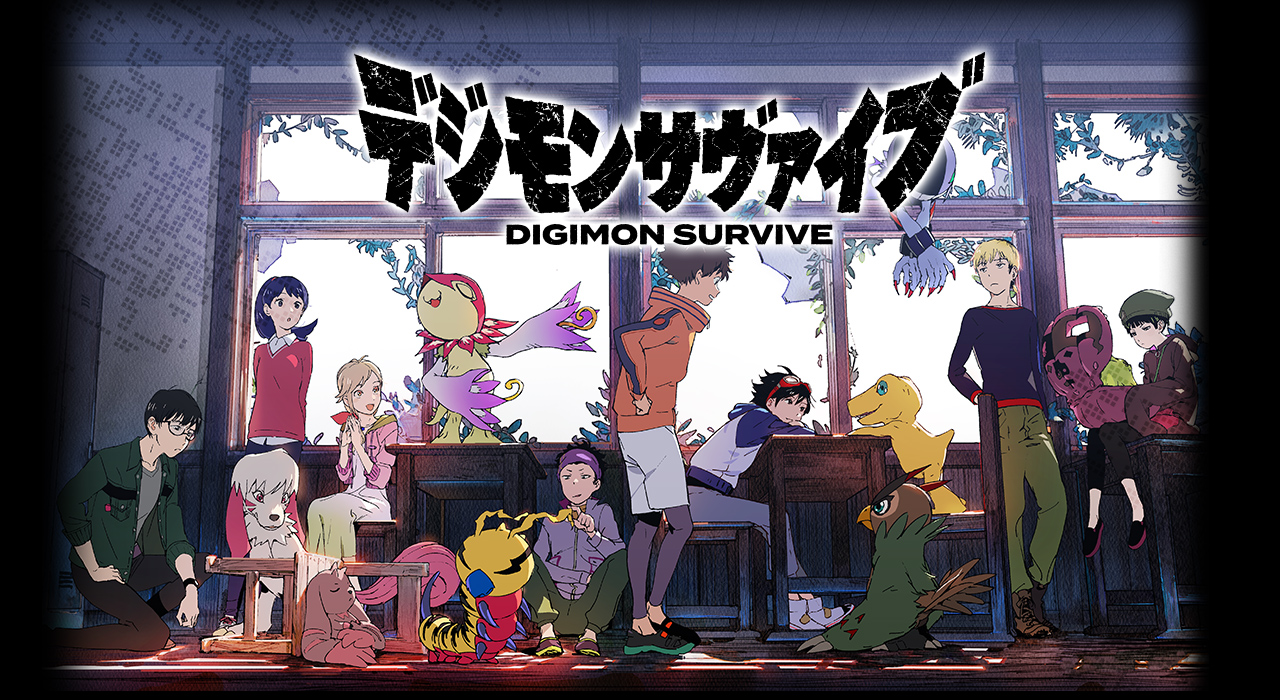 Another delay for Digimon Survive was looking likely after producer Kazumasa Habu made some comments on Twitter. The news has now been made official, with Bandai Namco pushing back the game to 2021.
A new statement from Habu reads: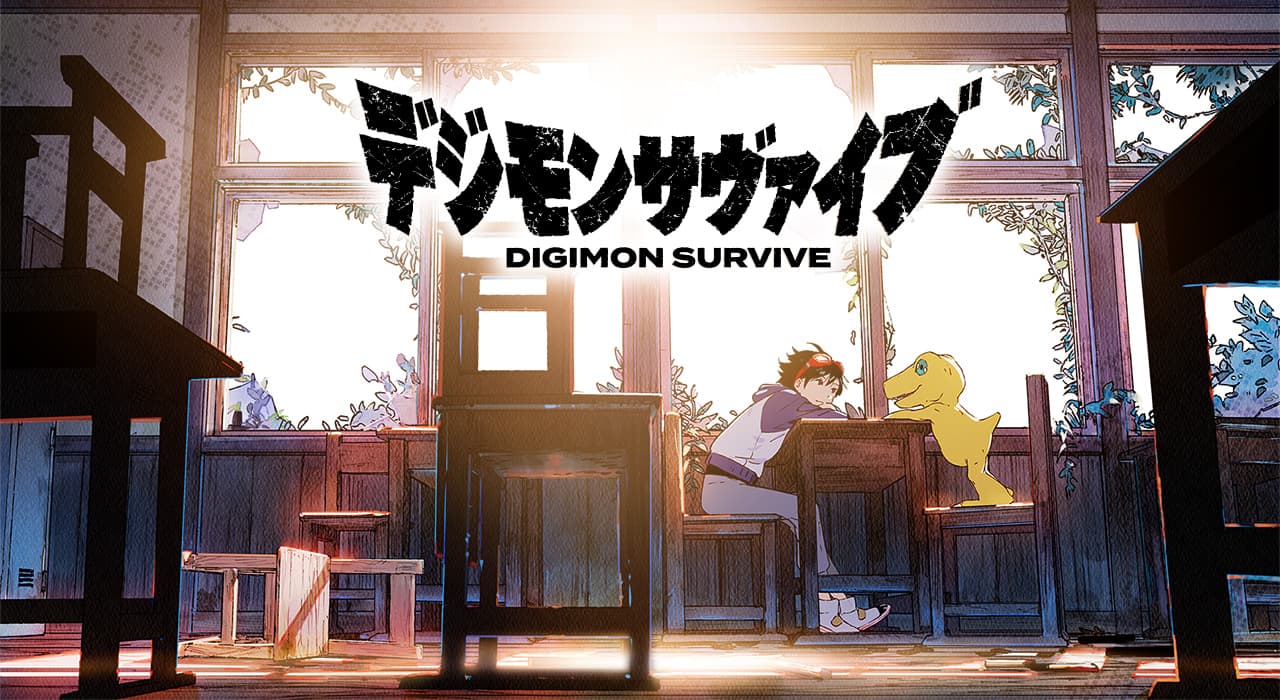 Things haven't gone smoothly for Digimon Survive since it was announced in 2018. The game has been pushed back a couple of times, and we still aren't any closer to a proper release date. And unfortunately, we might be seeing yet another delay.
Writing to a fan on Twitter, Digimon Survive producer Kazumasa Habu mentioned (via Gematsu):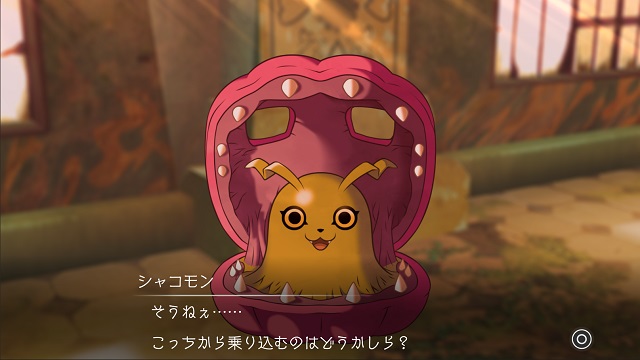 Bandai Namco provided the latest update on Digimon Survive. Two more characters have been detailed: Miu Shinonome and Syakomon.
Here's the full roundup, courtesy of Gematsu: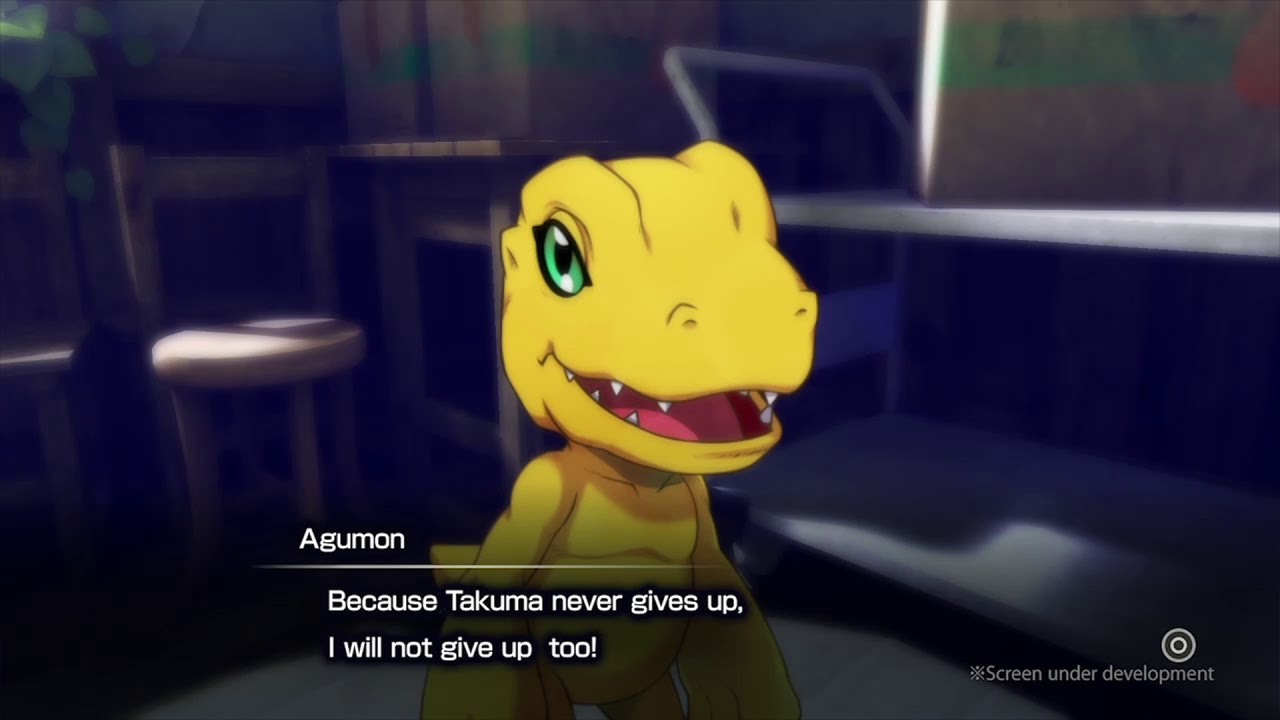 Update: Bandai Namco has commented and says that Famitsu made an error. The game is still planned for release in 2020.
---
Original: Japanese gaming news site Ryokuta is reporting based on this week's Famitsu that Bandai Namco and Witch Craft's upcoming survival RPG Digimon Survive has been delayed out of its already vague '2020' release window to an even more vague 'TBD'. The delay is apparently the result of the development team choosing to completely overhaul development following the airing of the 2020 Digimon Adventure anime.
This story is developing and we will update once Bandai Namco has commented.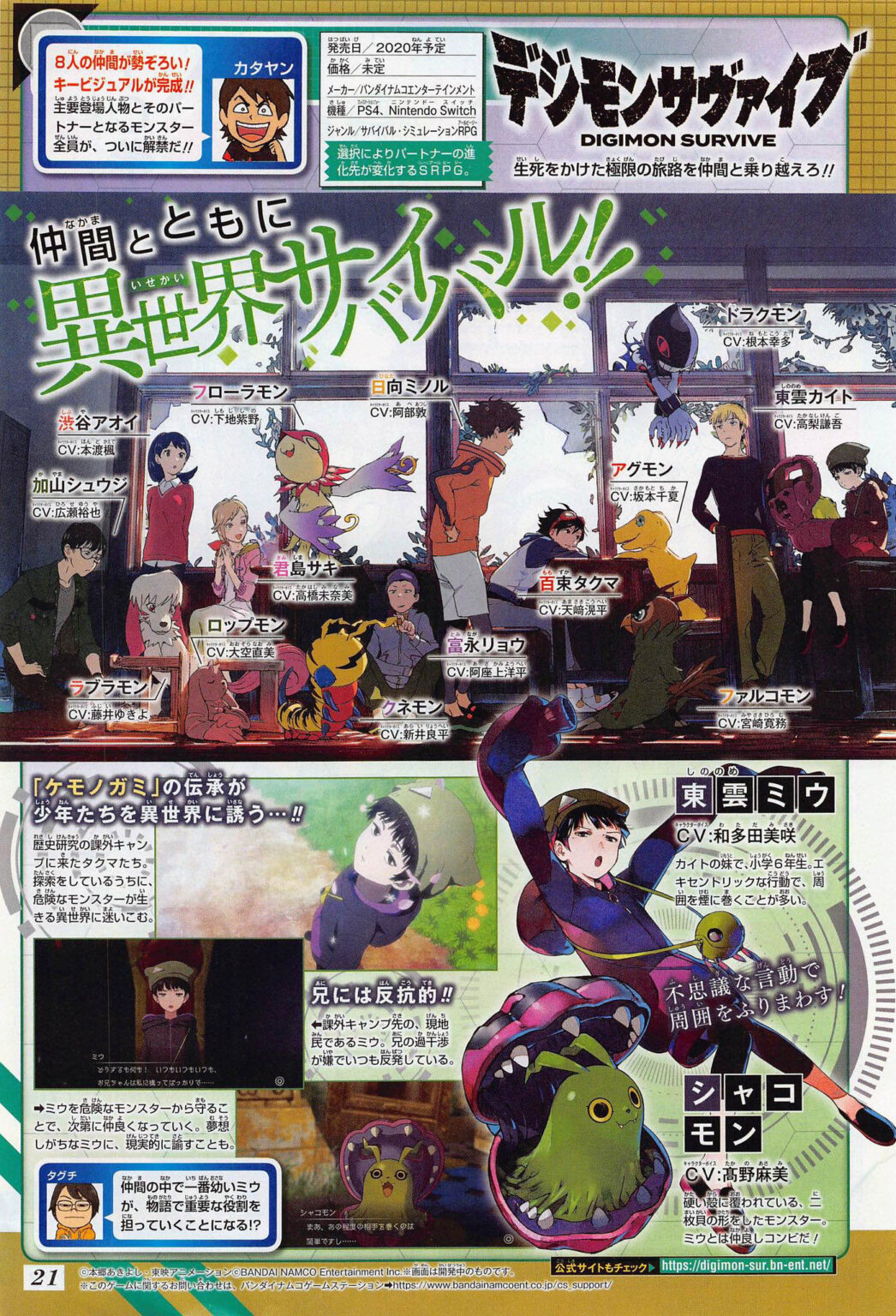 This week's Weekly Shonen Jump has revealed that two new characters, Miu Shinonome and Syakomon will be introduced in Digimon Survive.
Miu is the little sister of the previously revealed character Kaito Shononome, who is voiced by Misaki Watada. She is described as "an eccentric sixth grade student who often speaks in riddles" and "dislikes her brother's interferences and always rebels against him".
Syakomon is Miu's partner Digimon and is voiced by Asami Tanako. She is described as "a bivalve monster covered by a hard shell".
The Weekly Shonen Jump scan can be seen above.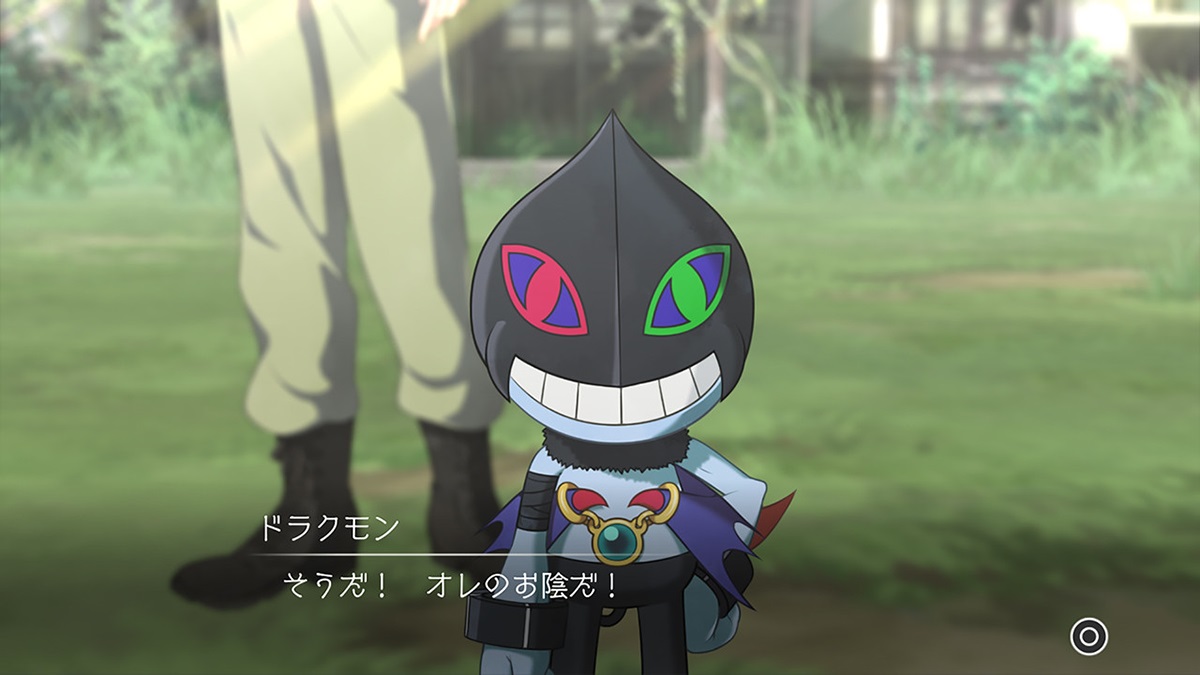 Bandai Namco has shared the latest batch of screenshots for Digimon Survive. As part of today's update, we're able to learn about Kaito Shinonome as well as Dracmon.
Here's the full rundown, courtesy of Gematsu: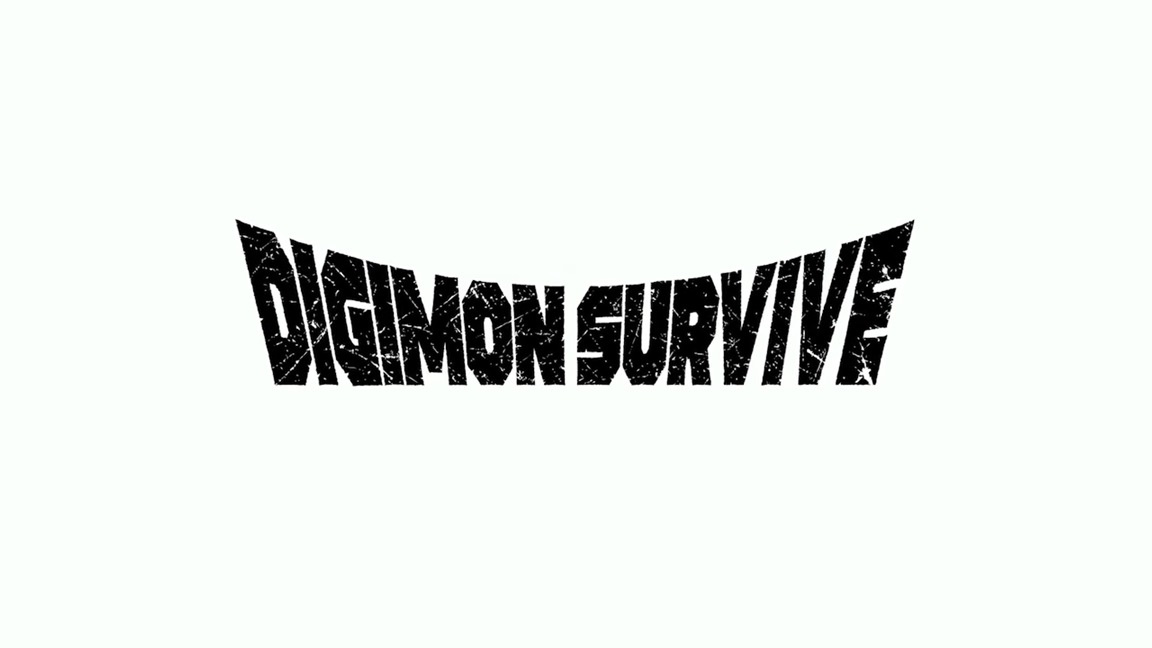 Four new screenshots were recently posted from the English Digimon Games' Twitter account. These images introduce character Kaito Shinonome and his partner Digimon, Dracmon. The Japanese account later added an additional close-up image of Dracmon, where it can be seen more clearly. You can view these screenshots in the gallery below:
Digimon Survive will come to Switch sometime in 2020.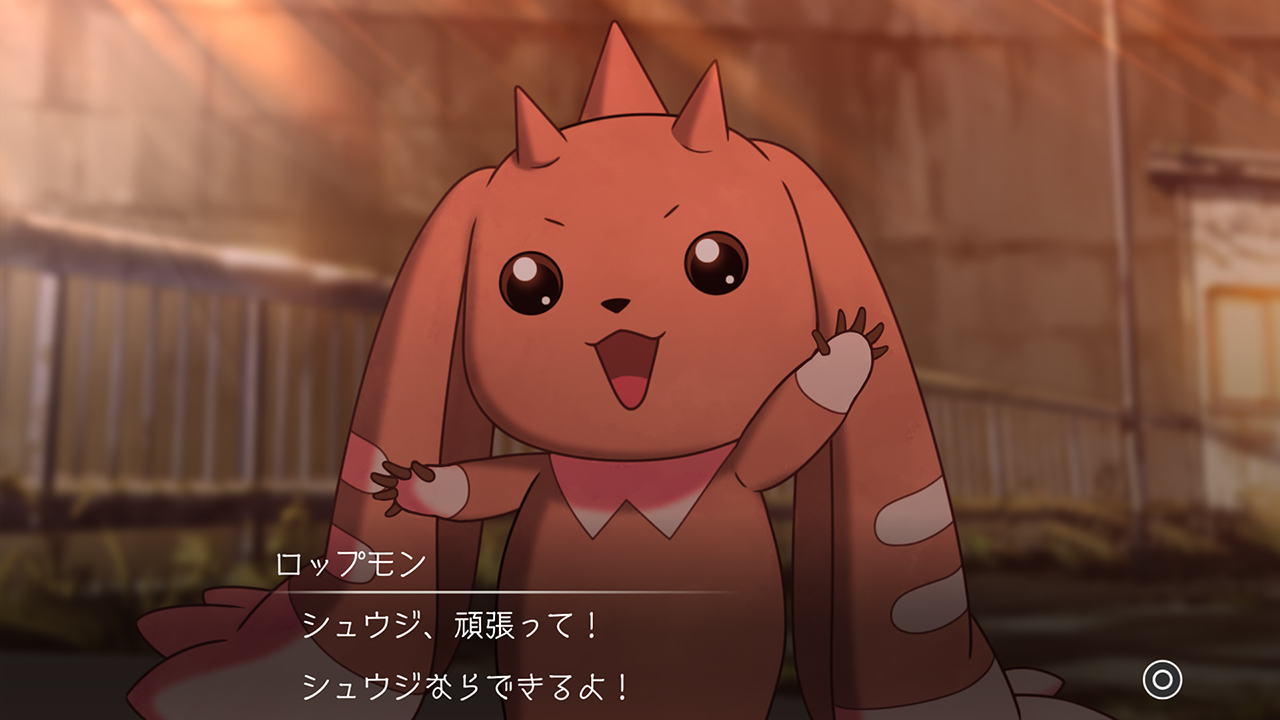 Bandai Namco shared a new batch of official details and screenshots for Digimon Survive today. The latest content covers new characters Shuuji Kayama and Lopmon in addition to the camera system.
Here's the full roundup, courtesy of Gematsu: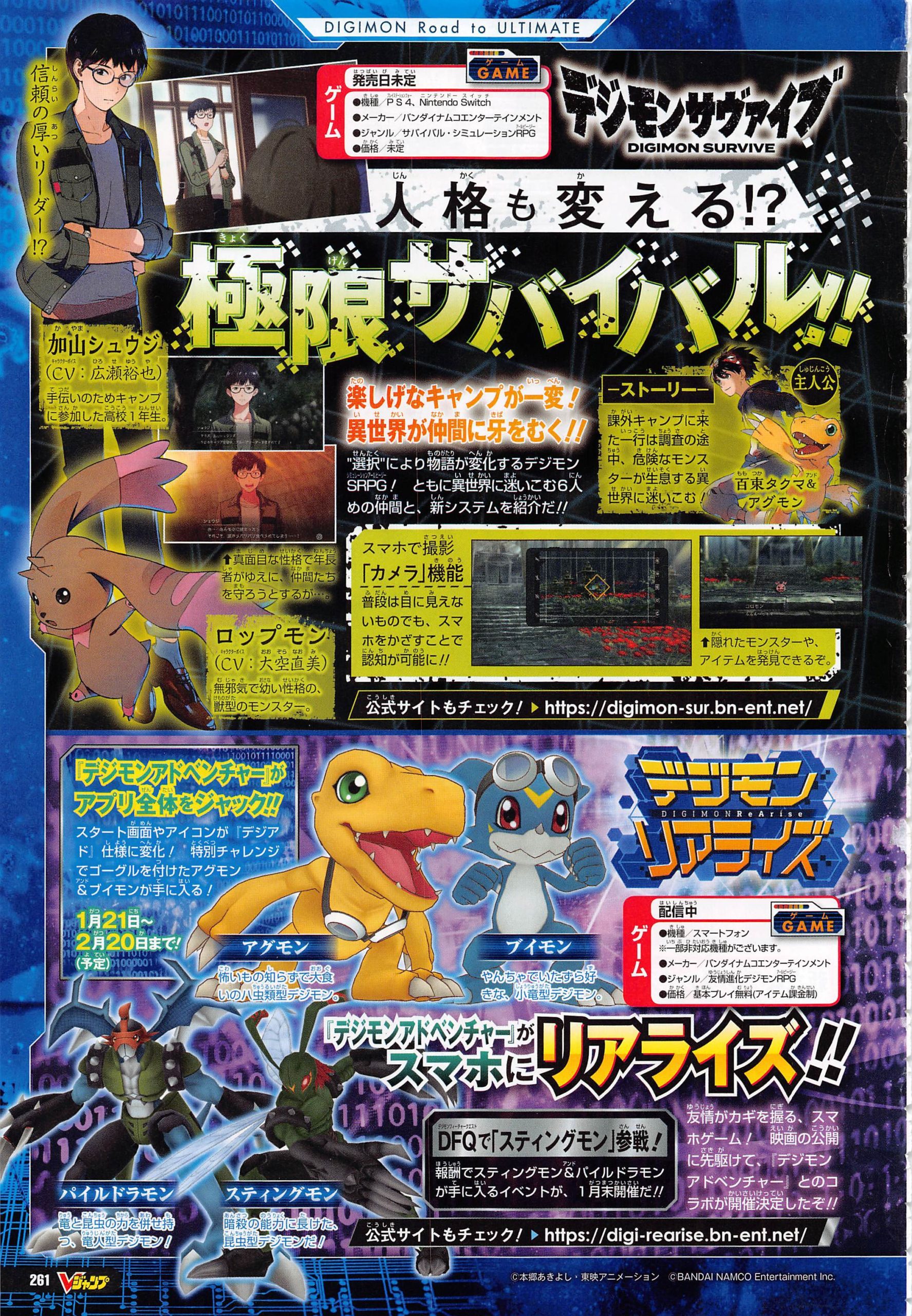 The latest issue of V-Jump provides another update on Digimon Survive. Along with characters Shuuji Kayama and Lopmon, we have a bit of news on a smartphone camera function.
Here's the full rundown: