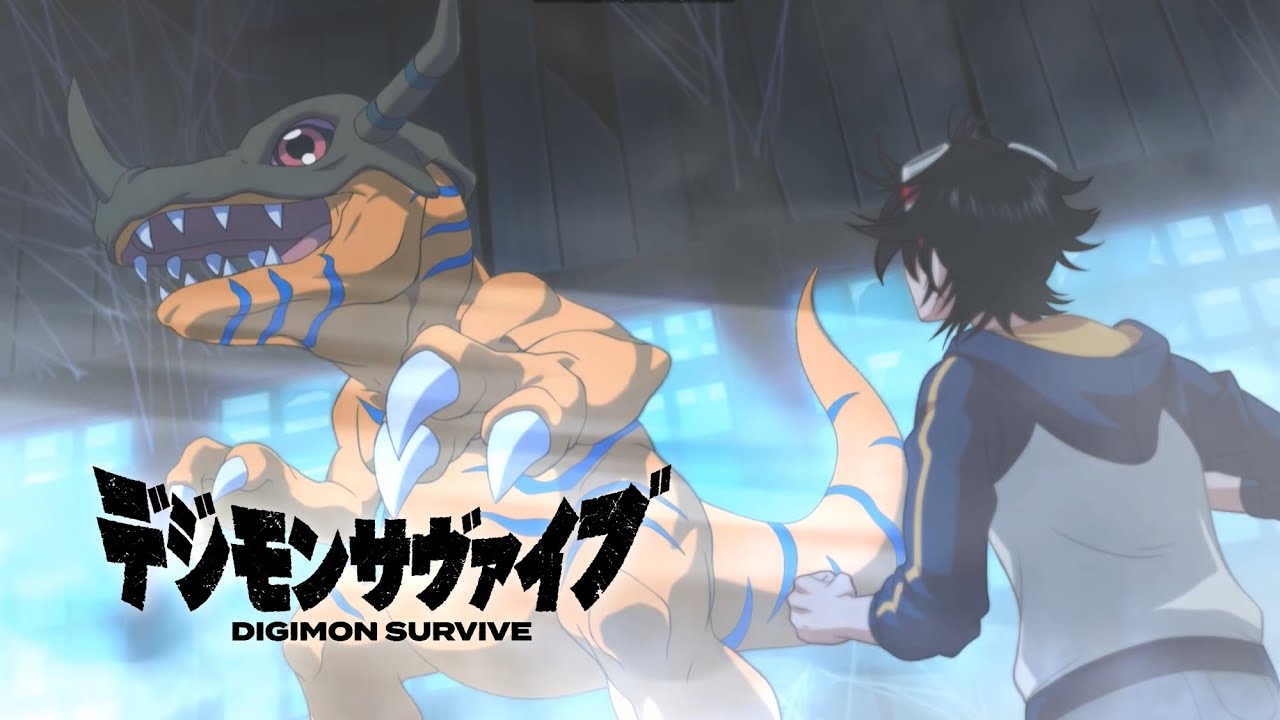 A character trailer for Digimon Survive has been uploaded separately from its showcase at Digimon Con. This trailer shows off many of the main characters and their partner Digimon as well as listing the Voice Actors/Actresses for each.
The trailer is entirely in Japanese, but there is a lot of great art and a bit of gameplay to enjoy.
Digimon Survive releases in Japan on July 28, 2022 and worldwide on July 29, 2022. More about the game can be read in the retail description below.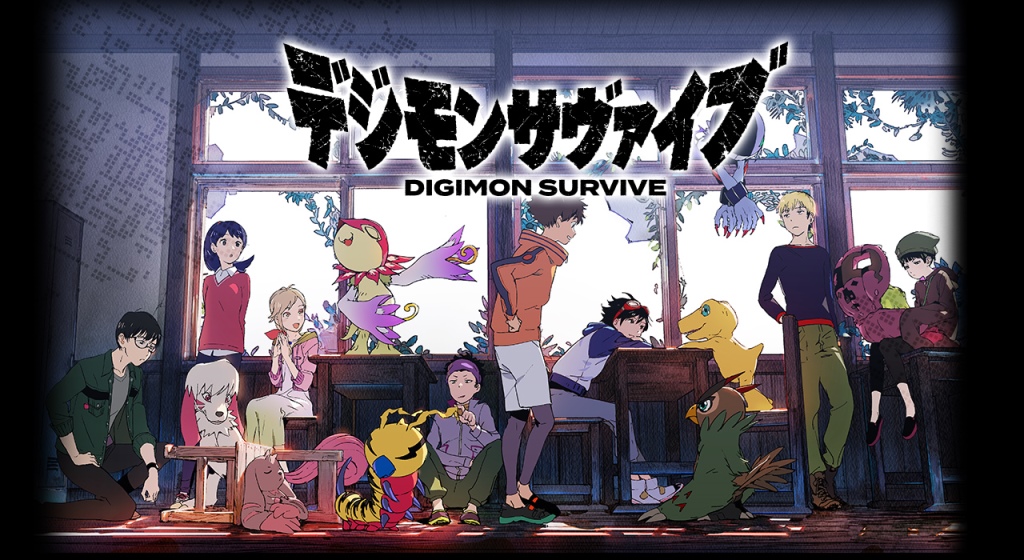 Original (4/18): After a number of delays, Digimon Survive has secured a release date. The latest issue of V Jump has revealed that the game will launch on July 28, 2022.
Digimon Survive was first announced in 2018. Bandai Namco was initially targeting the project for 2019. However, in July 2019, it was delayed to 2020. After that, it was eventually pushed back to 2021. Finally, it was delayed to 2022 back in October.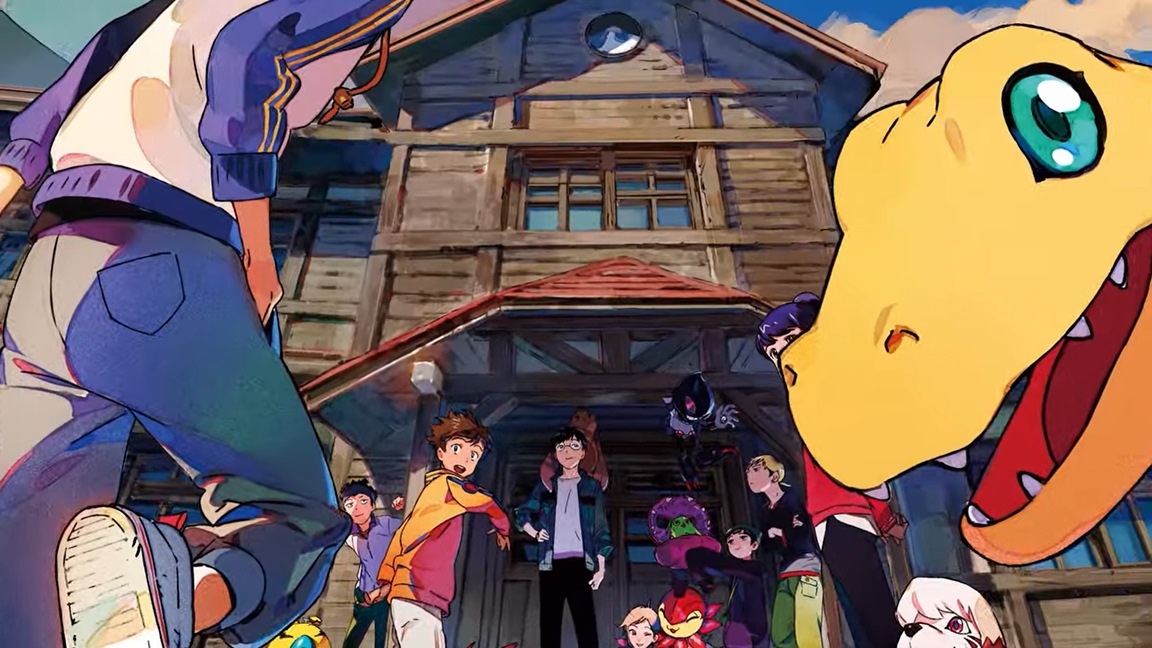 Bandai Namco issued a new teaser trailer for Digimon Survive, its upcoming strategy RPG for Switch. The video largely provides a look at the game's cast, but also has a glimpse of gameplay.
Here's a bit of information about the game: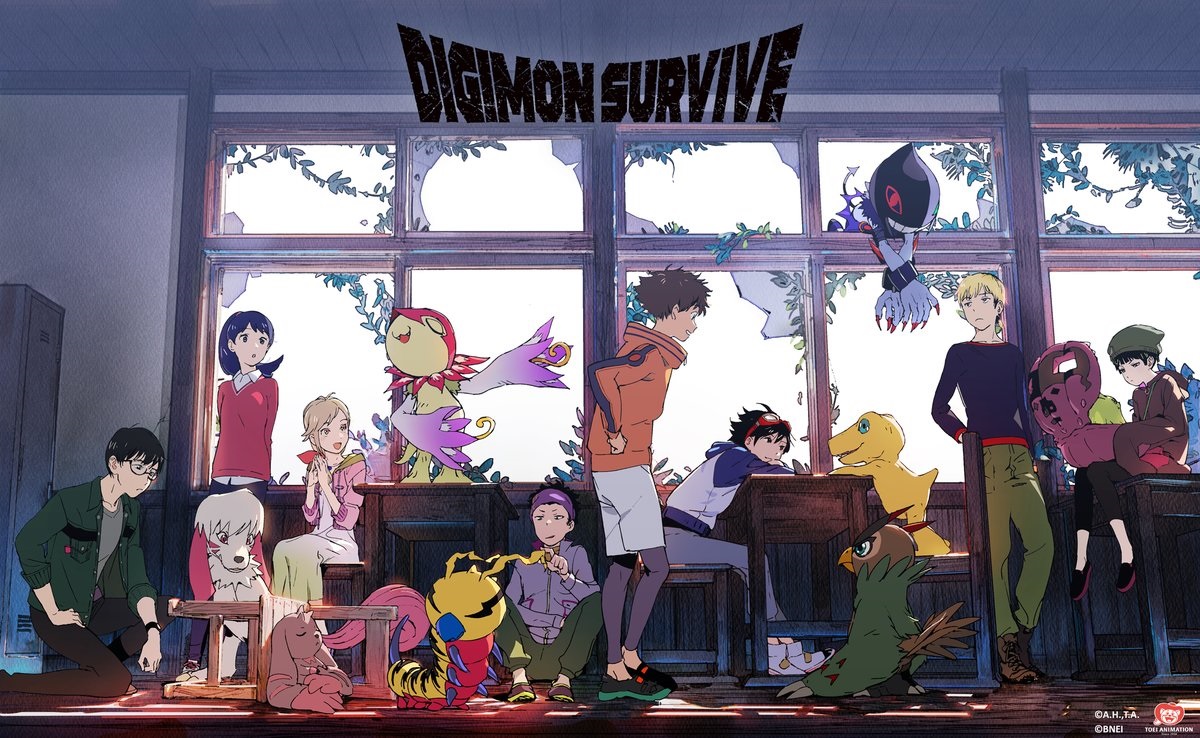 At Digimon Con last week, Kazumasa Habu – the producer of the series' video games – answered a ton of different fan questions. Aside from sharing the latest about Digimon Survive, he tackled other topics such as sequels and ports, plus lots more.
Bandai Namco has now published the full transcript of the conversation with Habu. You can read it in full below.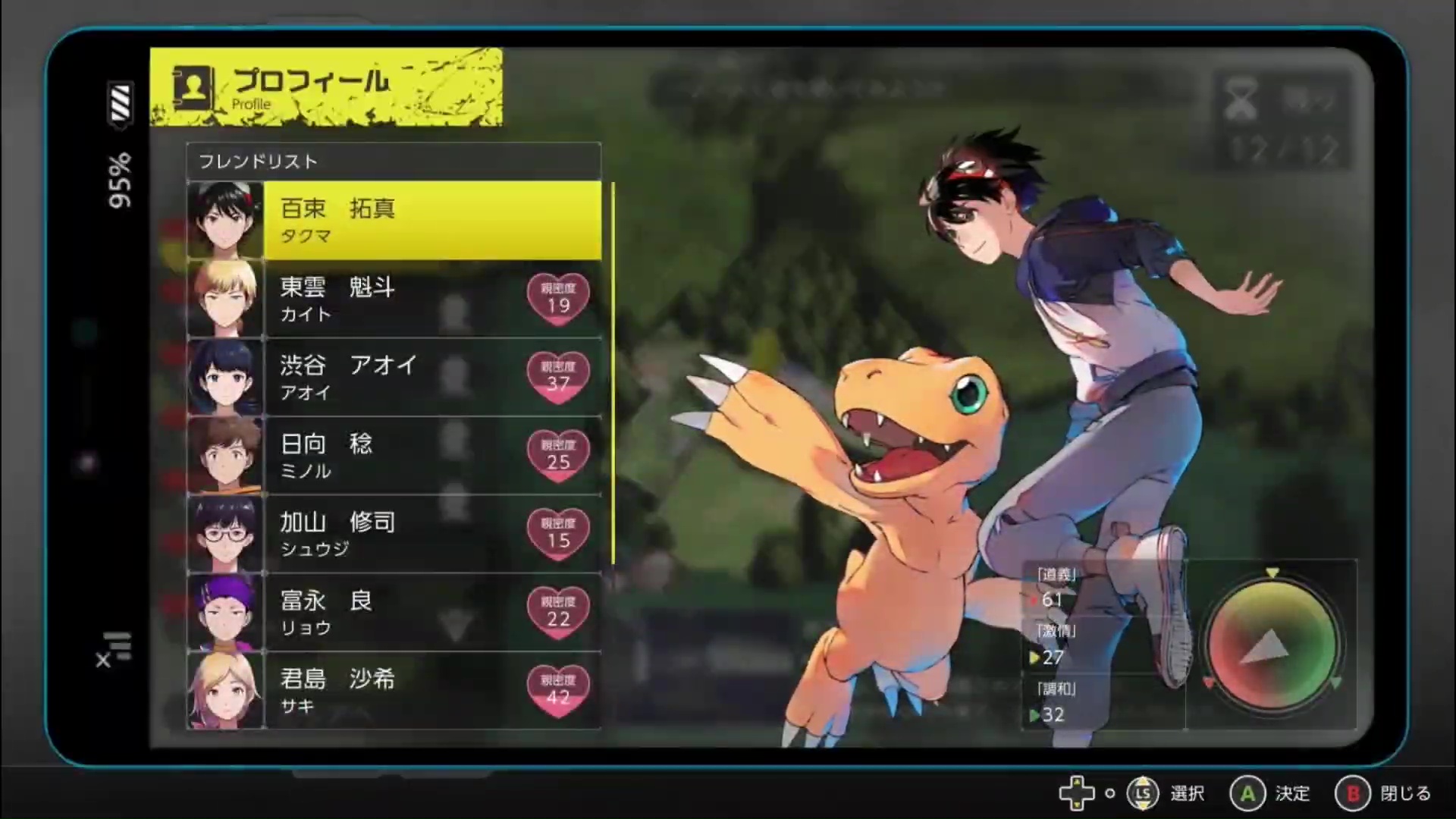 Digimon Con is taking place today, and while many had hoped that there would be news about a release date for Digimon Survive, we're still left without that answer. Producer Kazumasa Habu revealed that Witchcraft left the project at some point, and a new team is now involved.
Other than that, the latest gameplay tidbits were shared. First up, we have a few numbers – specifically that there'll be 113 trainable Digimon, 12 chapters, and 3 branching paths with morality, harmony, and rage beginning on chapter 8 a secret route will open once you finish one. Each route has 40 hours.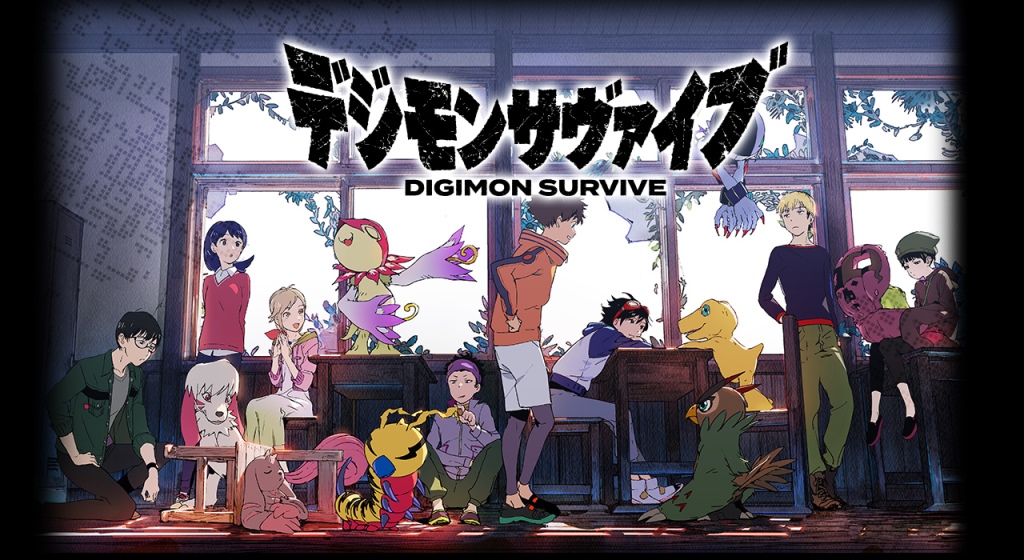 Bandai Namco has made it official that Digimon Survive has been delayed to 2022.
This was more or less expected given how there are only a couple of months left in the year. We also heard about the game being delayed back in July stemming from a report in Toei Animation's financial report.
Here's a message from producer Habu Kazumasa about Digimon Survive being moved to 2022: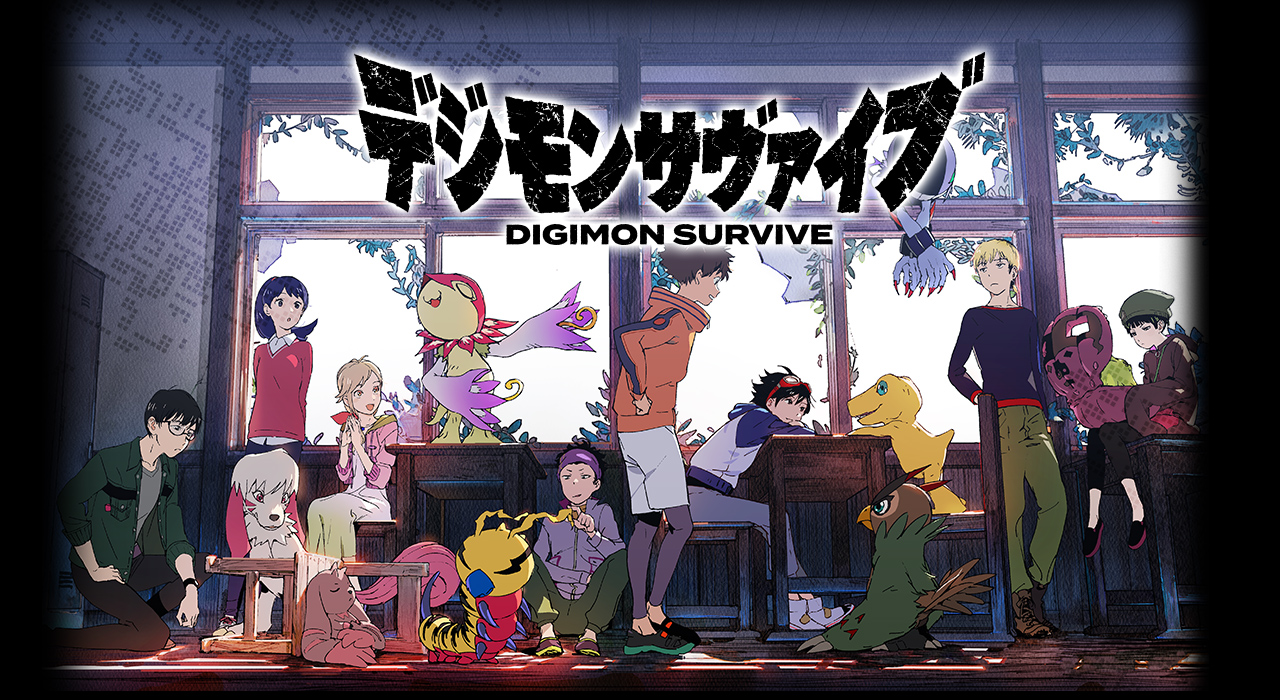 Digimon Survive is experiencing yet another delay.
Toei Animation published a financial report today, which now has the game listed for the fiscal year 2022 Q3 and beyond. Bandai Namco itself has also since confirmed the release window shift.
Digimon Survive was first announced for Switch in 2018, and it was planned to launch the following year. In July 2019, it was delayed to 2020. Last October, it was pushed to 2021.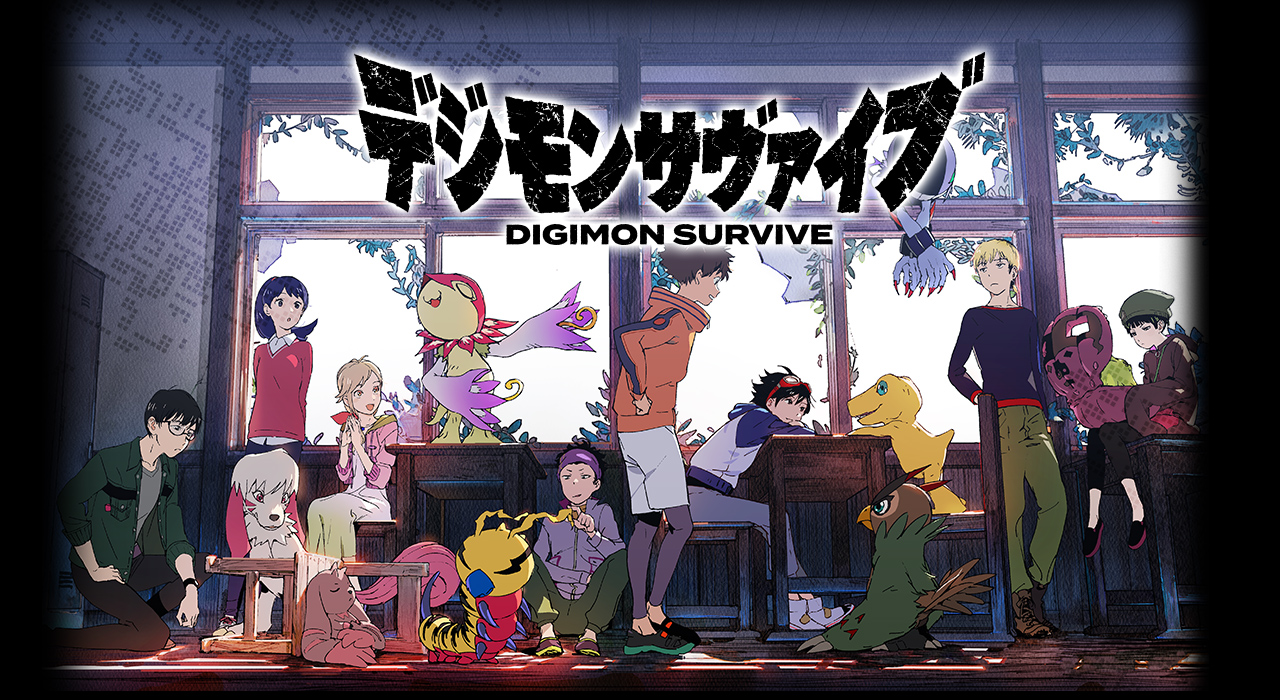 Another delay for Digimon Survive was looking likely after producer Kazumasa Habu made some comments on Twitter. The news has now been made official, with Bandai Namco pushing back the game to 2021.
A new statement from Habu reads: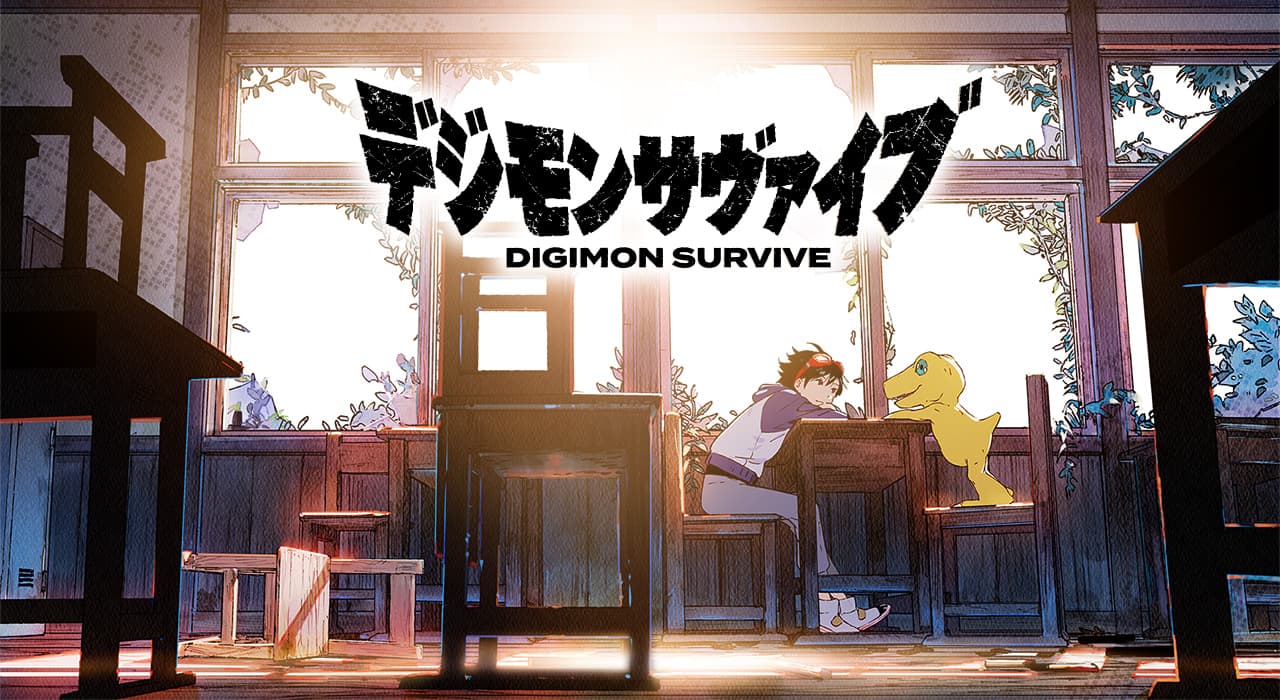 Things haven't gone smoothly for Digimon Survive since it was announced in 2018. The game has been pushed back a couple of times, and we still aren't any closer to a proper release date. And unfortunately, we might be seeing yet another delay.
Writing to a fan on Twitter, Digimon Survive producer Kazumasa Habu mentioned (via Gematsu):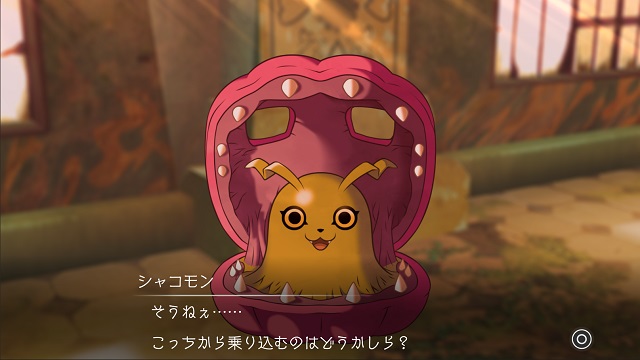 Bandai Namco provided the latest update on Digimon Survive. Two more characters have been detailed: Miu Shinonome and Syakomon.
Here's the full roundup, courtesy of Gematsu: