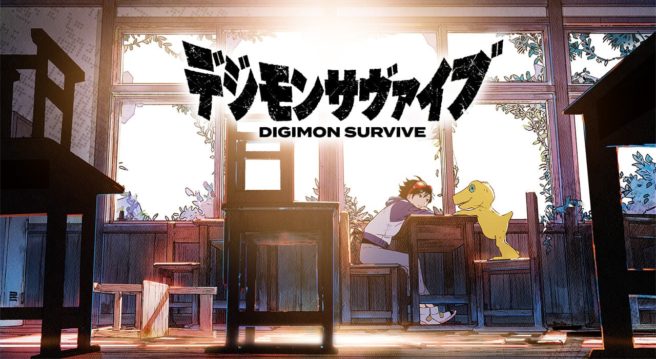 In an update to the official website, Bandai Namco has released details for characters Ryou Tominaga and Kunemon. You can take a look at the new story details and character information, as well as screenshots, after the break.

New Encounters and Imminent Crisis
Takuma and friends visited a shrine related to the "Beast Gods" (Kemonogami) legend. The shrine was covered in fog, and there was an otherworldly, suspicious air floating about it.

Takuma and friends separated and explored the shrine, and a suspicious monster appeared before him from the bushes.

The monster, who calls himself Koromon, told Takuma that he feels like he already knows Takuma. Takuma was perplexed by Koromon, but regains composure after hearing a scream from his friends.

When he arrived at the scene, he found his friends attacked by monsters different from Koromon. And the surrounding fog was engulfing the boys desperately trying to escape…
Ryou Tominaga (voiced by Yohei Azakami)
A third-year student from a different junior high school who also participated in the extracurricular activities camp. He is unable to accept the reality that he has ended up lost in another world, and is afraid and disgusted by Kunemon. To hide his anxiety, he tries to make himself look better. Though the more he does this, the more his cowardice begins to show.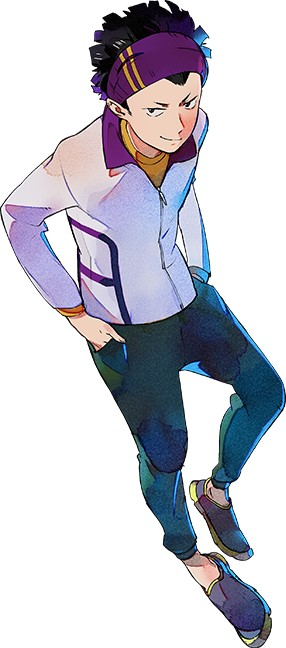 Kunemon (voiced by Ryouhei Arai)
A larva-type monster with lightning shapes on its body. While it cannot speak human language, it can understand what Ryou and friends are saying.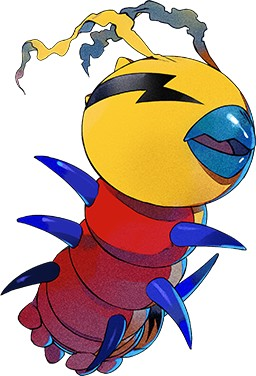 Leave a Reply