Digimon Survive producer provides a status update, might be delayed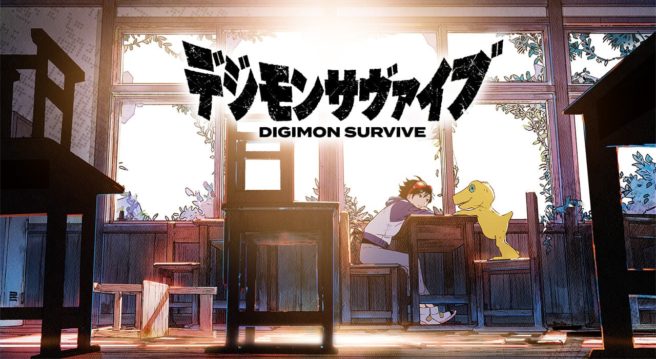 Things haven't gone smoothly for Digimon Survive since it was announced in 2018. The game has been pushed back a couple of times, and we still aren't any closer to a proper release date. And unfortunately, we might be seeing yet another delay.
Writing to a fan on Twitter, Digimon Survive producer Kazumasa Habu mentioned (via Gematsu):
"I apologize for worrying you. We're currently reviewing the development team structure and refocusing the schedule for Digimon Survive. We're coordinating with all parties concerned and plan to make an announcement on the situation in the near future. I apologize to everyone who has been looking forward to the game, but I ask that you please wait a while longer."
Digimon Survive was last said to be launching in 2020. Right now that target appears to be very much in jeopardy.
Leave a Reply