Disco Elysium TV series in the works, Sonic the Hedgehog movie co-producer involved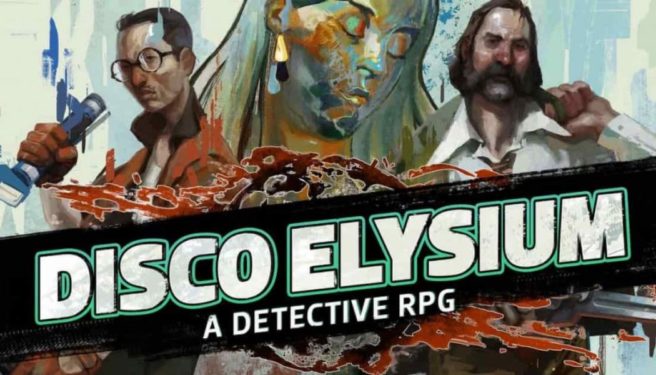 Variety is reporting that Disco Elysium is being turned into its own television series. Production company dj2 Entertainment will develop the show, which is based on the game – which will soon be on Switch.
dj2 CEO and founder Dmitri M. Johnson, who was a co-producer on the Sonic the Hedgehog movie, said of the news: "Disco Elysium is a phenomenal property with an expansive world and unlimited potential. The dj2 team is truly thrilled about this extraordinary opportunity to be part of it all."
As the project is in early development, no writer is attached to the Disco Elysium TV series at the moment. There's also no word yet on which network or streaming service will be picking it up. dj2 is meeting writers so that it can pitch the property later this year.
Leave a Reply