Disney Classic Games Collection Switch rating surfaces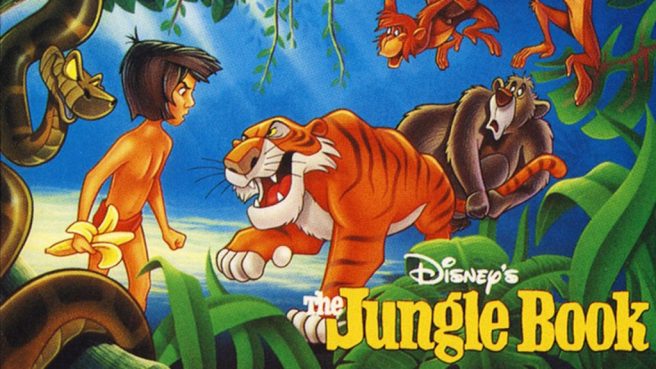 A new rating for Disney Classic Games Collection has popped up in the ESRB database. According to the listing, it will feature classic Aladdin, The Lion King, and The Jungle Book platformers.
Here's the full rating description:
This is a collection of classic platformers based on the Disney movies Aladdin, The Lion King, and The Jungle Book. Players run and jump through levels, using swords, fruit, or swipe-and-pounce attacks to strike enemies (e.g., guards, birds, snakes, monkeys). Combat is highlighted by sword-slashing sounds and cries of pain; enemies disappear amid puffs of smoke when defeated. Some enemies and bosses shoot projectiles (e.g., arrows) at players' character.
Disney Classic Games: Aladdin and The Lion King came to Switch in 2019, containing Virgin Interactive's adaptations of the classic platformers. Disney Classic Games Collection may include those titles while adding The Jungle Book to the mix.
Leave a Reply