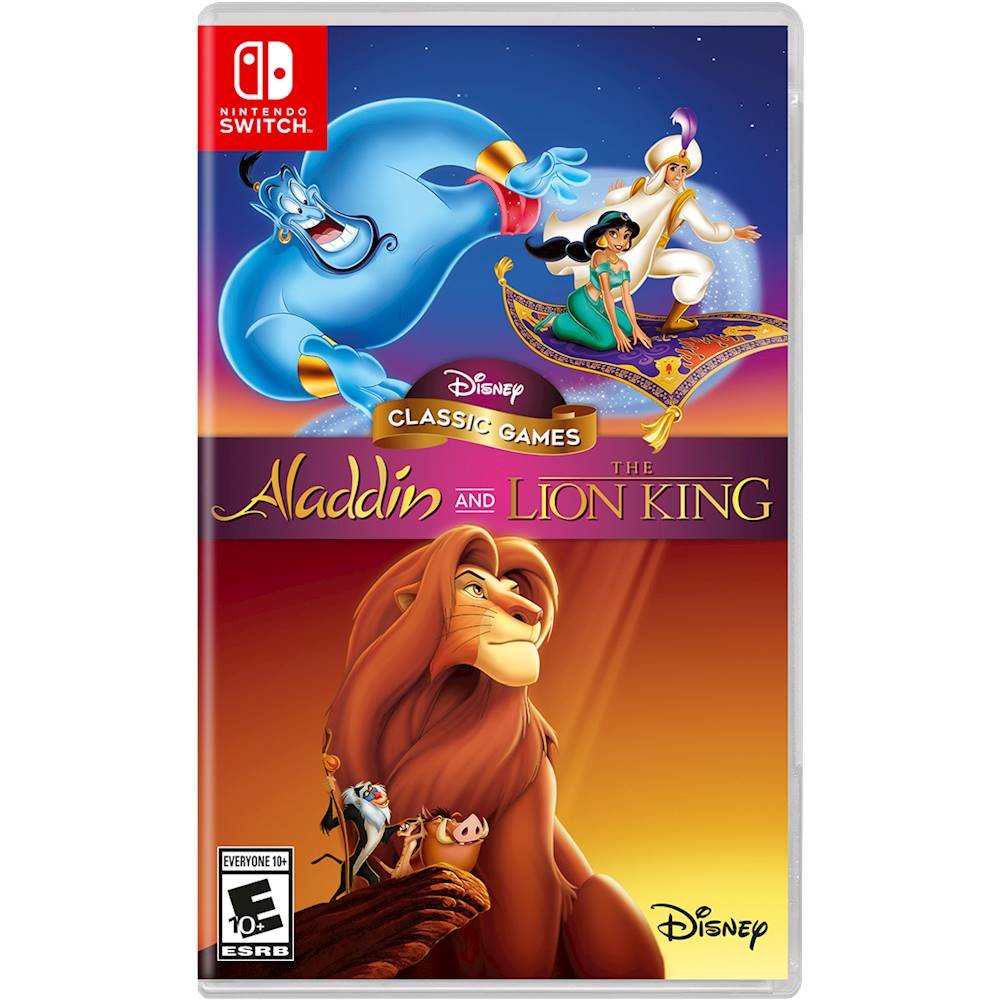 Update (8/29): Amazon has now opened pre-orders here.
---
Original (8/28): Yesterday, Disney Classic Games: Aladdin and The Lion King was leaked at the GameStop Managers Conference. The collection has now been officially announced, and we have first details / screenshots.
Here's an overview from a Best Buy listing: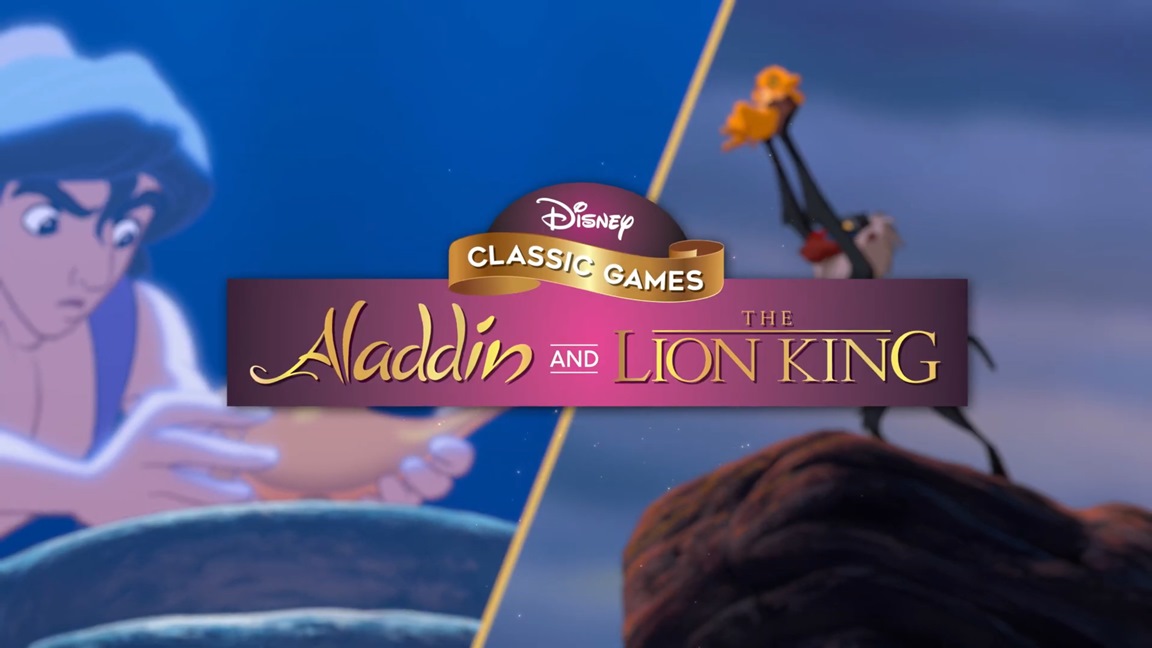 Nighthawk Interactive published the first trailer for the newly-announced Disney Classic Games: Aladdin and The Lion King. Give it a look below.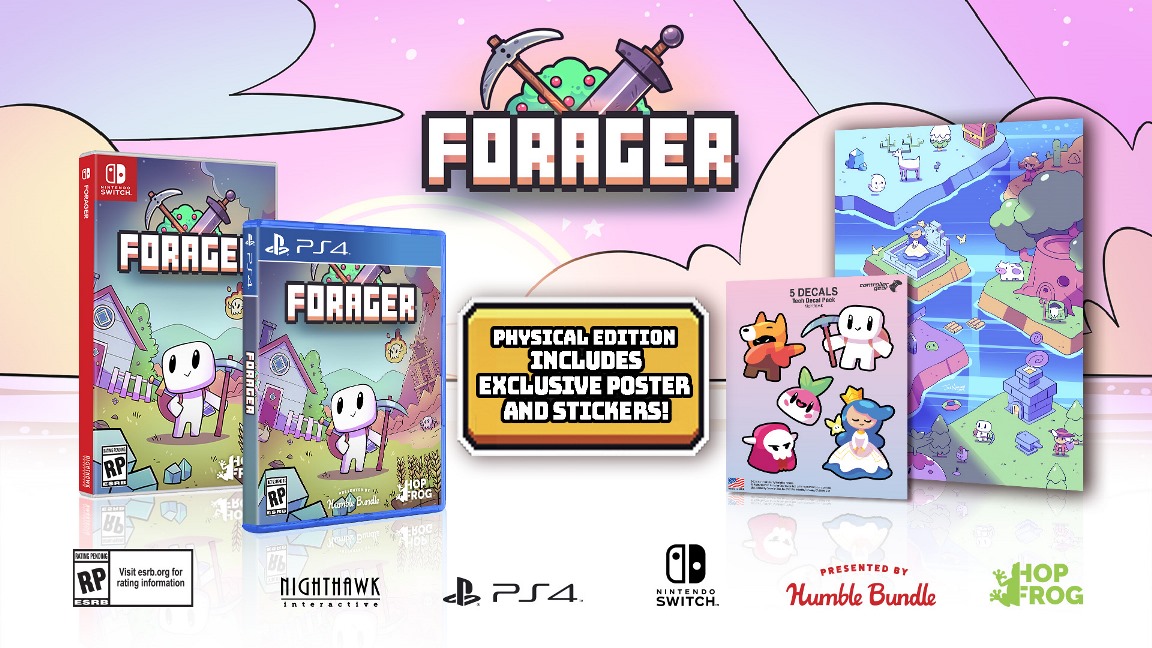 Update (7/8): Forager's physical version officially launches September 10 in North America for $29.99 and in Europe on September 13 with equivalent pricing. Copies will include an exclusive poster and stickers.
---
Original (7/7): Forager is arriving on the Switch eShop at the very end of this month. But if you can hold out a couple of months after of that, you'll be able to find a physical version in stores.
GameFly and GameStop are currently listing Forager for retail. In fact, GameStop even has the following (small) look at the boxart: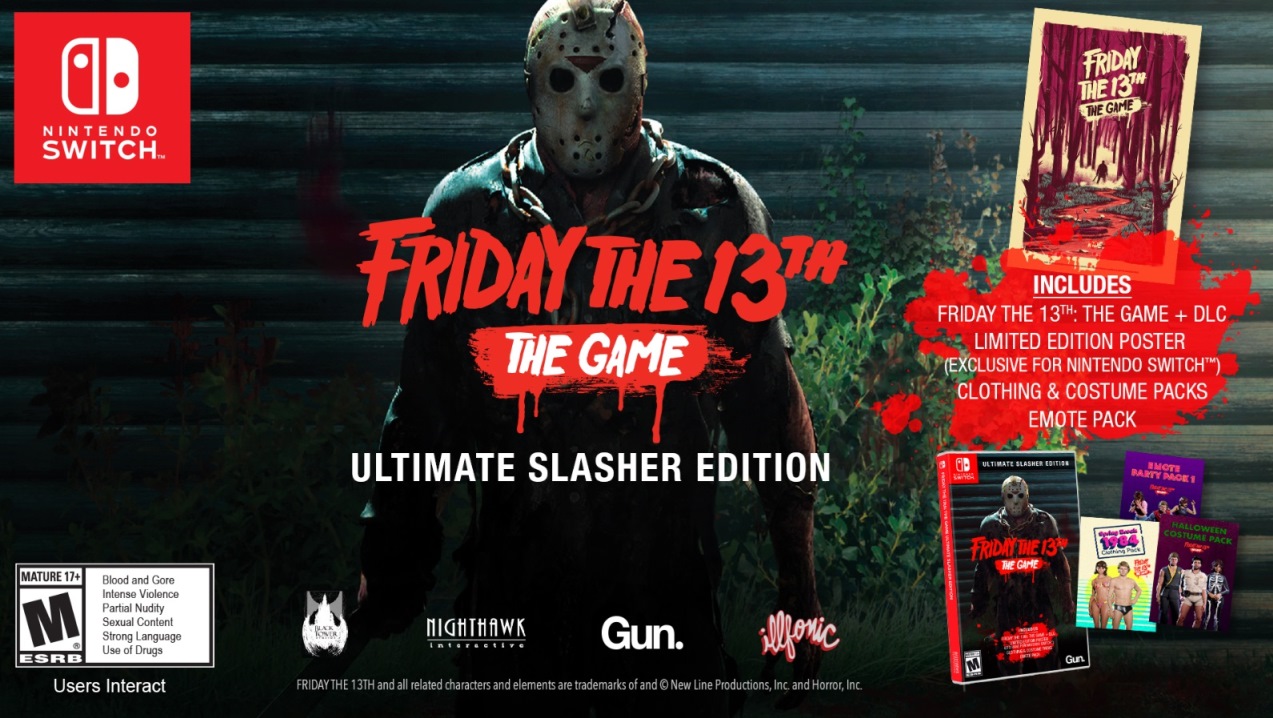 Publisher Gun Media, developer Black Tower Studios, and retail distributor Nighthawk Interactive have announced that Friday the 13th: The Game Ultimate Slasher Edition is coming to Switch on August 13. North American retailers will be selling the game for $39.99.
Friday the 13th: The Game Ultimate Slasher Edition comes with the full base game, all released downloadable content, and an 11"x17" limited-edition poster. Pre-orders are live at Amazon and GameStop.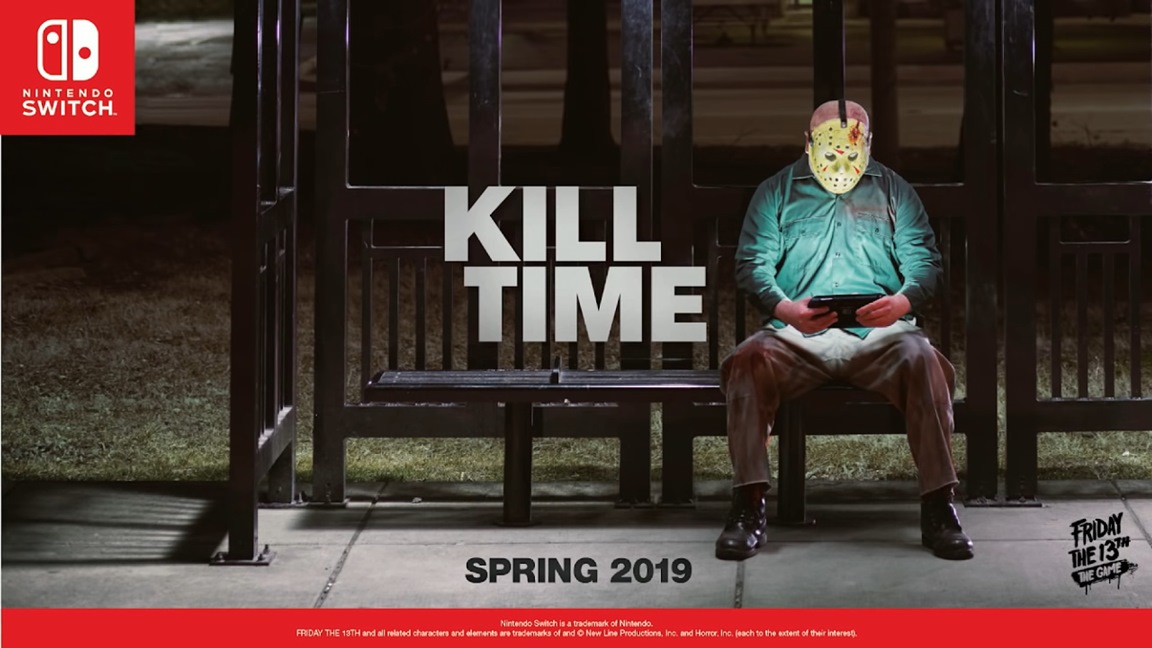 Friday the 13th: The Game Ultimate Slasher Switch Edition was announced earlier this year. At the time, it was said that the title would be releasing sometime this spring. While we're still without a release date in the west, we do have some important news.
Natsume Atari announced today that it will publish Friday the 13th: The Game Ultimate Slasher Switch Edition in Japan. The game even has a release date of August 29. Pricing is set at 4,800 yen.
Here's a look at the boxart: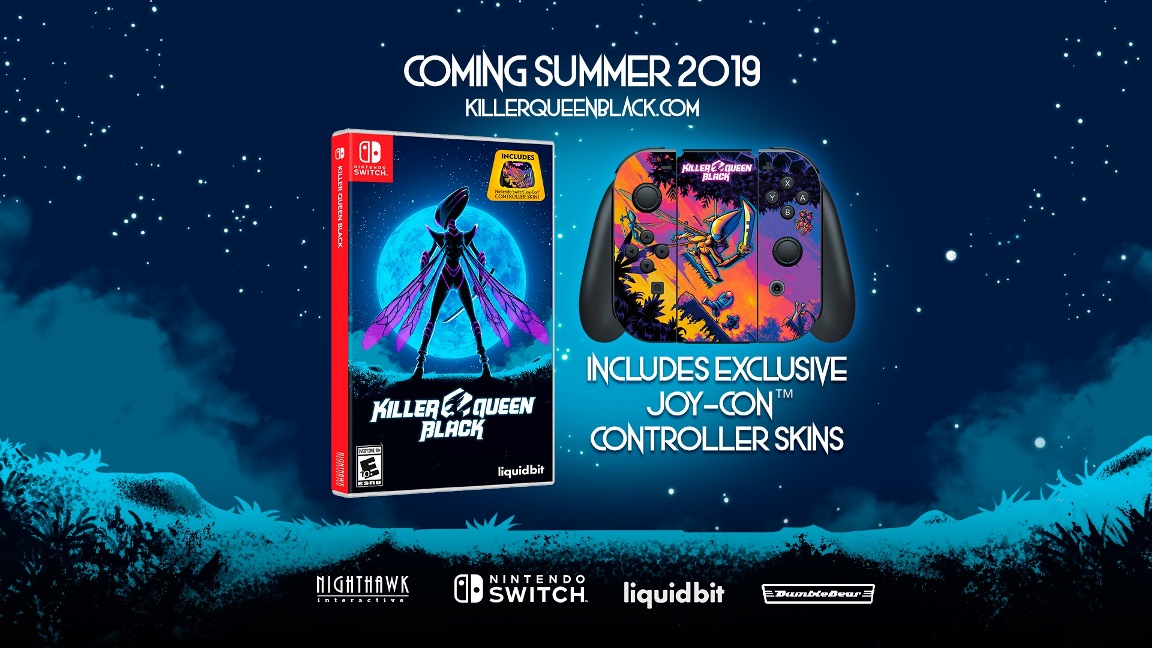 Killer Queen Black will be sold physically on Switch, Liquid Bit and BumbleBear Games have revealed. Nighthawk Interactive will distribute the strategic eight-player arcade action platformer at retail, which was first announced for Switch at last year's E3. A themed controller skin will be included in the package.
Here's everything you need to know about Killer Queen Black: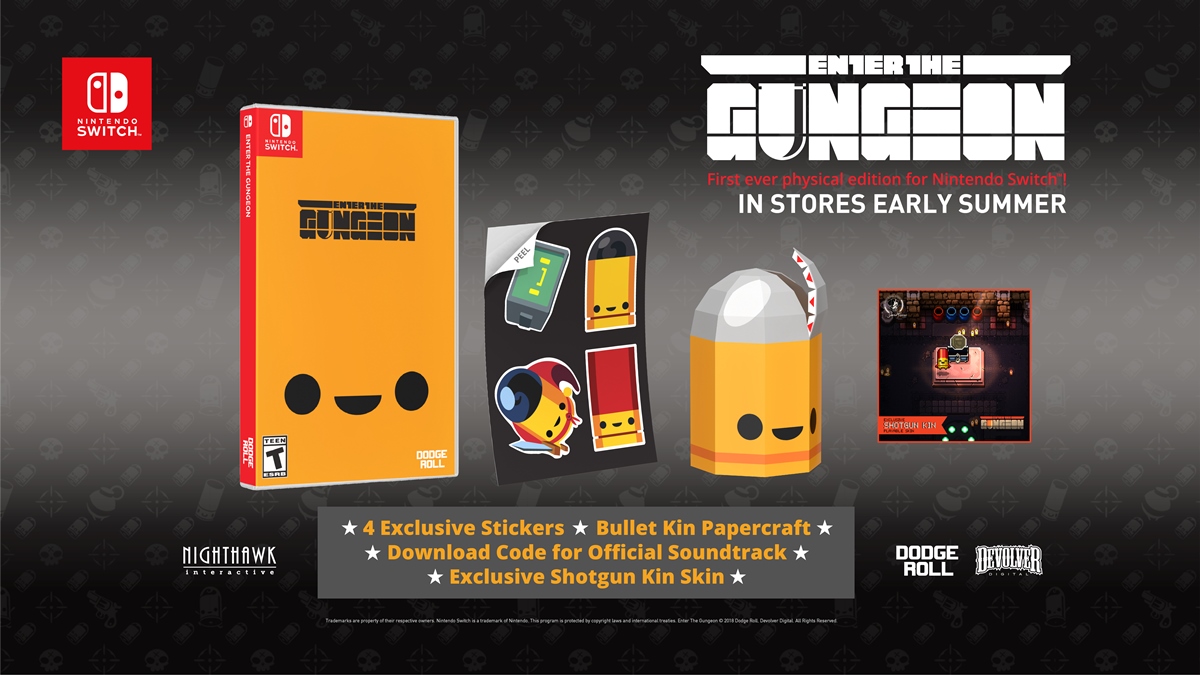 Following up on yesterday's GameStop listing, Nighthawk Interactive has sent out official information about Enter the Gungeon's physical release.
Those who buy the game at retail will receive the game, all previously released DLC as well as the final DLC, "A Farewell to Arms". Also included is the exclusive "Shotgun Kin" playable skin, the original soundtrack, new collectibles including exclusive stickers, an exclusive Bullet Kin papercraft, and reversible jacket artwork.
Enter the Gungeon will be out physically on June 25. Pricing is set at $29.99.
Source: Nighthawk Interactive PR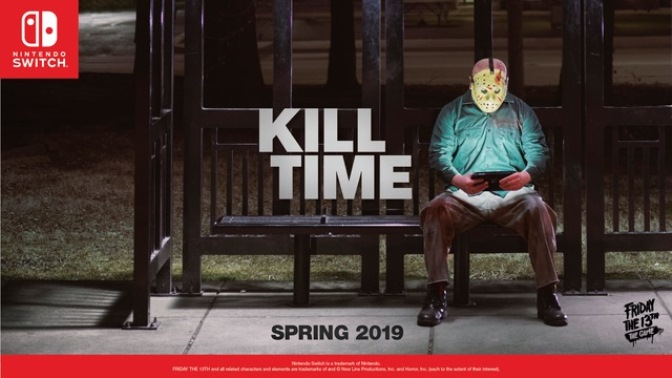 Friday the 13th: The Game Ultimate Slasher Switch Edition is coming to Switch, Gun Media has announced. A release is planned for this spring.
Friday the 13th: The Game originally launched in 2017. The "Ultimate Slasher Switch Edition" includes all released content and paid DLC, including every Jason Kill Pack, both Counselor Clothing Packs, and the Emote Party Pack. However, the Kickstarter backer exclusives "Savini Jason" character and clothing pack will be absent.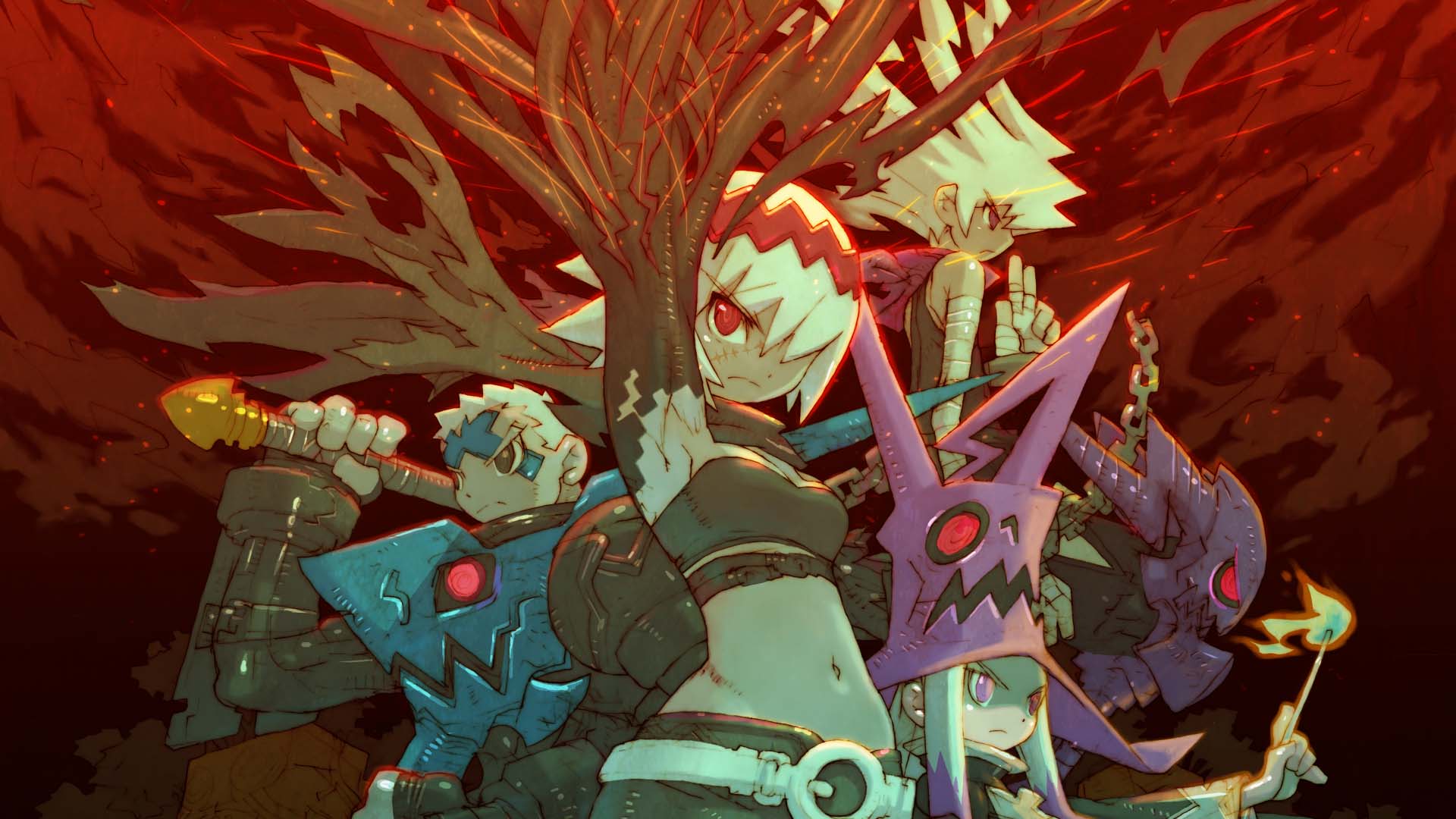 As we hit launch day for Dragon Marked for Death from Inti Creates, a day 1 patch has been dropped that brings the new title up to Version 1.1.0.
This update addresses numerous aspects of the game, from simple quality of life improvements to multiplayer and story mode adjustments.
The official patch notes can be viewed.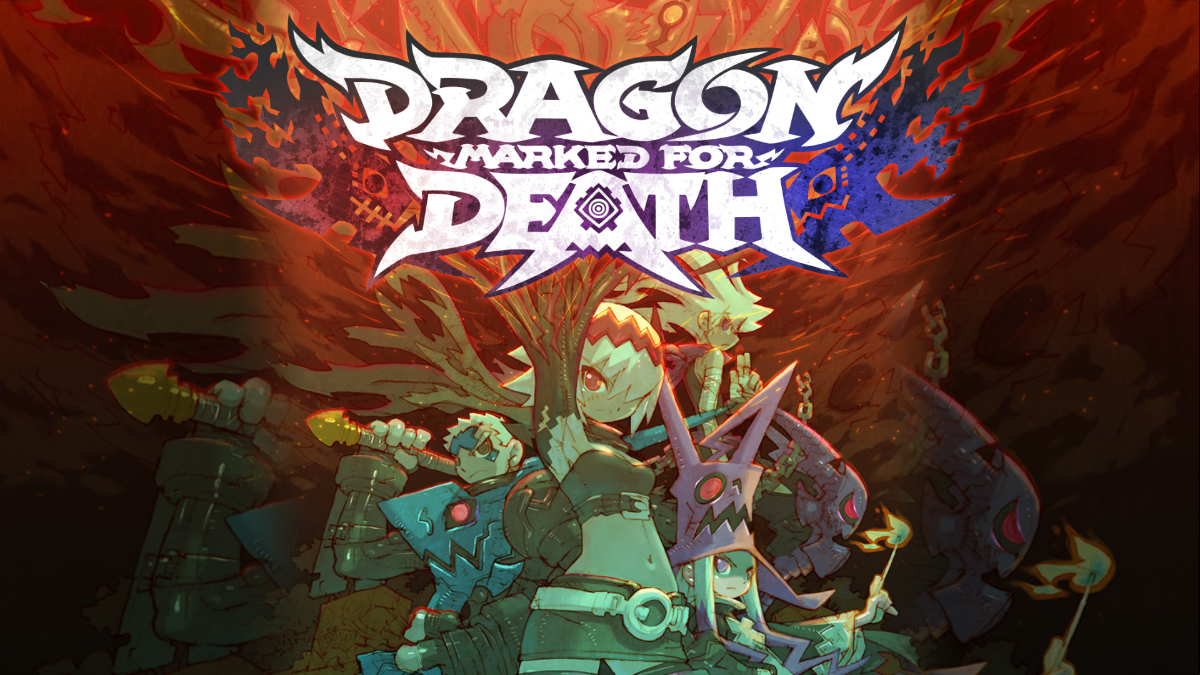 Dragon Marked for Death will debut on the Switch eShop next week. However, if you're interested in the physical version, you'll need to wait a couple of additional months.
Nighthawk Interactive has confirmed that the physical version of Dragon Marked for Death launches on March 26. The retail copy bundles together all characters and the Additional Quest DLC, which will be sold in separate digital packages. The Striker Gear Pack is also limited to the initial run.
Source: Nighthawk Interactive PR