Distribution of missing Mega Stones in Pokemon Sun/Moon clarified, Pokemon Duel balance update incoming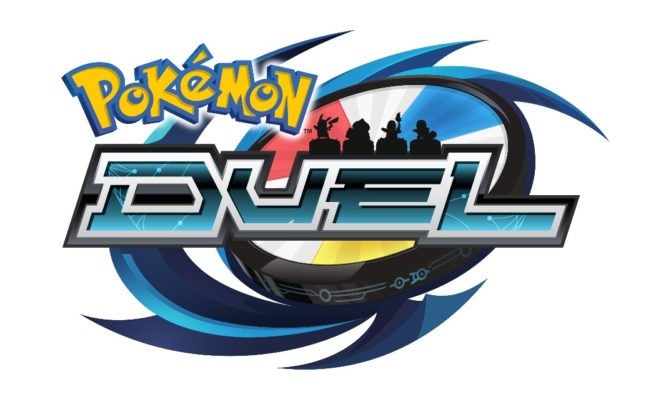 It was recently announced that missing Mega Stones for Pokemon Sun and Pokemon Moon would be distributed as part of online competitions. Now we have some clarity as to how this is being done.
Mega Stones will be handed out through two means:
– Given as a present to players of Online Competitions, such as with the Mawilite and Beedrillite in the upcoming 2017 International Challenge February competition; a limited amount of players will get the code ahead of a wait period of 1 to 2 months before all players get the code
– Through a code that will be given to all players through various events/online postings with no wait period
As Serebii points out, the method will vary depending on the Mega Stone and they intend to go through these methods until summer.
Aside from the Pokemon Sun/Moon news, Pokemon Duel should also be receiving an update tomorrow. The game will be updated to 3.0.2 and implements some balance changes.
Here's the rundown from Serebii:
Mew
Hyper Sonic – Added effect of Mew not being Knocked Out if the move used against it does damage of over 100
Vanish removed and replaced with a new move Shuttle Flip which allows you to turn aside the opponent's Attack and shift into an Attack of your own

Rayquaza
Width of Extreme Speed move increased
Twister move replaced with a new move, Break Energy, which does 60 damage with an effect of ignoring effects of new types of plates
Altered the placement of the Miss segments

Machamp
Movement MP increased from 1 to 2
Decreased size of Miss segment
Increased width size for Submission
Karate Chop damage increased from 50 to 60

Heracross
Decreased size of Miss segment
Increased size of Overhead Toss segment
Horn Attack damage increased from 40 to 60
Leave a Reply