Update: Online only – DJ Hardwell performing remix of Zelda: Ocarina of Time at The Game Awards 2015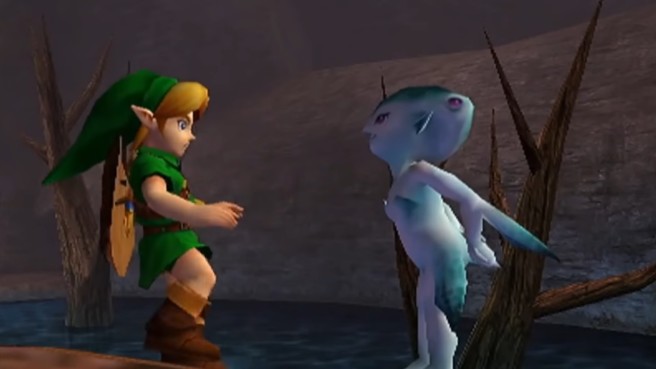 Update: Geoff Keighly has now stated that the performance won't actually be at The Game Awards. Instead, it will only be released online.
---
It's been announced that The Game Awards 2015 will feature a special performance from DJ Hardwell. During the show, he'll have a remix from The Legend of Zelda: Ocarina of Time. Gerudo Valley will be the main song featured.
Check out the announcement of DJ Hardwell's Zelda remix for The Game Awards below.
Leave a Reply