Doctor Who: The Lonely Assassins announced for Switch, teaser trailer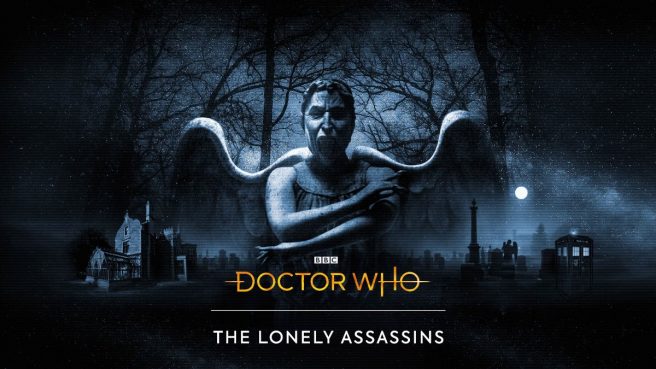 It turns out that The Edge of Reality isn't the only new Doctor Who game for Switch. Also revealed today is Doctor Who: The Lonely Assassins, an adventure game releasing in Spring 2021.
Below are the first details and teaser trailer:
Somewhere in east London, you find a phone, which begins to self-destruct.

Doctor Who: The Lonely Assassins is a cryptic 'found phone' adventure game for mobile devices (Android, iOS and Nintendo Switch) that is being developed by award-winning studio Kaigan Games, renowned for pushing the boundaries of storytelling within mobile.

Uncover and decipher the mystery of a 'found phone', unravelling a sinister series of events taking place at Wester Drumlins, the iconic 'uninhabited' home featured in the legendary Doctor Who episode Blink.

Someone is missing and a menacing new nemesis has emerged. Work with Petronella Osgood and other classic characters as they get steadily closer to the truth.

There is only one rule: don't turn your back, don't look away and don't blink!

Key Features

– Solve the Mystery: Adventure, horror, suspense and challenging puzzle-based gameplay in equal measure
– Original Doctor Who Story: A brand new and original story from the writers of the Doctor Who TV show
– Authentic Characters: Features much loved and well-known cult characters from Doctor Who universe including Petronella Osgood (Ingrid Oliver)
You can keep track of Doctor Who: The Lonely Assassins through the game's new website here.
Leave a Reply