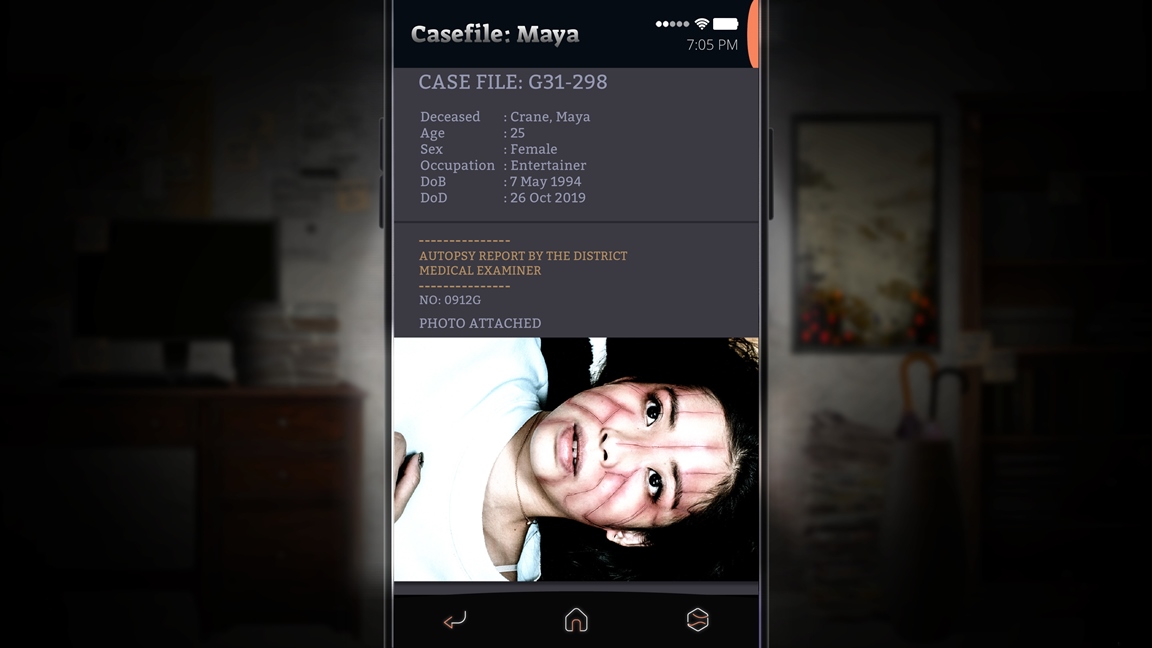 Publisher Another Indie and developer Kaigan Games have announced that Simulacra 2 is coming to Switch. The narrative thriller is slated for a 2020 release on the console.
Here's some information about the game: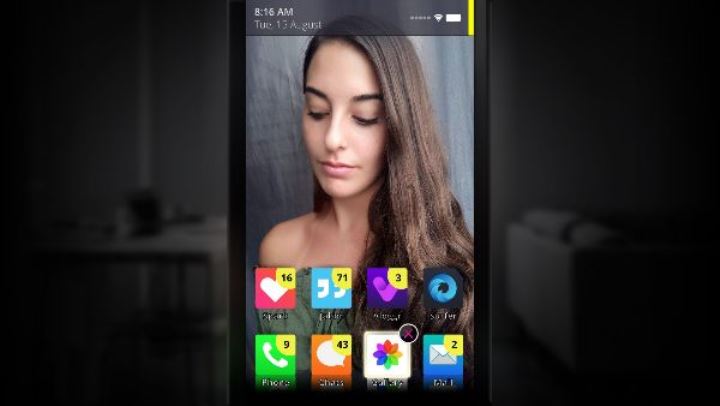 The FMV horror game Simulacra is arriving on the Switch eShop today. For a look at some footage, check out the video below.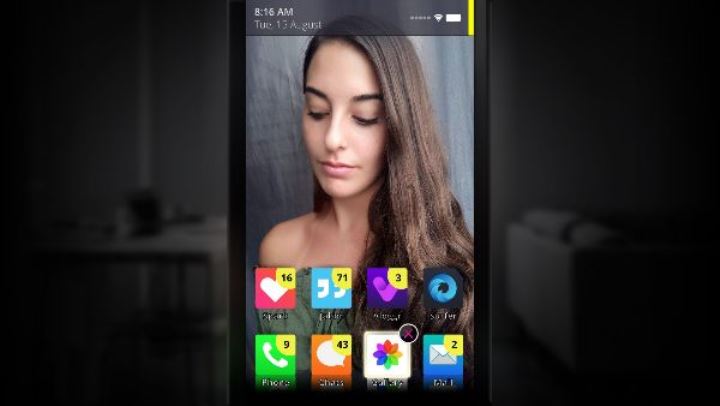 Wales Interactive announced today that it has teamed up with developer Kaigan Games to bring the found-phone horror game Simulacra to Switch. A release is planned for December 3.
Here's an overview of Simulacra, along with a trailer: