Donkey Kong Country TV series writer talks tech limitations while making the show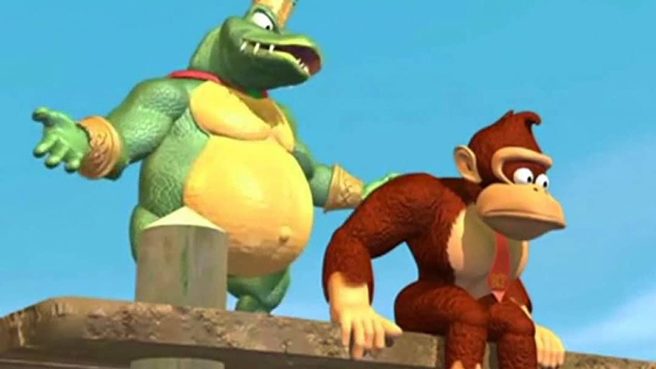 Back in 1997, Nintendo and animation company Medialab Technology formed a partnership to produce a computer-animated TV series based on Donkey Kong Country. A total of 40 episodes were ultimately produced.
Writer Simon Racioppa spoke about the experience as part of an interview with Polygon. He noted that the show had a "bible" with basic rules, but there wasn't much in the way of story restrictions or input from Nintendo.
He said:
"I don't remember any Nintendo-led story restrictions, but many of those would have been covered by the fact that it was a kids' show, and had a lot of necessary standards to it just because of that fact. E.g., Donkey Kong was never gonna strangle anyone because no kids' show character ever strangles anyone."
Racioppa also spoke about the difficulty creating the show during the early age of digital animation. There were quite a few limitations simply due to the fact that the technology was new at the time. The team also had to work with a crude motion capture system.
As Racioppa explained:
"Characters couldn't pick up objects (they could hold objects, just not pick them up), new locations or new characters beyond the main cast were strongly discouraged, water was next to impossible, etc. This meant writers and directors had to be clever to work around these problems and still make the series feel big and inventive."
Aside from dealing with tech, early on in the production process, director Mike Fallows came on to "salvage it." Polygon mentions that scripts were discarded after direction and scheduling issues cropped up.
Thanks to Jake for the tip.
Leave a Reply