Donkey Kong, Street Fighter II and Pokémon Red & Green enter the 2017 World Video Game Hall of Fame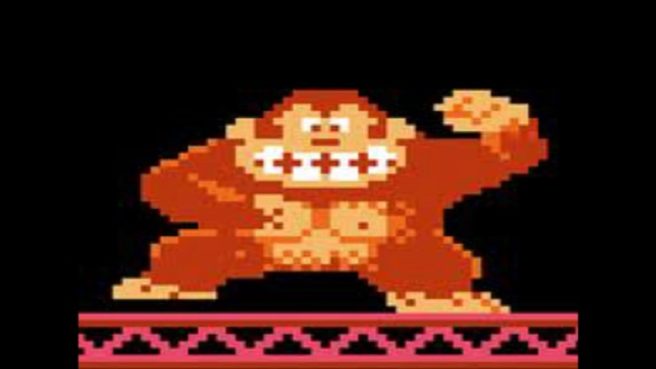 The World Video Game Hall of Fame in its 2017 edition has inducted four new games that deserve it because of how they affected the video game industry: Donkey Kong, Halo: Combat Evolved, Pokémon Red & Green, and Street Fighter II.
The original Donkey Kong arcade game has been inducted because of how it helped to launch the career of one Shigeru Miyamoto, as well as counting as the first appearance of characters Donkey Kong and Super Mario (who was known as Jumpman).
Pokémon's first two editions are in the World Video Game Hall of Fame due to becoming a cultural phenomenon all around the globe, inciting players to "catch'em all".
And Street Fighter II: The World Warrior needs no excuse, as it inspired the whole one vs one fighting games when it launched in 1991.
Congratulations to the inductees for this 2017 edition.
Leave a Reply