Doom and Doom II updated on Switch with free BTSX add-on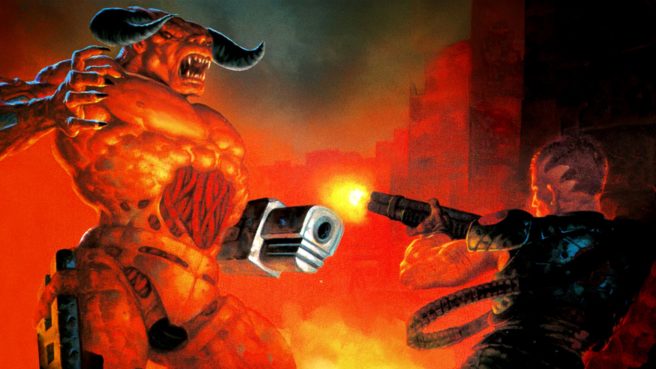 The classic versions of Doom and Doom II for Switch have been updated, bringing along the latest free add-on. All players can now access BTSX, Episode 1, which offers "27 maps with custom palettes and unique music to give each level its own feel."
Here's an overview of BTSX from Bethesda:
BTSX, Episode 1

Don't let the "Episode 1" bit fool you – this WAD is the full package. Power your way through 27 maps with custom palettes and unique music to give each level its own feel.

Adding to the jam-packed nature of BTSX is its impressive credits list. Among the list of authors that collaborated on this project are familiar Nods to Mods names such as No End in Sight's Xaser, Double Impact's RottKing and Deathless' own Jimmy!
BTSX, along with other add-ons, can be downloaded from the main menu in Doom and Doom II. Other add-ons include TNT: Evilution, The Plutonia Experiment, SIGIL, and No Rest for the Living.
Leave a Reply