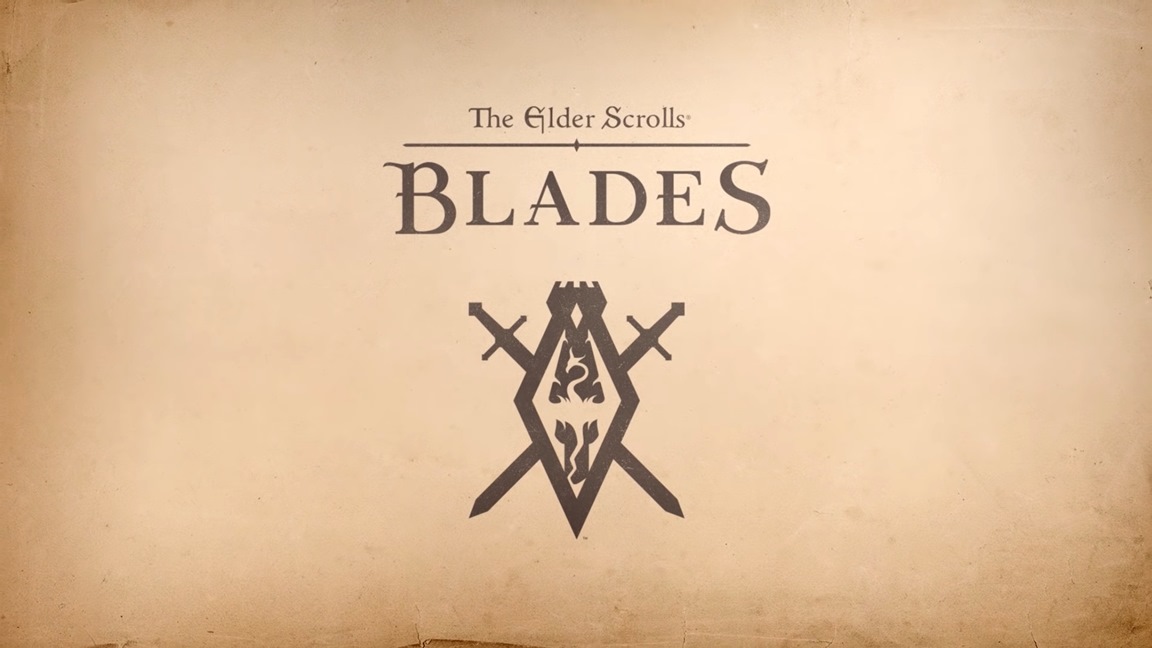 The Elder Scrolls: Blades was updated on Switch this week to version 1.8. Bethesda has implemented event quests, the Sigil Shop, improvements, and bug fixes.
Below are the full patch notes: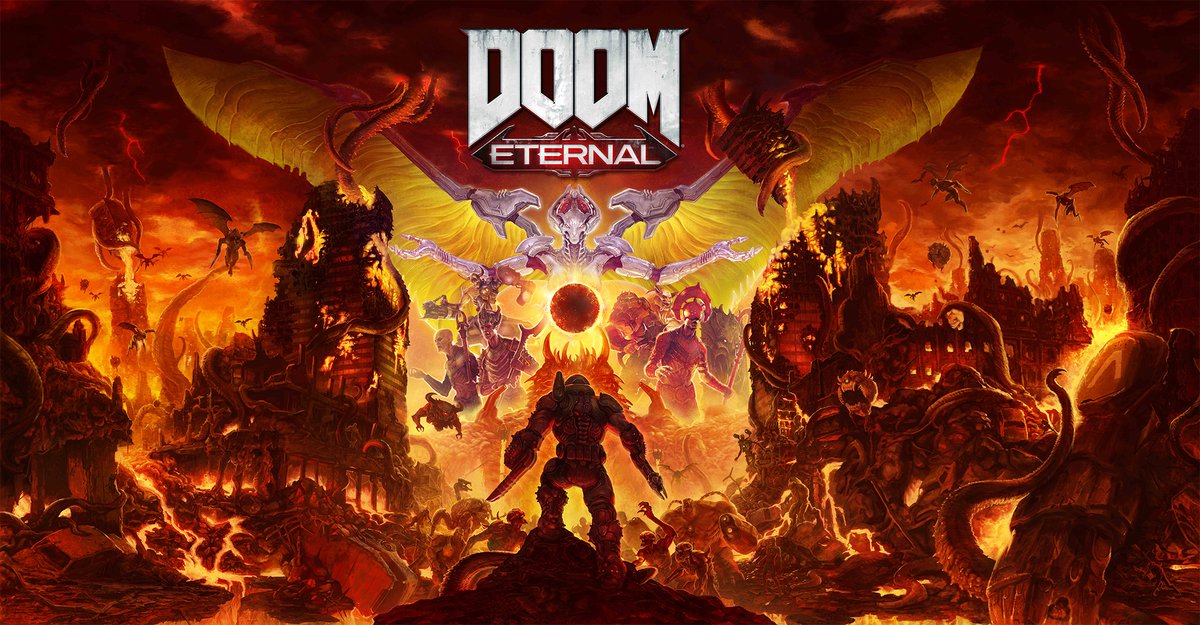 Following a panel at Gamelab Live 2020, Gamereactor spoke with Doom Eternal developers Marty Stratton and Hugo Martin. Executive producer Marty Stratton was able to provide an update on how the Switch version is coming along, stating that the release date will be shared "pretty soon" and it'll be "every bit as good as Doom 2016 was".
Stratton stated: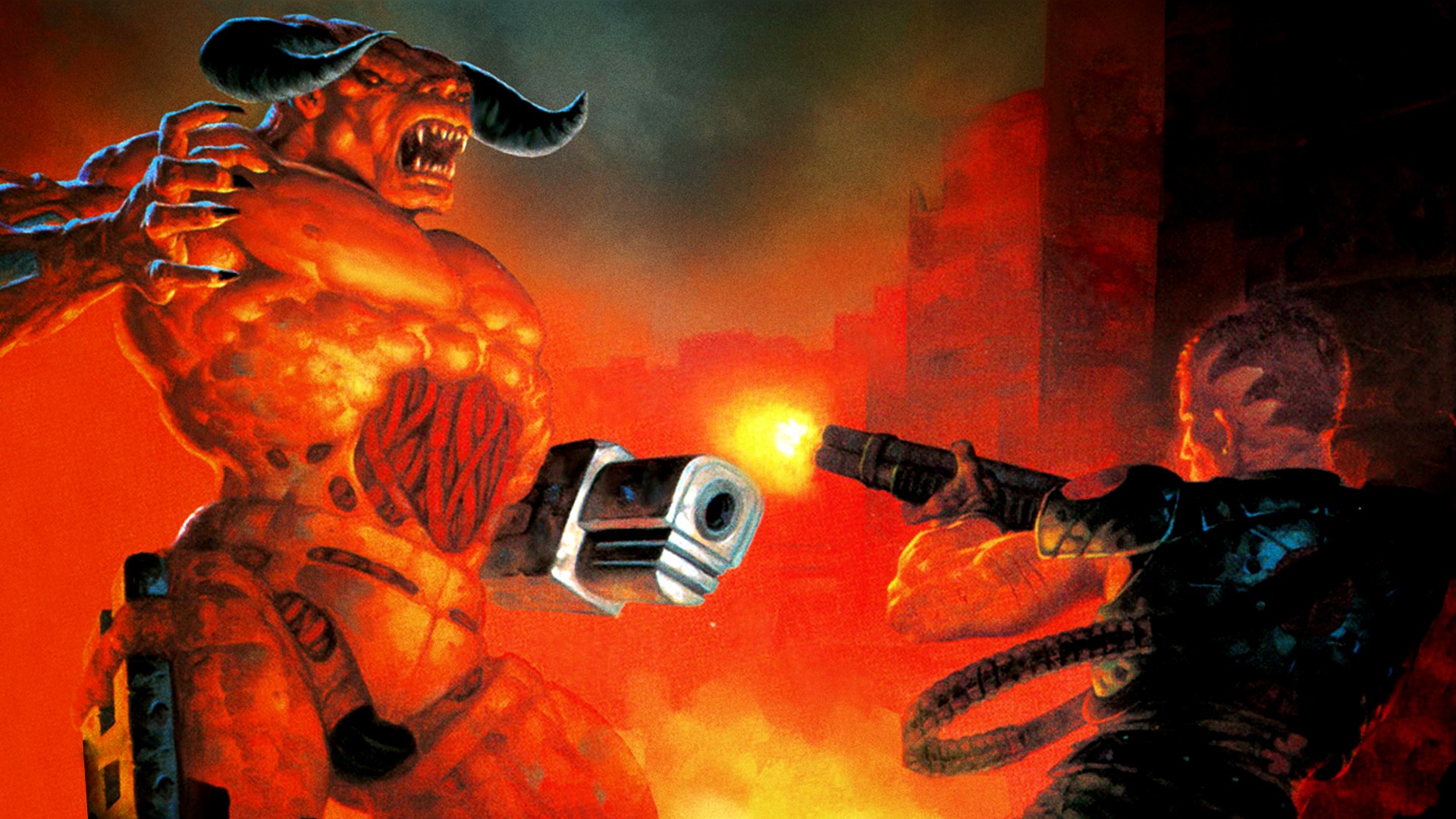 The classic versions of Doom and Doom II for Switch have been updated, bringing along the latest free add-on. All players can now access BTSX, Episode 1, which offers "27 maps with custom palettes and unique music to give each level its own feel."
Here's an overview of BTSX from Bethesda: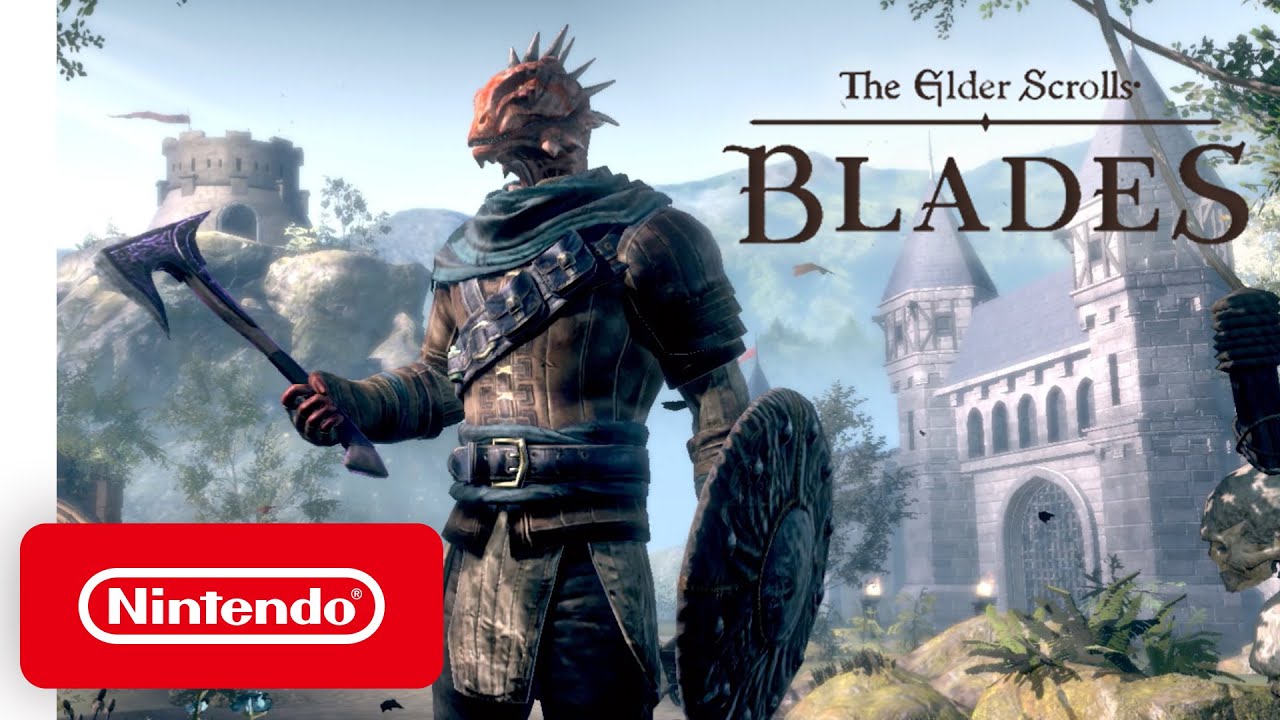 The Elder Scrolls: Blades, which recently found its way to Switch, has received a new update. Bethesda issued version 1.7.1 this week, featuring optional motion controls for combat and more.
The full patch notes are as follows: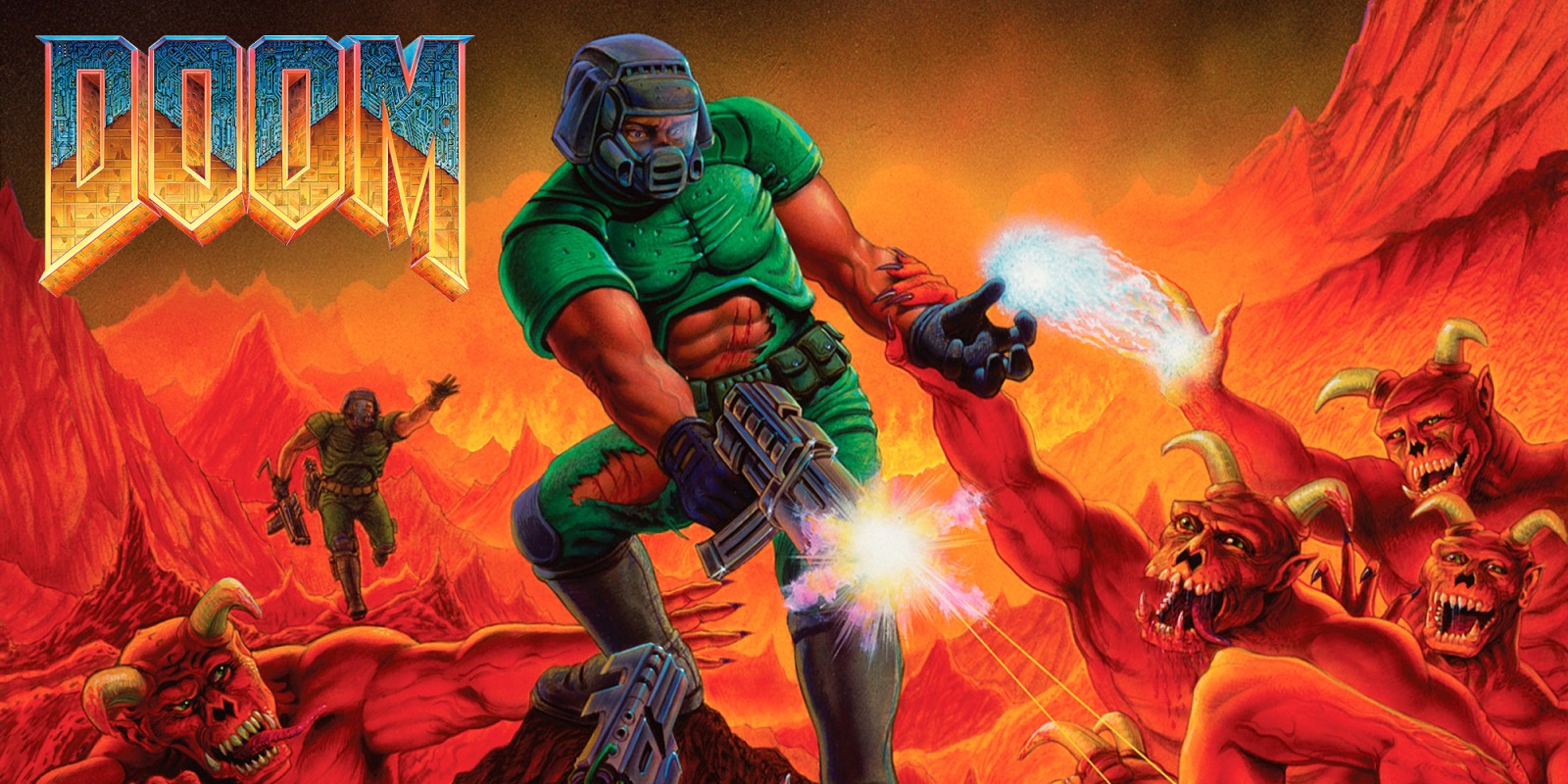 The first Doom game has been updated on Switch, allowing players to access the Deathless add-on. The WAD was created by DoomWorld Cacoward Lifetime Achievement recipient James Paddock.
Here's a bit of additional information: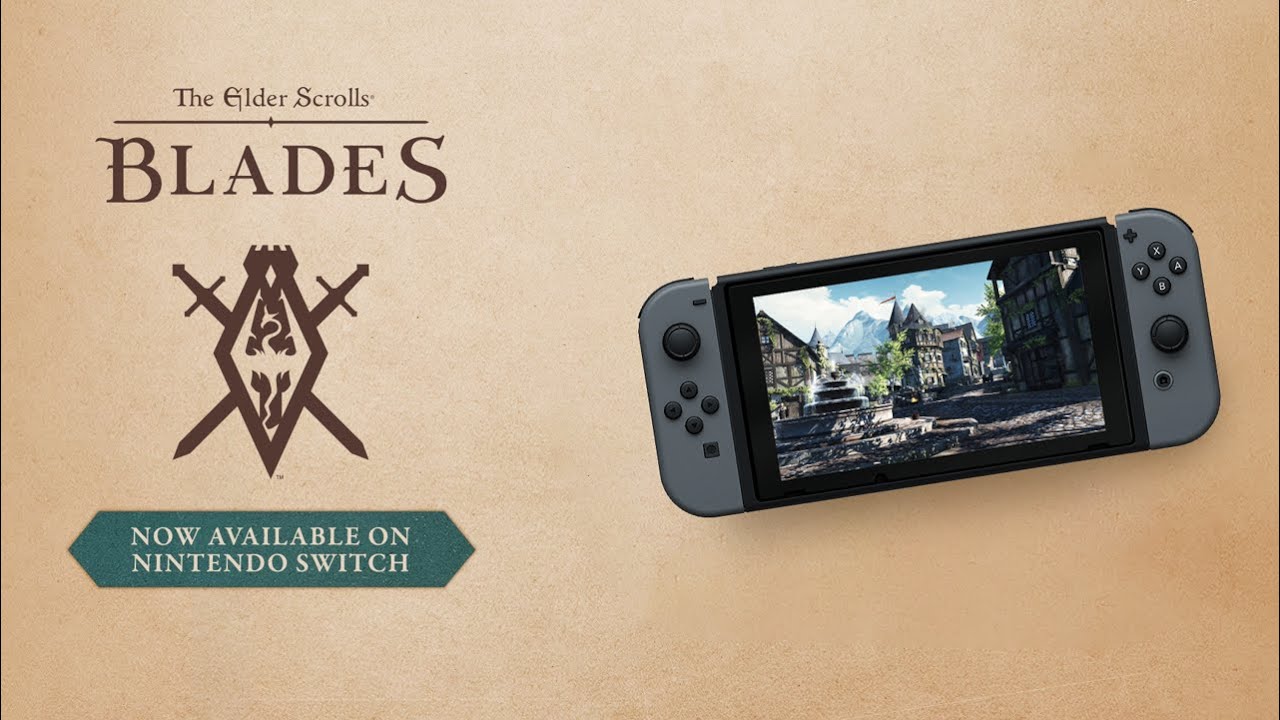 Now that Bethesda has brought The Elder Scrolls: Blades to Switch, footage has started to surface. Get a look at some gameplay below.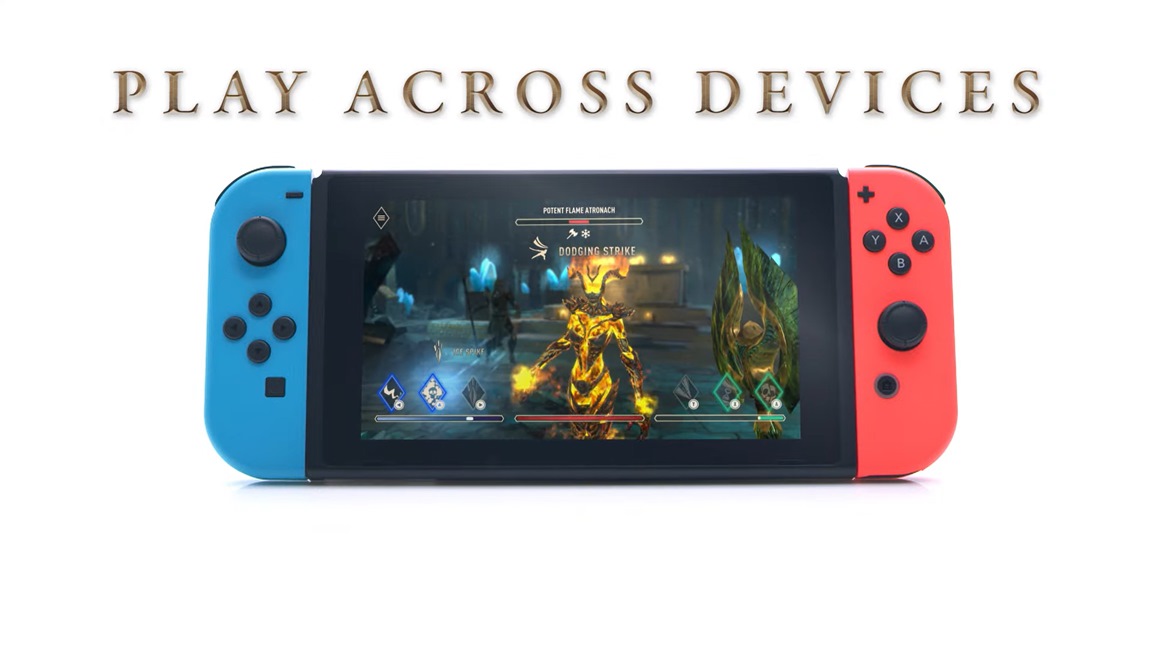 Nearly a year after it was announced, The Elder Scrolls: Blades is out on Switch today. We've included a new launch trailer from Bethesda below.
The Elder Scrolls: Blades is free-to-play on Switch as an eShop download. A Quick Start Edition is also being distributed for $14.99.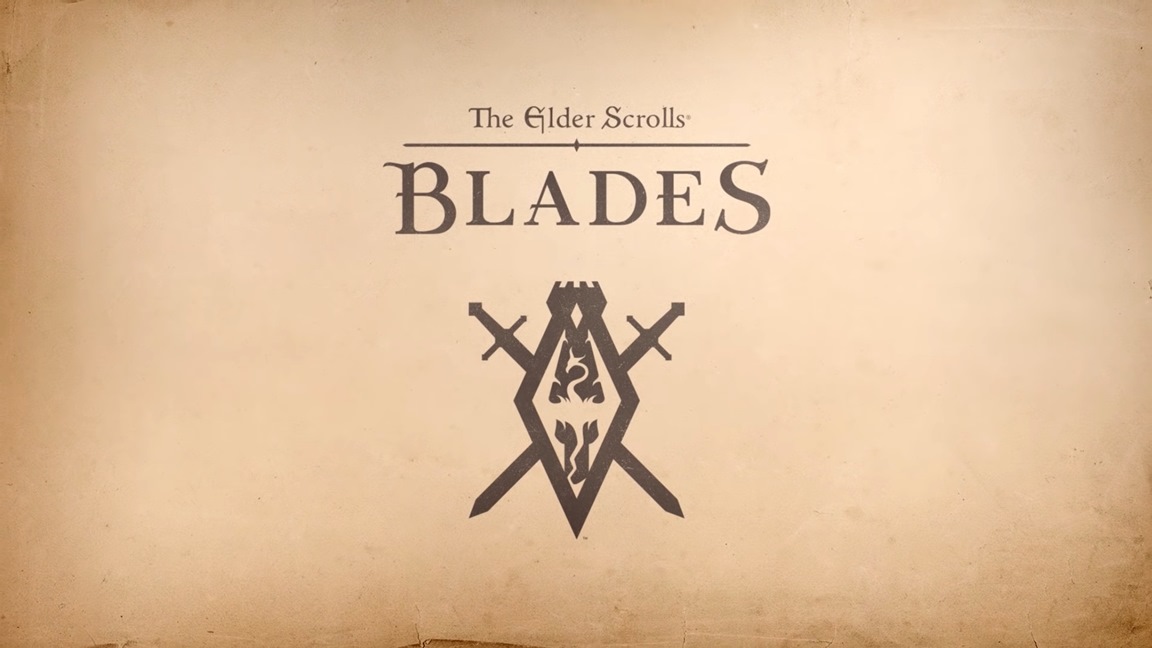 The Elder Scrolls: Blades is looking more and more likely to be releasing on Switch next week. It doesn't appear to be May 12 as initially thought, but May 14 is very possible. That's because new listings for the game have now appeared on the Switch eShop.
Bethesda is preparing two different versions of The Elder Scrolls: Blades. The first one will be entirely free-to-play, while the second is a $14.99 "Quick-Start Edition" with some items.
Here's a full rundown of the the Quick-Start Edition: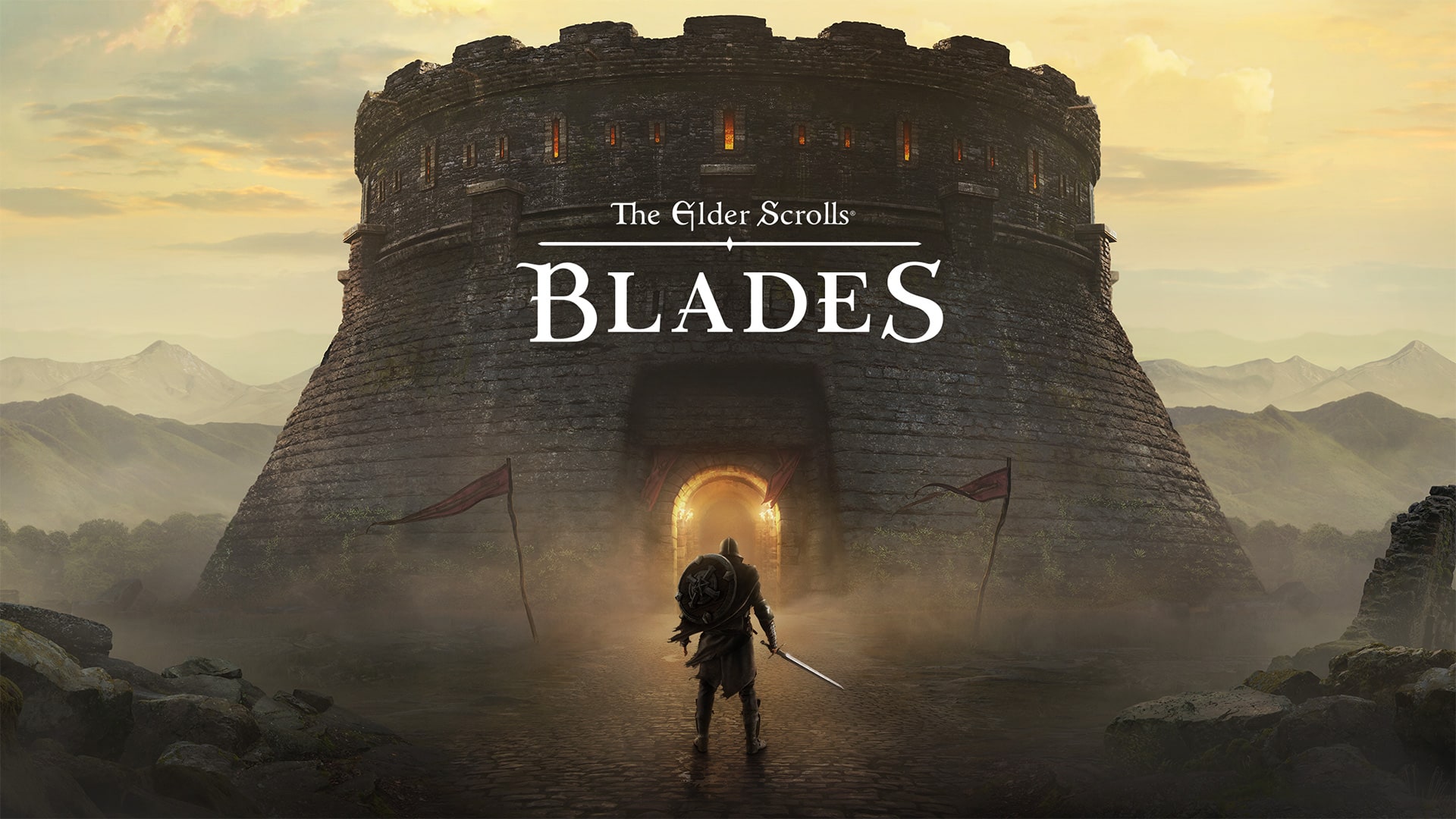 We first found out that Bethesda would be bringing The Elder Scrolls: Blades at last year's E3. But back in November, it was announced a delay that pushed the game to early 2020. We're almost midway through the year without any sort of update, but Blades may finally be releasing on Switch next week.
The primary piece of information concerns what was included in this week's Nintendo Download report. It seems to have gone under the radar, but The Elder Scrolls: Blades was actually listed for launch on May 12. We can also confirm that it was briefly listed for that same day on the official Nintendo UK page.
Bethesda and id Software today published the first official screenshots from Doom Eternal's campaign DLC. We have them attached to this post.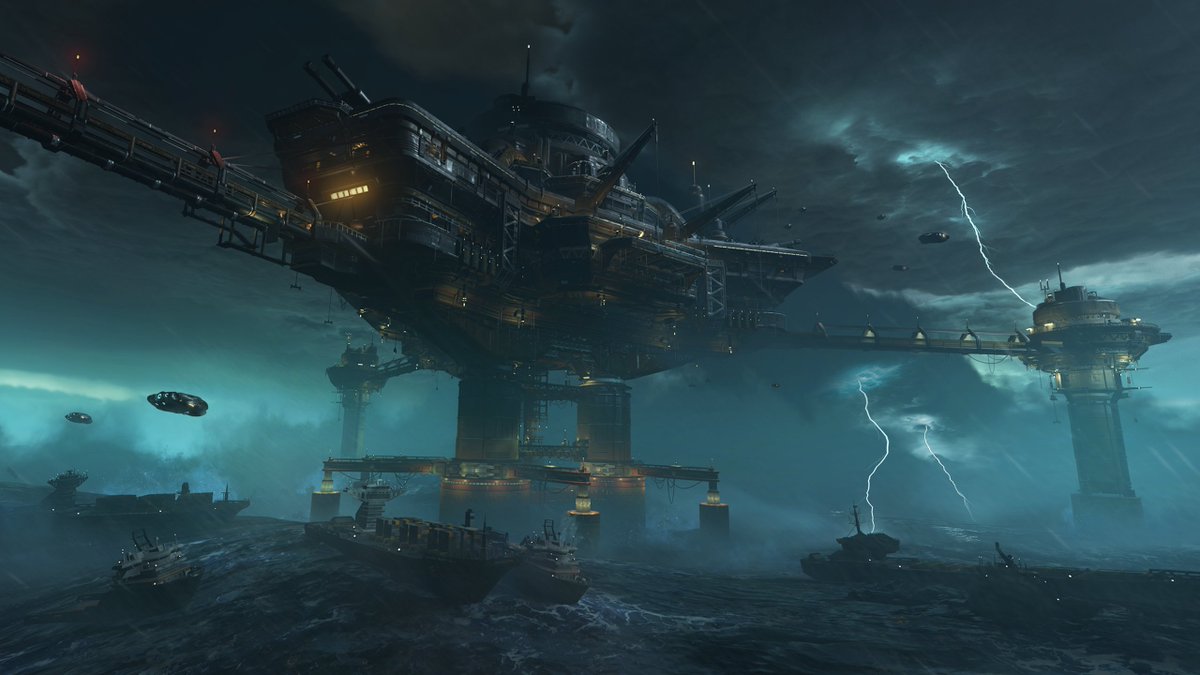 Doom Eternal was originally slated to launch on Switch alongside all other versions in March, but was delayed. Bethesda has yet to announce a new release window.