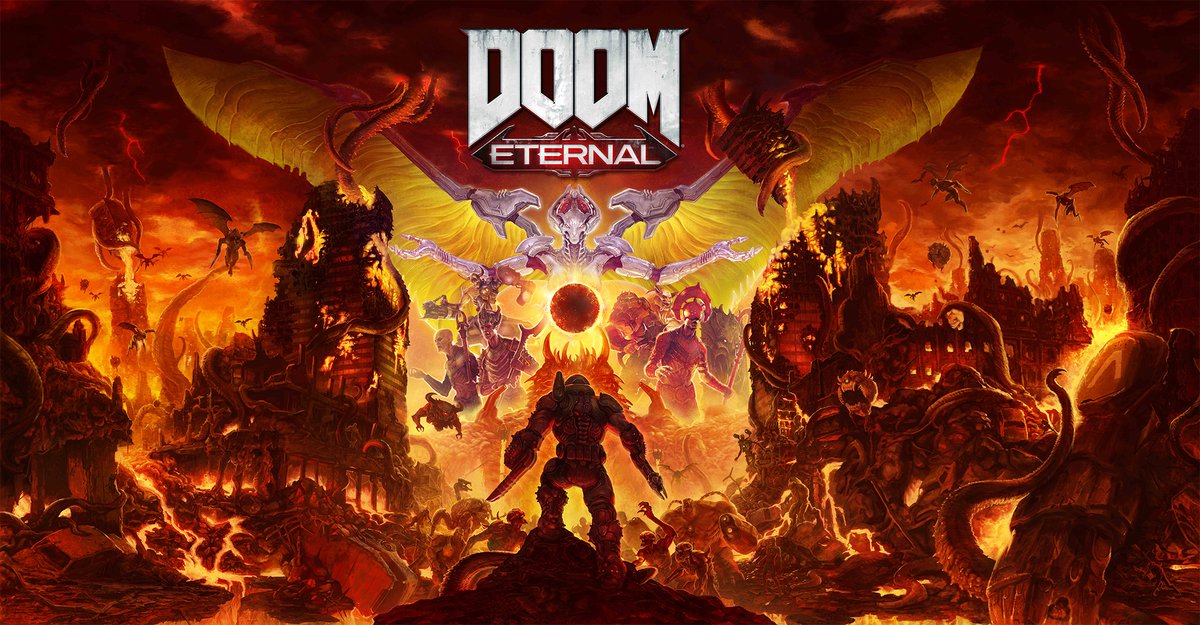 Bethesda and id Software just published a new trailer for Doom Eternal. Take a look at the game's latest video below.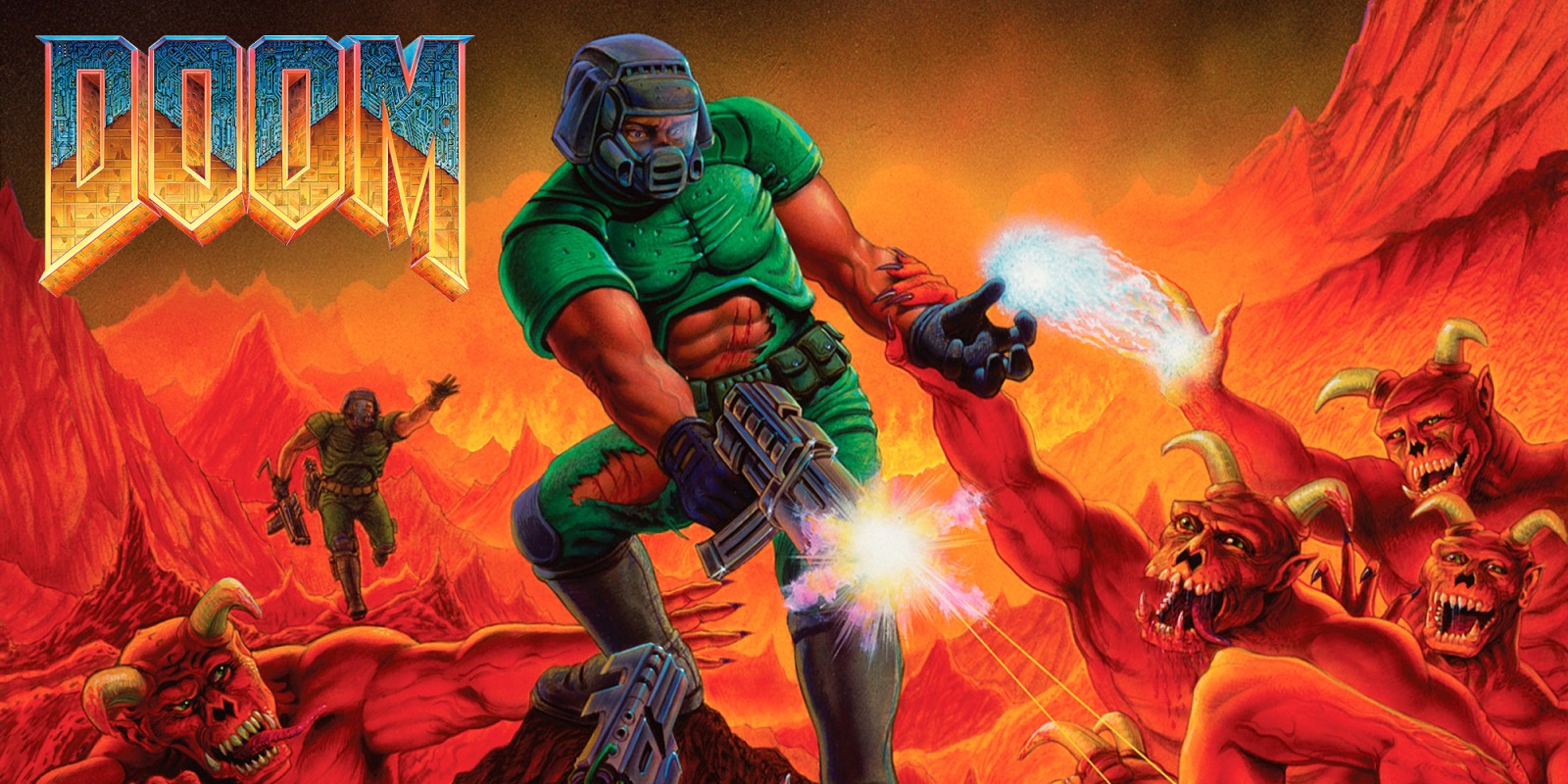 Major updates are now available for Doom and Doom II on Switch. Both are now at version 1.0.4.
After installing the update, players can access a new add-ons section in the main menu. The TNT Evilution and The Plutonia Experiment can then be accessed, along with SIGIL which was created by John Romero as a celebration of the game's 25th Anniversary.
Aside from the add-ons, Bethesda has enabled locked 60 frames per second, aspect ratio options, and more.
Here are the full details/patch notes: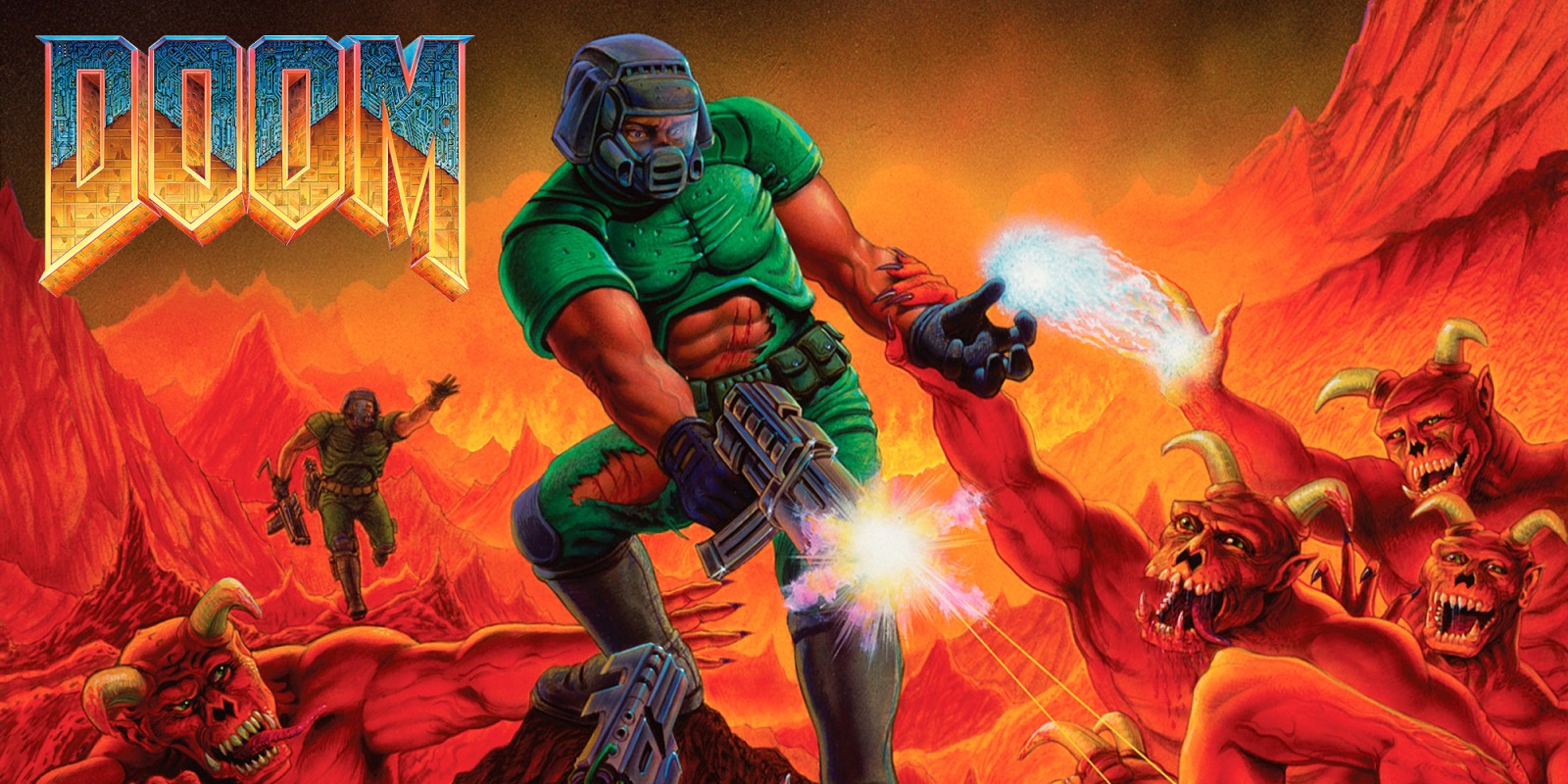 Bethesda has announced major updates that are in the pipeline for both Doom and Doom II on Switch.
When live, the patches will enable locked 60 frames per second and aspect ratio options. More surprisingly, optional add-ons will be available to download.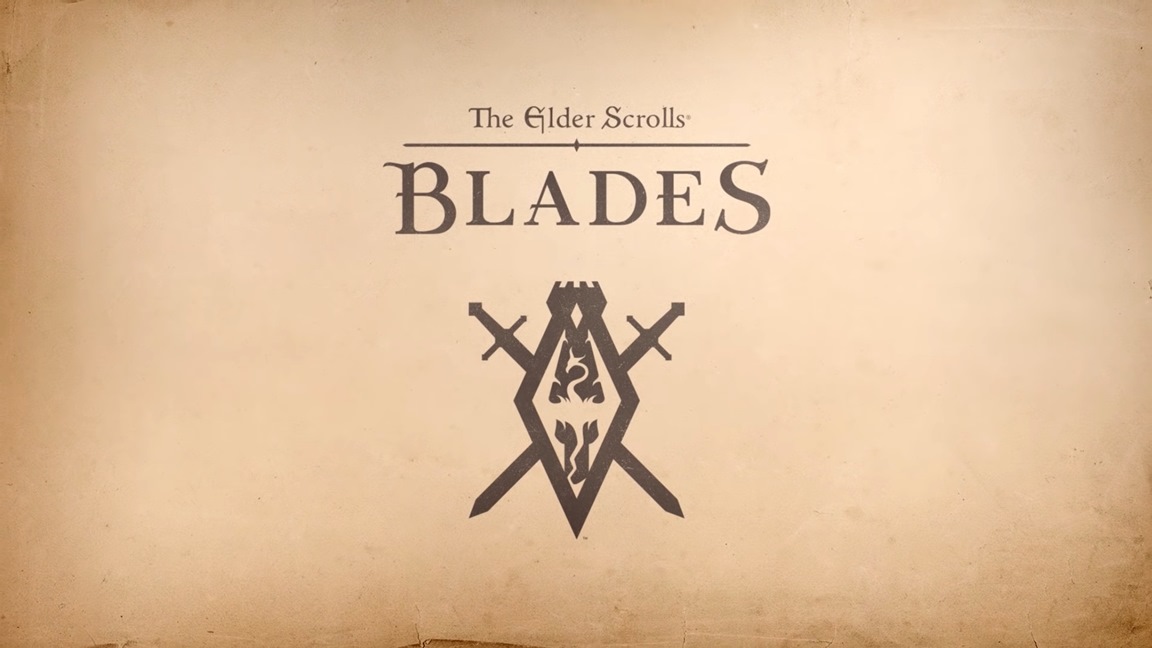 The Elder Scrolls: Blades was originally planned to arrive on Switch this fall. The season is just about over though, as is 2019. It makes sense then that Bethesda has pushed back the release to early 2020.
In a blog post, Bethesda mentioned that the delay has come about "amidst all the other changes we're making to Blades". The extra time will allow the team to "deliver the polished gameplay our fans deserve".
Bethesda's full words: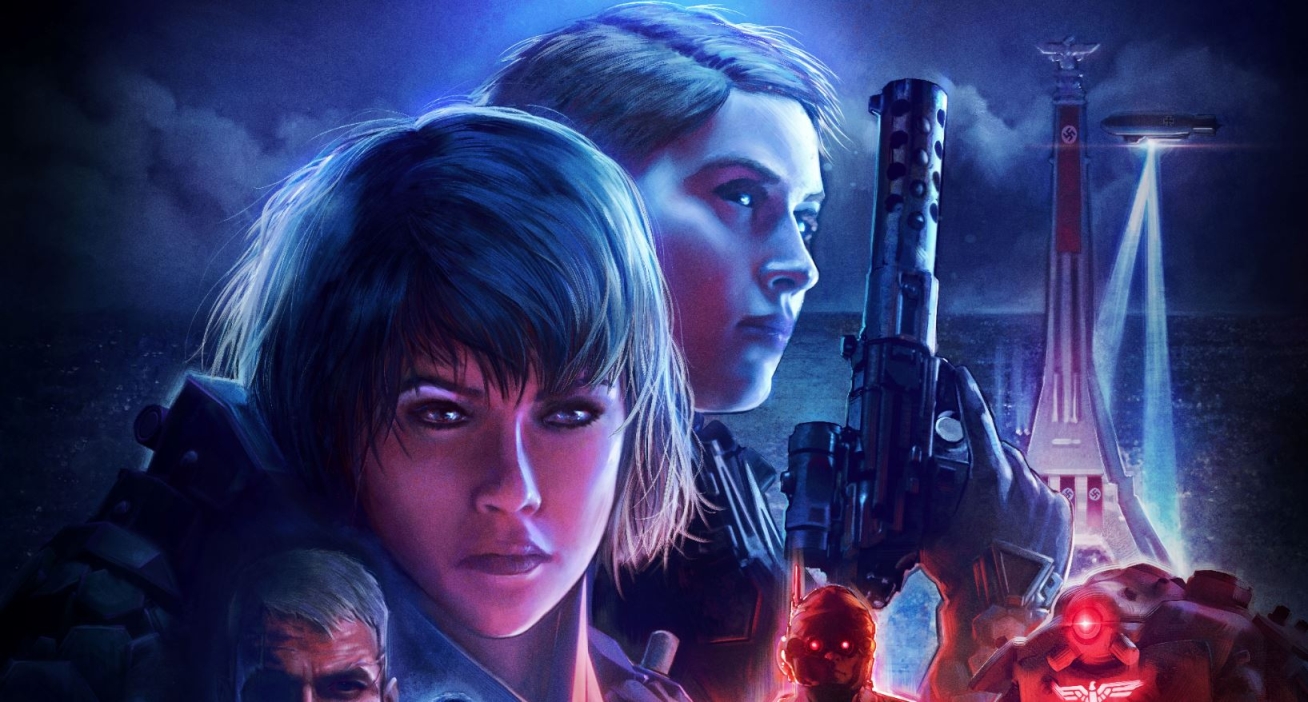 Bethesda has shared information on a new 1.0.7 update for Wolfenstein: Youngblood. The patch will be issued "soon" on Switch.
As part of the update, a new Treasure Hunt sidequest has been added. There are also new abilities, Pep Signals, and skins to access.
Here's the full rundown: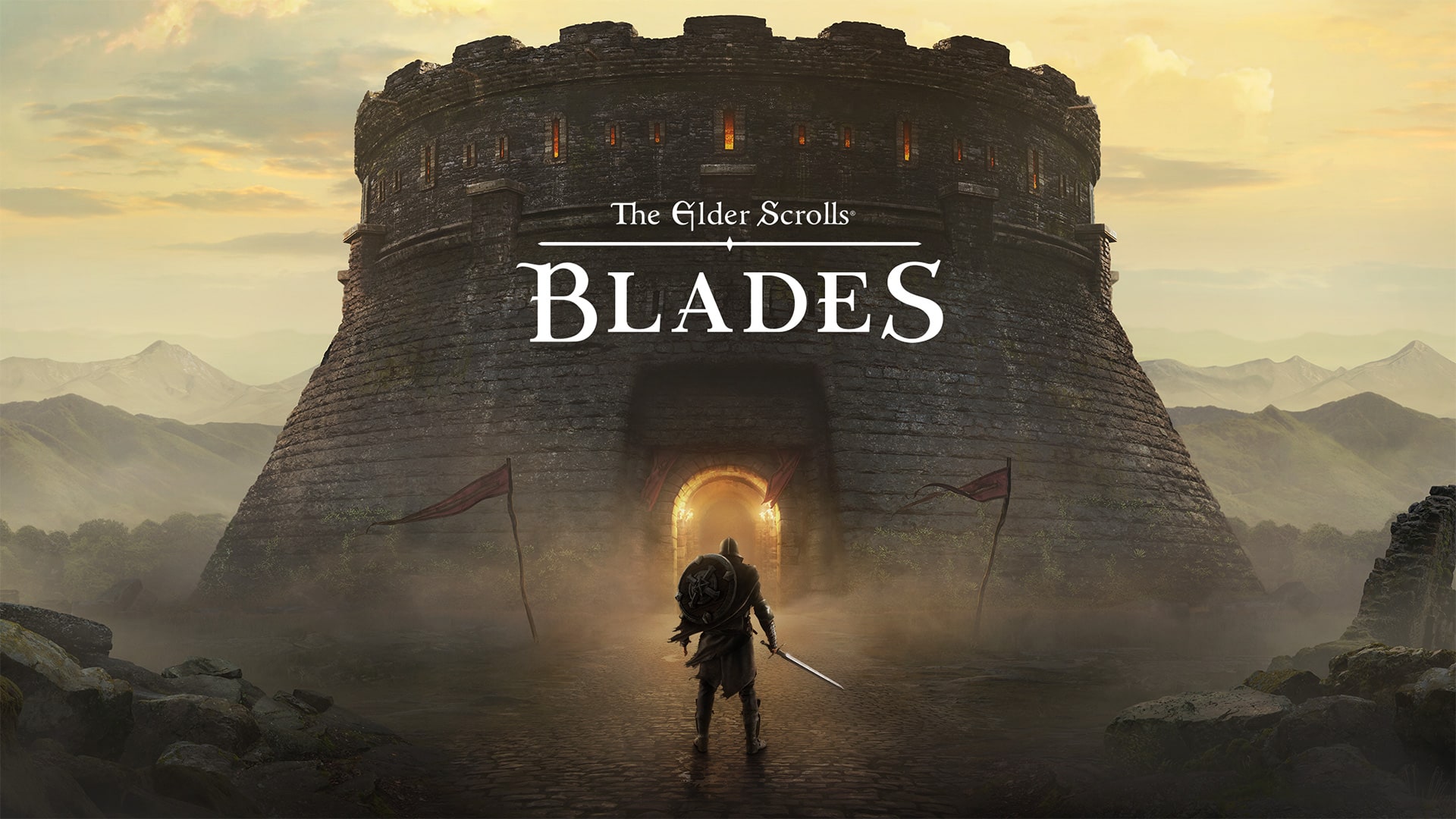 At E3 this year, Bethesda announced a reworked port of their mobile title, The Elder Scrolls: Blades, for Nintendo Switch. The upcoming game will have many new features including button controls, PvP, seamless pick-up and play between devices, and much more.
We were able to catch up with Craig Lafferty and Matt Carofano (project lead and art director on Blades, respectively) earlier this year for an interview on the upcoming title. We we asked them questions about Switch's new features, in-depth aspects they haven't talked about yet, and many more questions that fans want to know.
Check out our transcript below: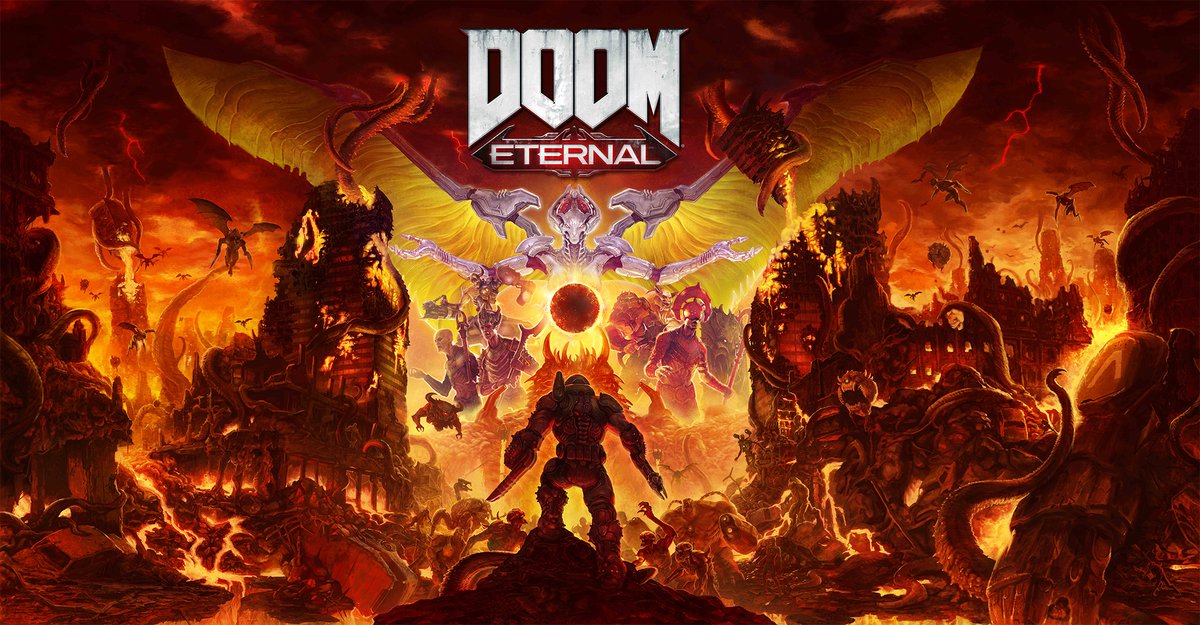 Bethesda has readied a new Doom Eternal trailer promoting the fact that fans can pre-order the game (with goodies) and that a Deluxe Edition is available. Check out the video below.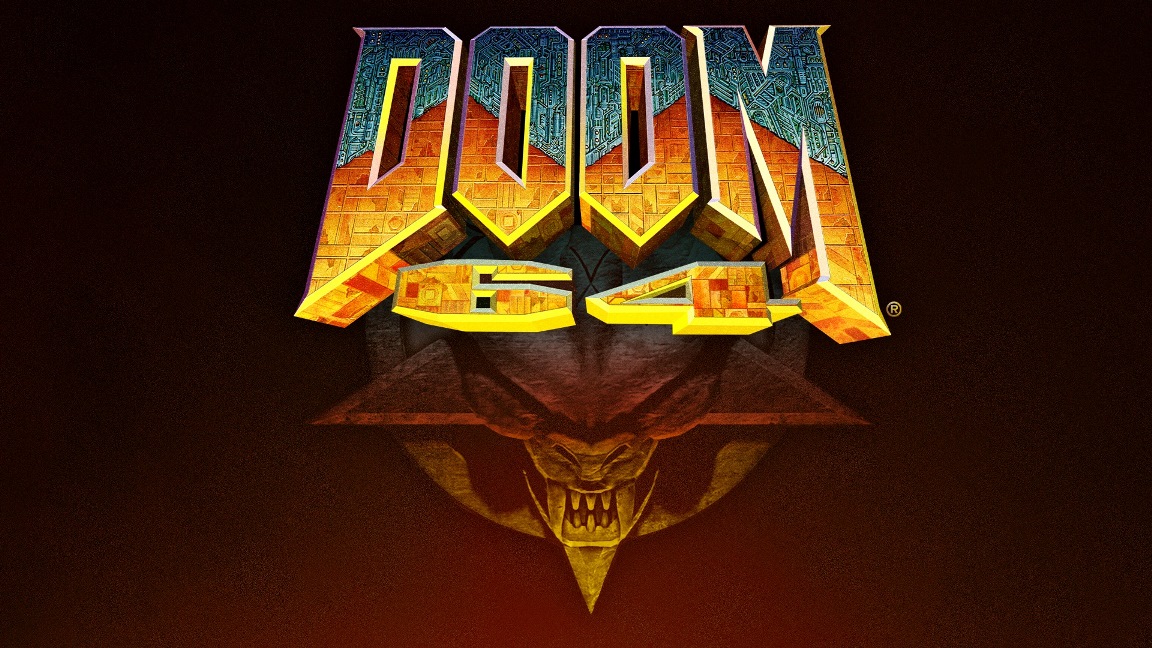 Bethesda has issued a new trailer for the re-release of Doom 64, which is coming to Switch in March. Give it a look below.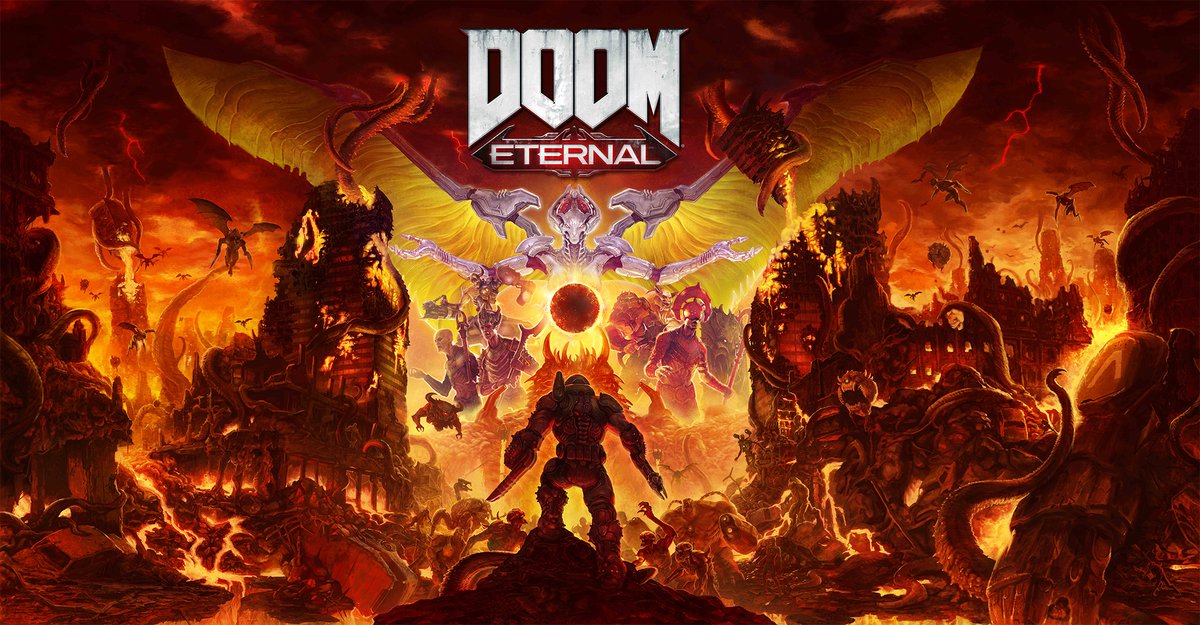 Bethesda and id Software have shared some significant news about Doom Eternal today. The major headline is that the game is delayed, and will no longer launch in November as originally scheduled.
The initial release for Doom Eternal is now set for March 20, 2020. However, the Switch version is now said to be coming later, and no new date has been announced.
In other news, Doom 64 will now be a pre-order bonus for Doom Eternal. Additionally, Invasion Mode will be made available "shortly after launch".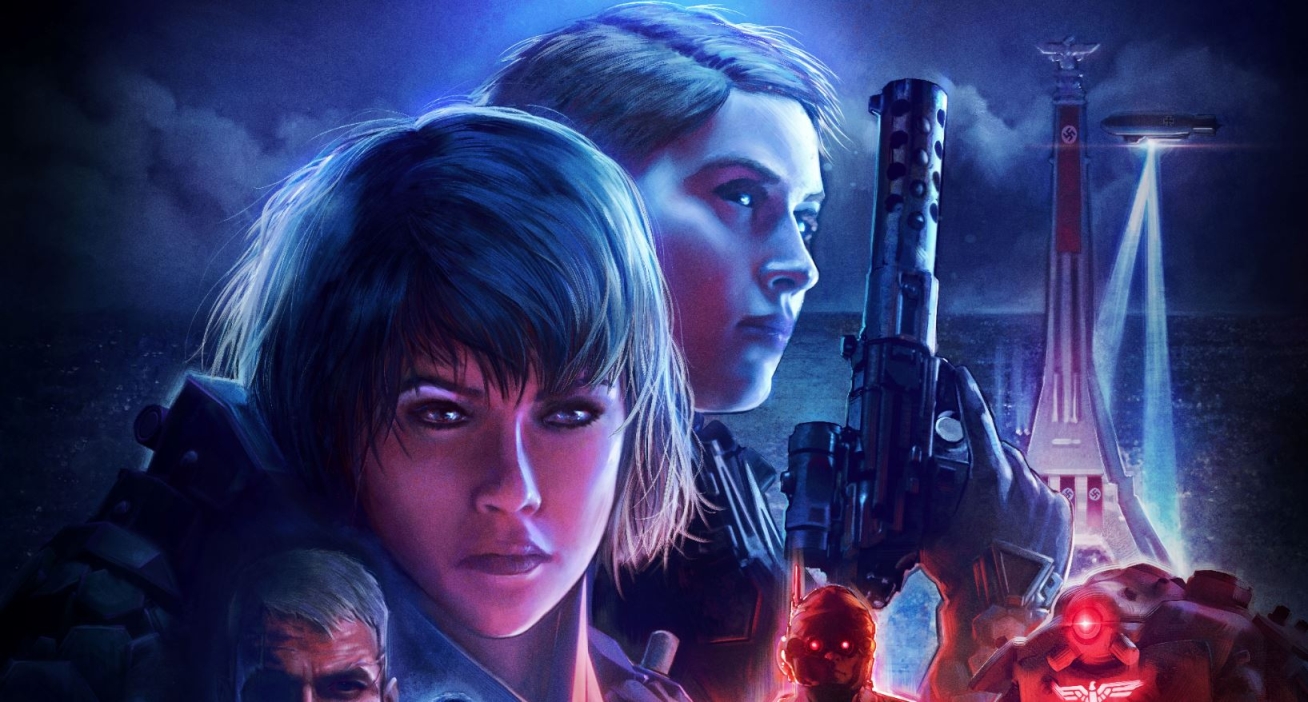 Bethesda uploaded a new video this week highlighting the 1.0.5 update for Wolfenstein: Youngblood. Get a look at it below for a closer look at upcoming features and balance changes.