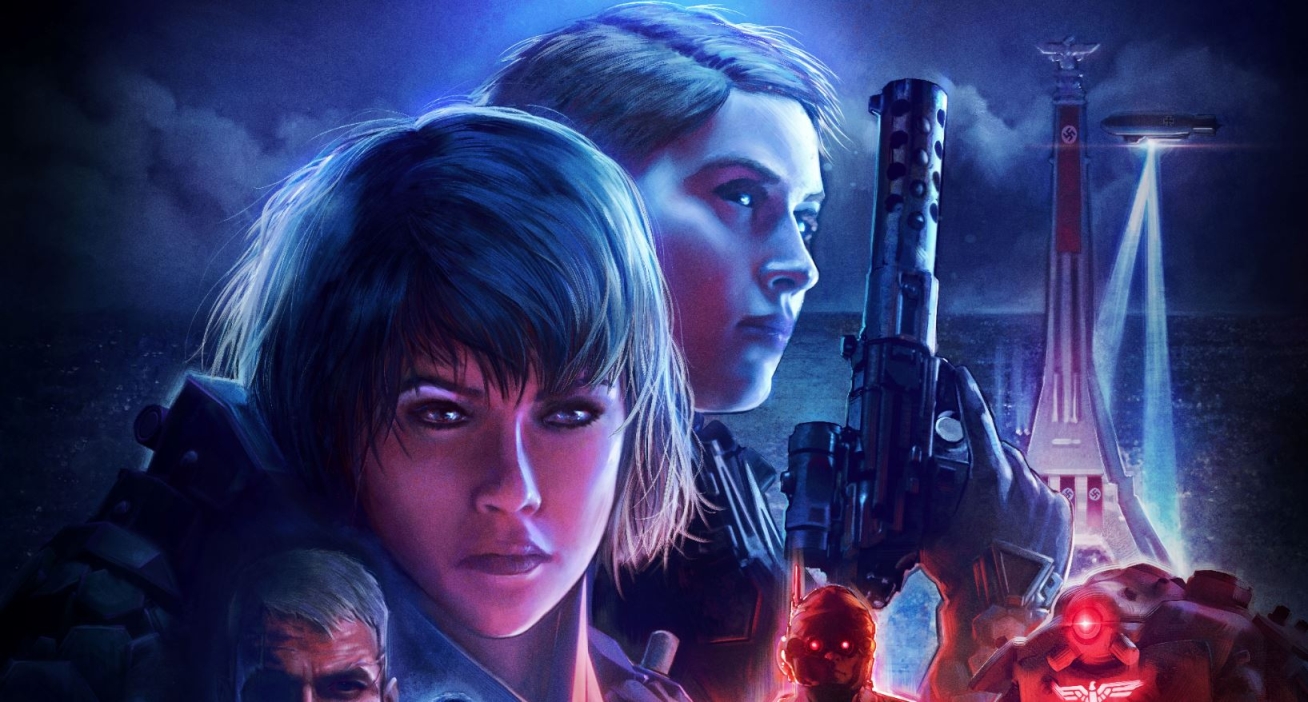 Bethesda uploaded a new video this week highlighting the 1.0.5 update for Wolfenstein: Youngblood. Get a look at it below for a closer look at upcoming features and balance changes.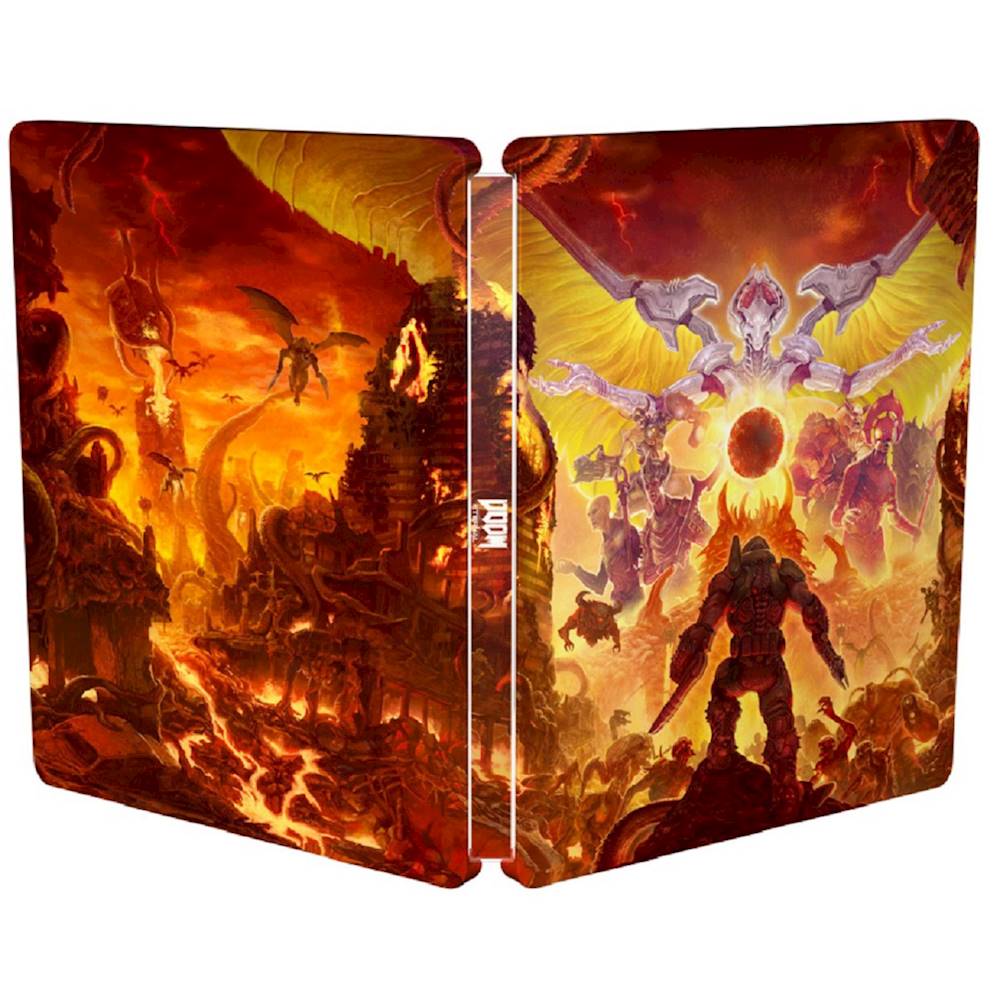 Best Buy has revealed a new pre-order bonus for Doom Eternal. If you reserve the game, you'll receive the steelbook pictured above.
Note that the steelbook seems to be for something like a CD or Blu-ray rather than a Switch game cartridge. With that in mind, it has a metal exterior and has artwork on the exterior and interior.
You can pre-order Doom Eternal on Best Buy here. Those that reserve the game will also be given $10 in Best Buy credit.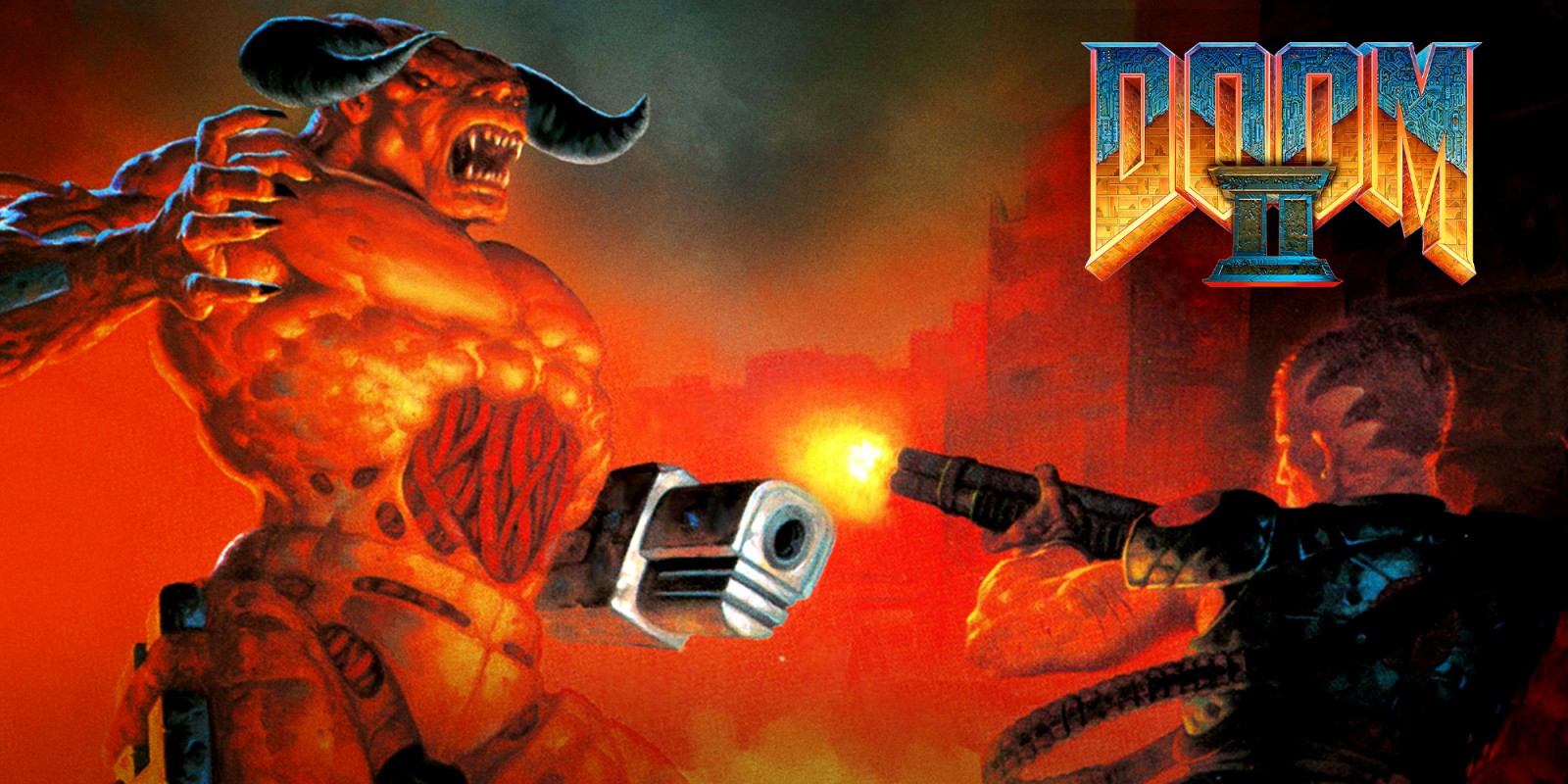 Bethesda has announced that it will be updating Doom and Doom II for Switch with a new round of improvements. In-game lighting and audio will now more closely match the originals. Additionally, performance will be improved.
Bethesda will have more information about these patches in the future. We'll let you know when more details are available.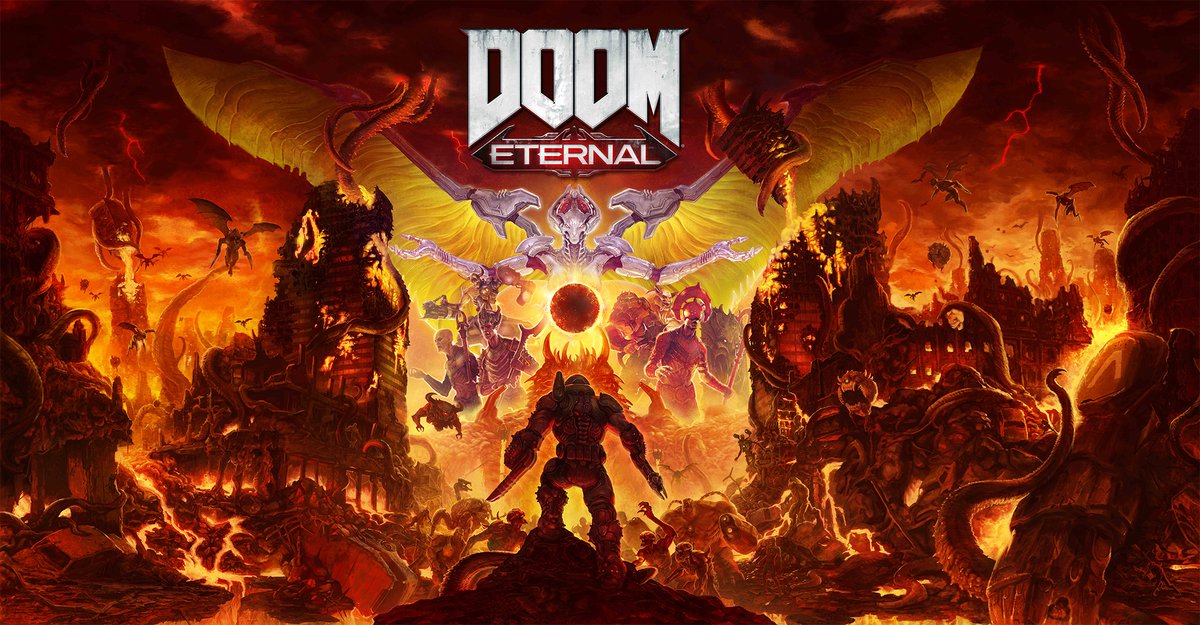 Bethesda and id Software have readied a new trailer for Doom Eternal. Below, you can get a look at Doom Hunter, one of the game's "new and most formidable enemies."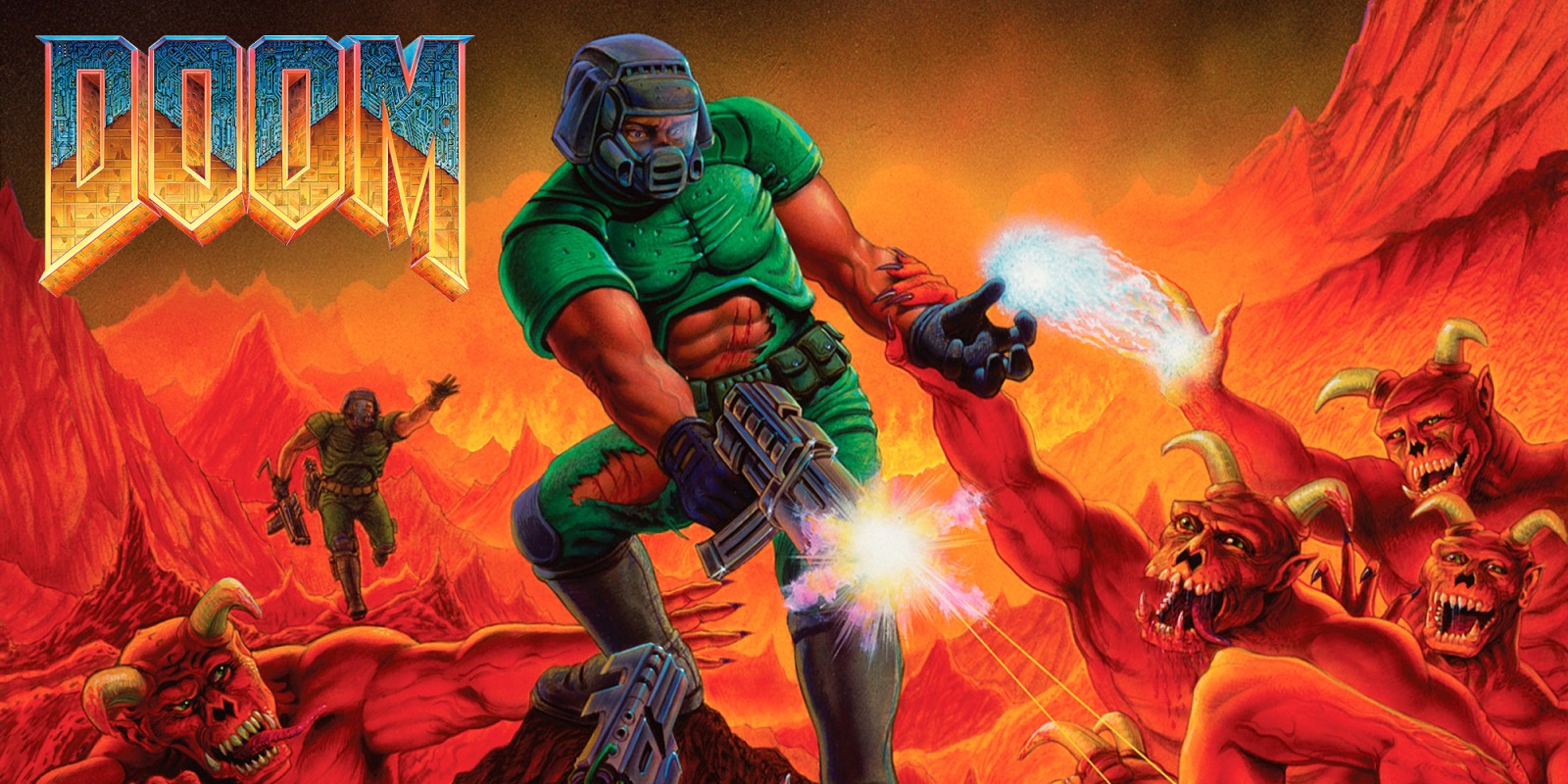 Bethesda has updated the re-releases of Doom and Doom II on Switch. Once the patch is installed, players will be able to skip the Bethesda.net login. It also removes the disconnect notification during gameplay.
Bethesda isn't done with updates, as it also says it is "working on a more permanent fix to further reduce the visibility of the optional login." We'll let you know when that's available.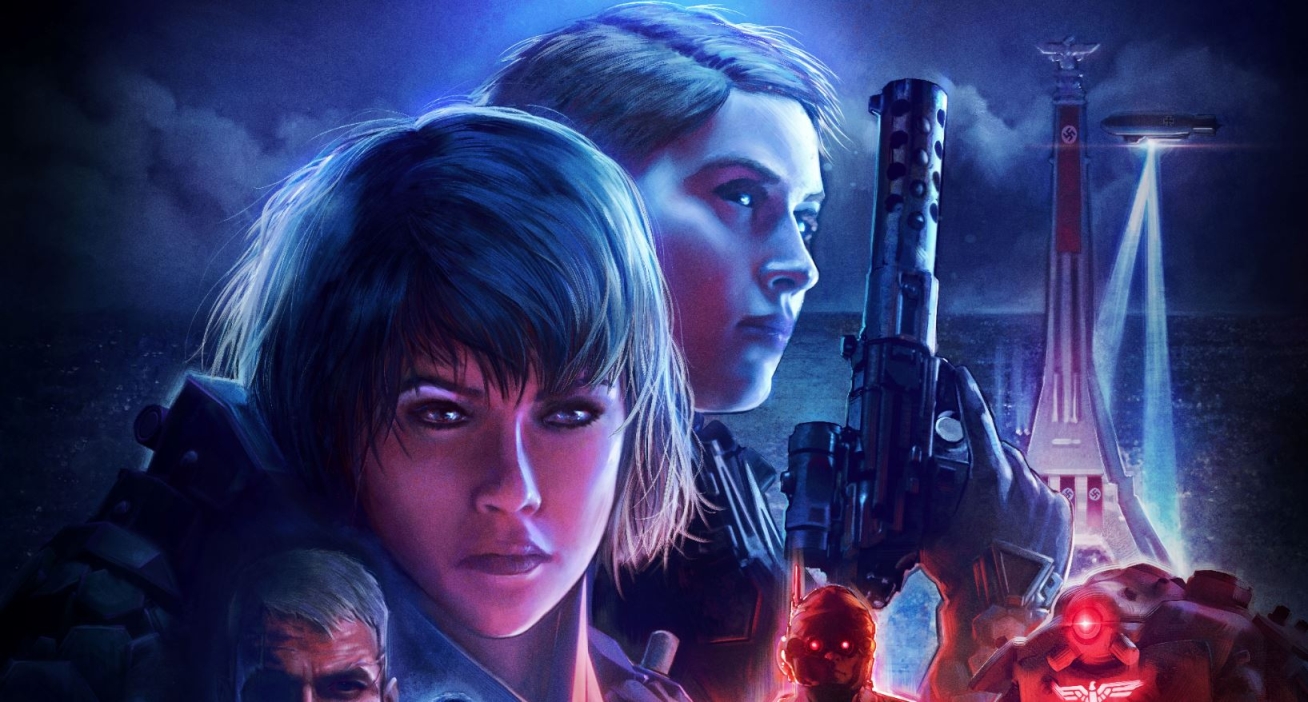 Over on the official forums, Bethesda has provided information about a pair of future updates for Wolfenstein: Youngblood. Version 1.0.4 is highlighted by an offline mode pause function while version 1.0.5 will " address a host of game difficulty and progression issues based on your feedback" such as additional checkpoints, difficulty adjustments, and more.
Patch notes for both upcoming updates can be found below. Note that Bethesda hasn't said when exactly they'll be issued on Switch just yet.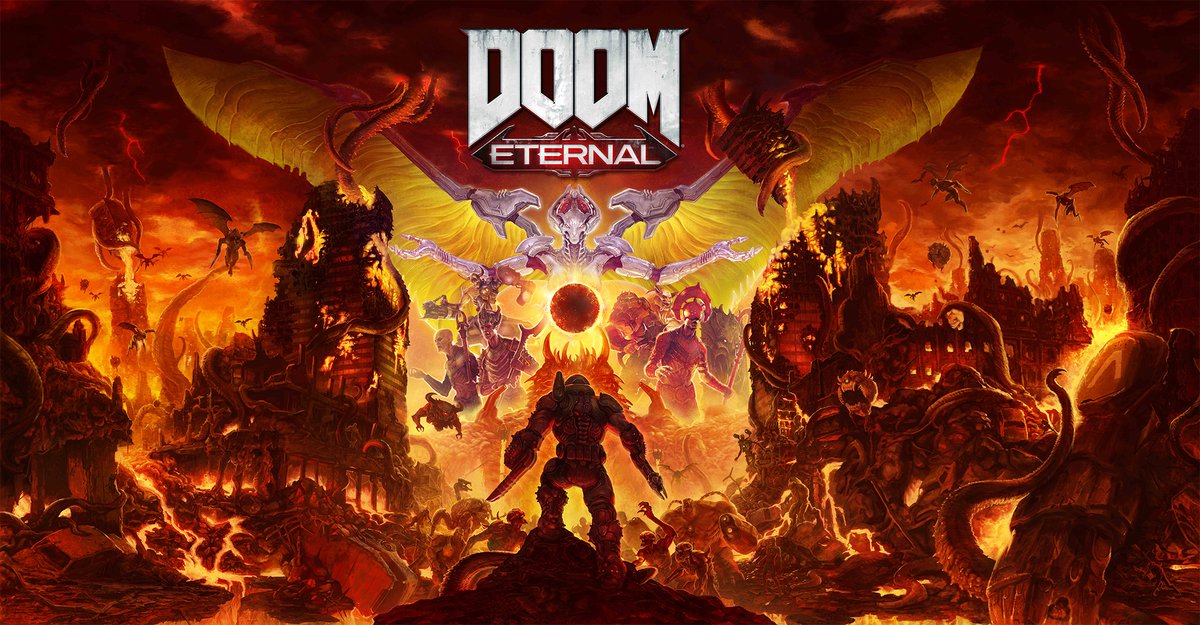 Bethesda has published a new Doom Eternal video showcasing the game's Battlemode multiplayer mode.
Here's some information as to what's planned for the feature: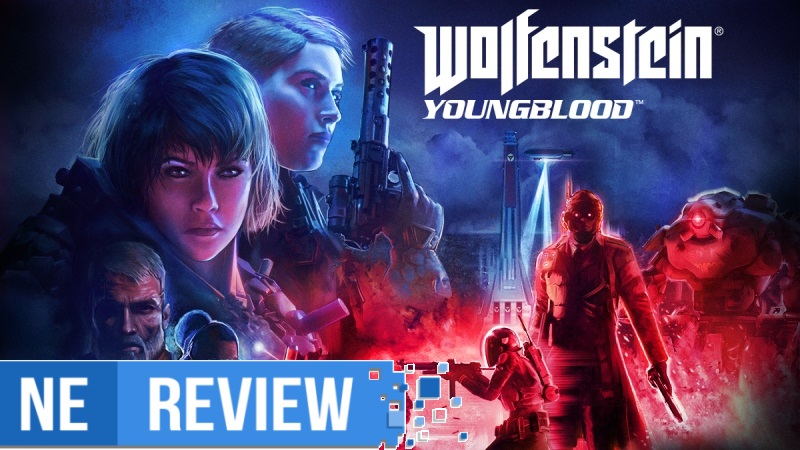 System: Switch
Release date: July 26, 2019
Developer: MachineGames / Arkane Studios / Panic Button
Publisher: Bethesda
---
If you've already had the pleasure of experiencing Wolfenstein: The New Colossus on Switch then you're familiar with how the series has managed to distill the FPS formula down to perfection. In an era dominated by damp fetch quests and morally ambiguous "makes you think" villains, both MachineGames' Wolfenstein and id Software's Doom reboot have felt like a breath of fresh air for those of us who get misty-eyed over 90's shooters. For the uninitiated, here's a brief rundown: Entrench your mind in a Tetris-like zen state, and skittishly zip around maps that are designed less like real places and more like skateparks. You have two goals: Use gun and give death. Despite the immense praise both Wolfenstein and Doom have garnered over the course of this console generation, there may be a feeling over at Bethesda that change is now needed to differentiate these two franchises going forward, and this is exactly the impression I get from playing Wolfenstein: Youngblood.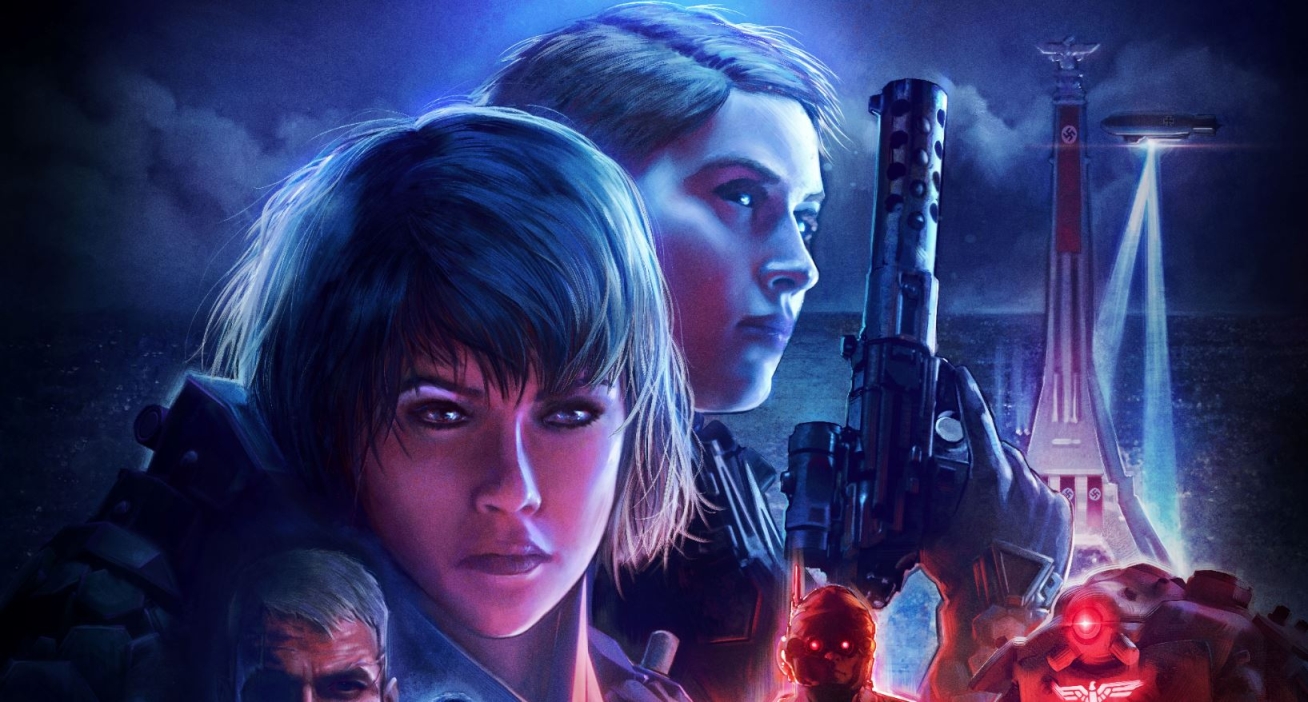 At the end of last week, Bethesda brought Wolfenstein: Youngblood to multiple platforms, including Switch. Digital Foundry has now examined the shooter in greater detail from a technical perspective.
Wolfenstein: Youngblood features a dynamic resolution. When docked, it tends to hit 720p more often than not, though there are still dips below that. Portable resolution tends to stick at 540p. Interestingly, the experience this time around seems to be a bit sharper than Wolfenstein II.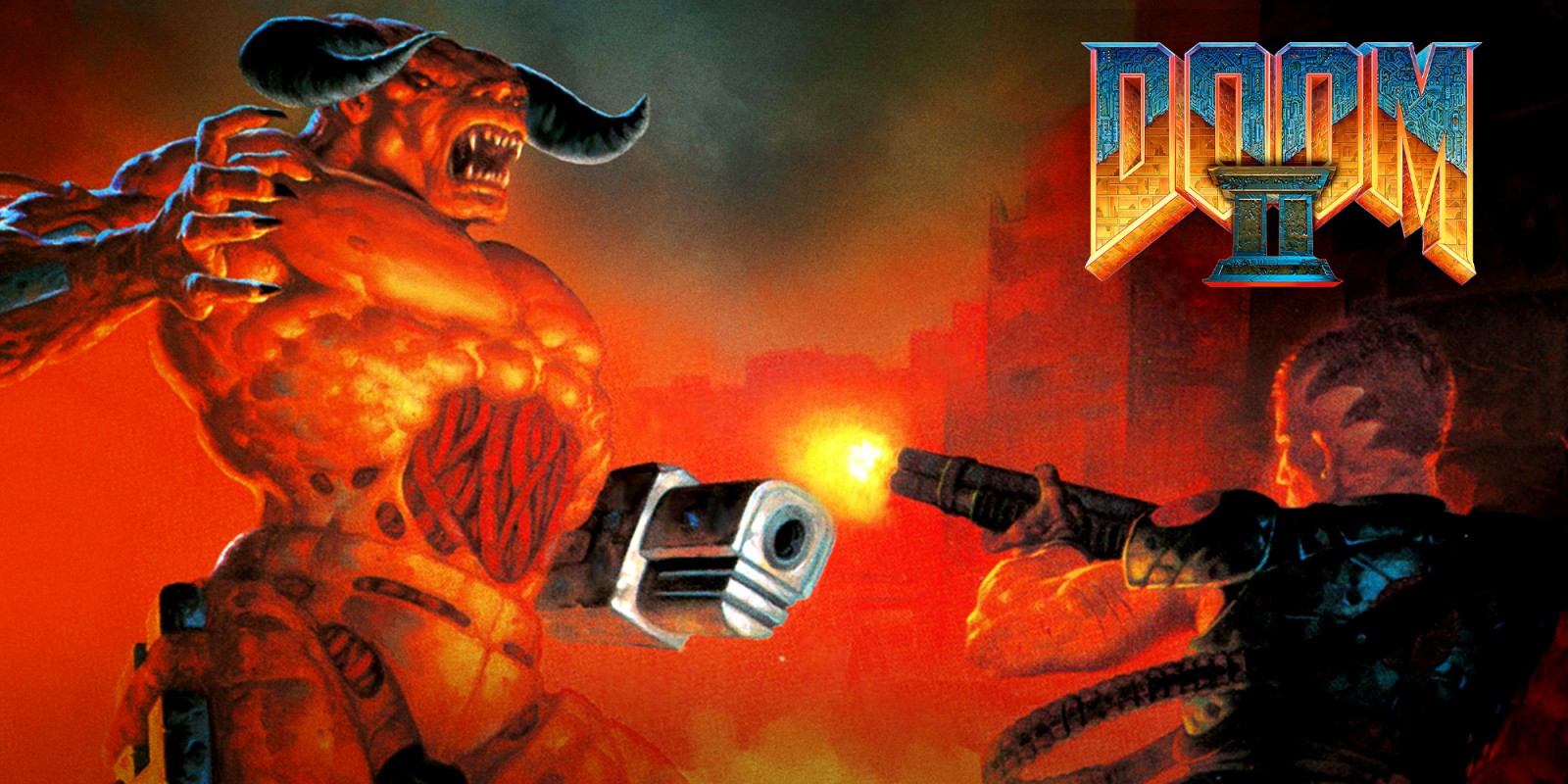 Yesterday, Bethesda brought three classic Doom games to Switch. Doom, Doom II, and Doom 3 can all be found on the eShop. These launches were great news for fans, but it didn't come without a bit of controversy.
In order to play the classic Doom games, players have been required to log in to a Bethesda.net account. It's far from the worst thing in the world, but some viewed it as an inconvenience while others simply weren't interested in signing up. Thankfully, a fix is on the way.