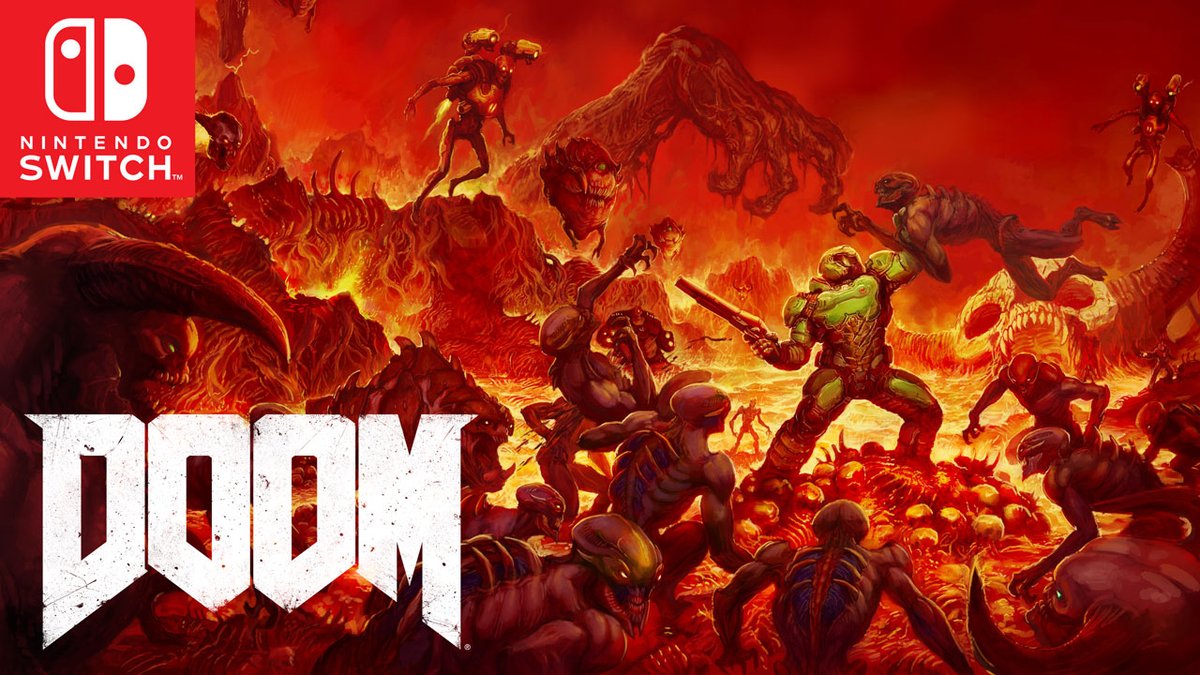 Doom received a new update yesterday on Switch. As part of this, the game was given some performance enhancements. Check out docked and portable comparisons between versions 1.2 and 1.1.1 below.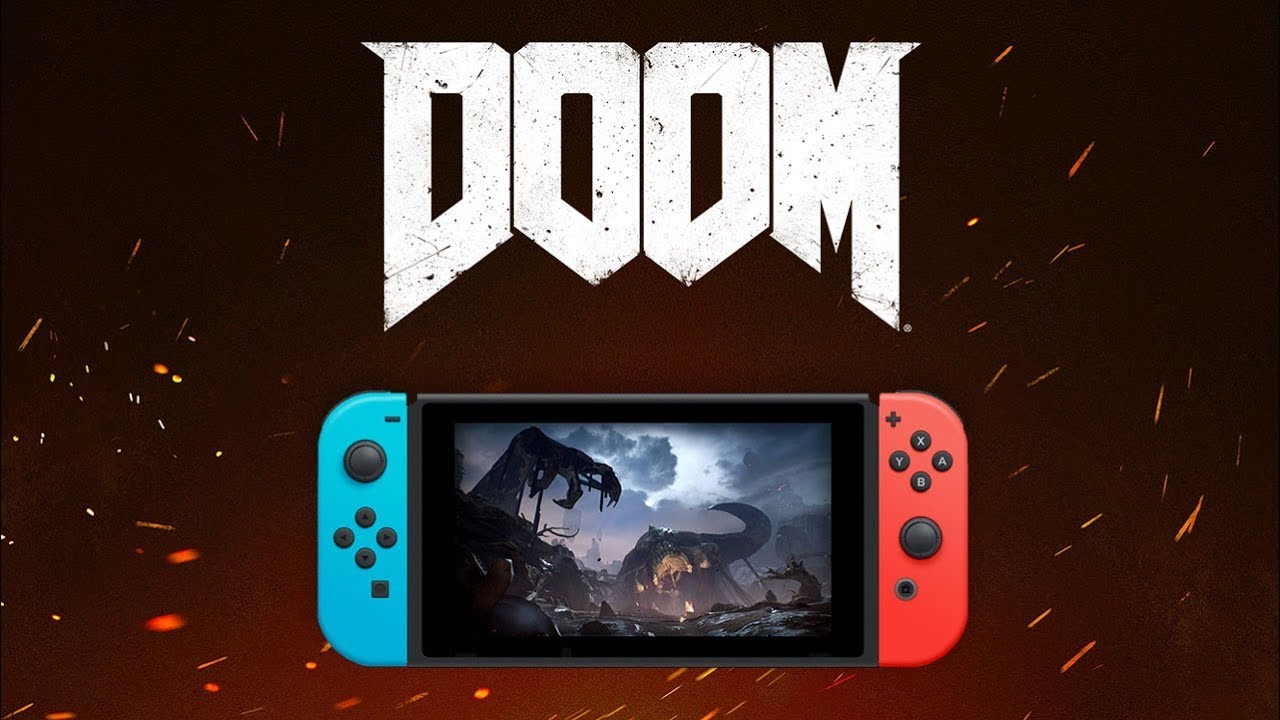 Believe it or not, Bethesda and Panic Button haven't stopped updating Doom on Switch. Version 1.2 has gone live on the console today.
As far as new stuff goes, you can now add recent players to your Friend List. Video capture is also supported. Finally, players can look forward to improved technical performance.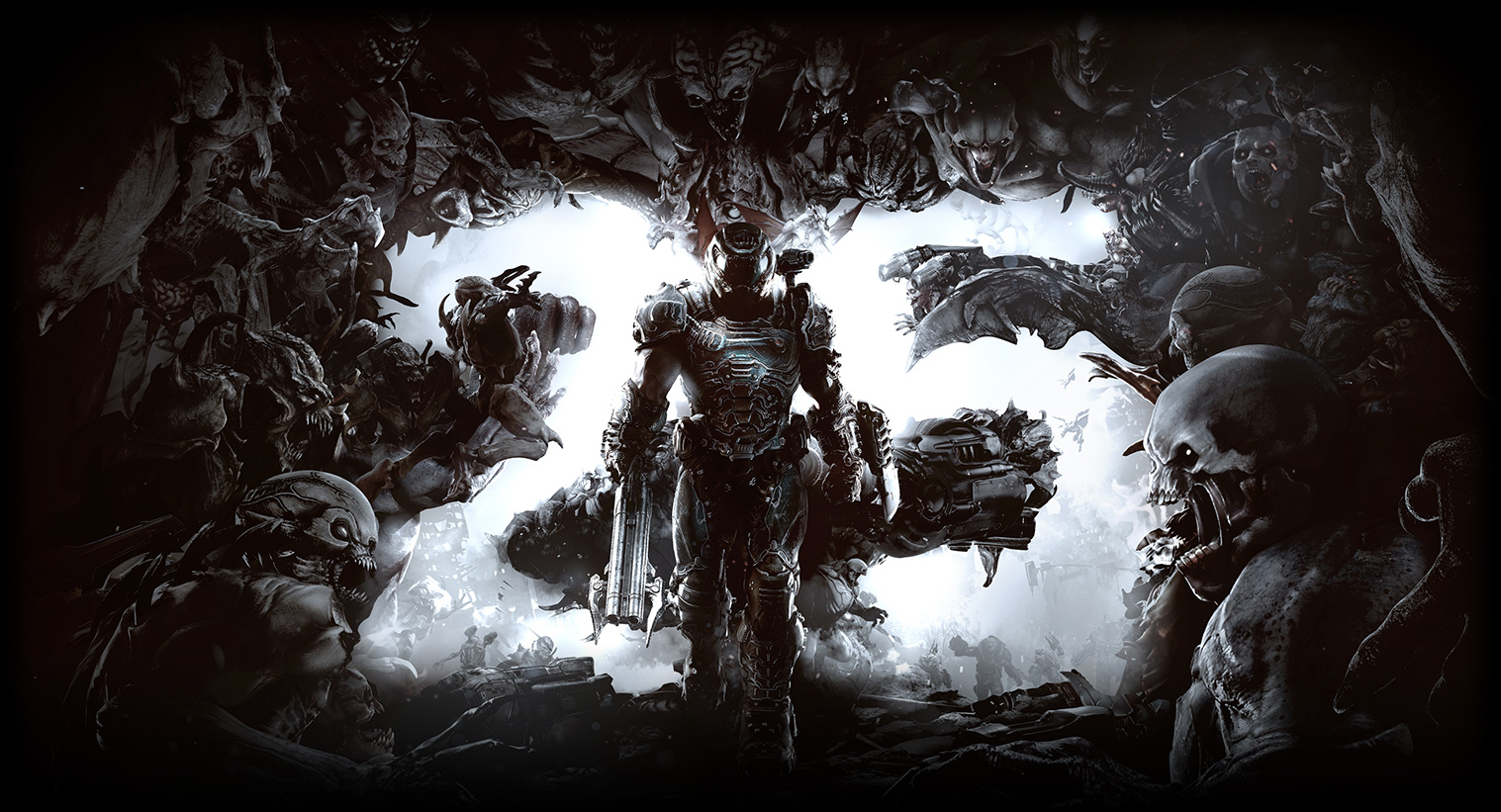 Over the next year, Bethesda will be celebrating 25 years of Doom. To get things started, here's a video celebrating the franchise:
Bethesda has also opened a new website here. Those who sign up will receive an exclusive 25th Anniversary Zombie Doom Slayer skin in Doom Eternal when it launches.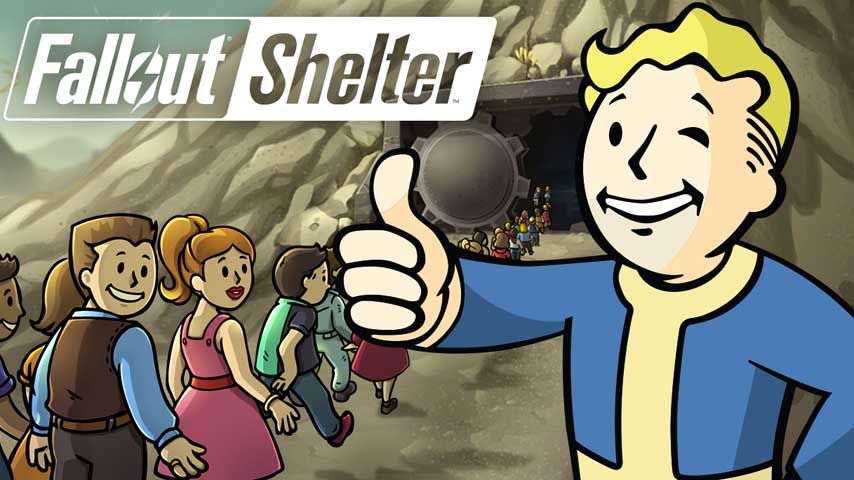 Bethesda issued a new update for Fallout Shelter on Switch this week. All players can begin accessing version 1.0.2.
The patch notes are as follows: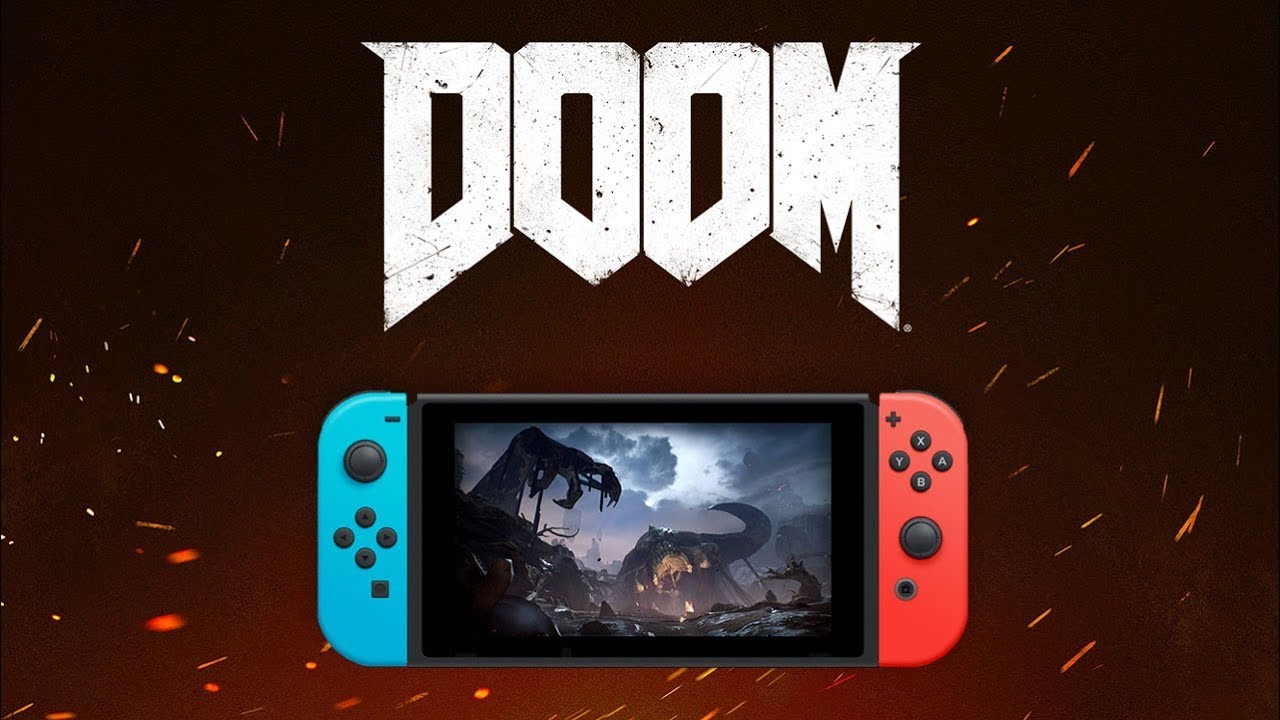 Bethesda's Pete Hines had quite a few interesting things to say about Switch during a panel at PAX Aus 2018 last week. We already heard Hines mentioning that the company is considering the console for its games in almost every case, but he actually had much more to say about Nintendo's platform.
Hines first spoke about Switch support in general and why the publisher has been putting as many games as it has on the platform thus far. The big takeaway is that the primary reason for the lack of Bethesda support on Nintendo platforms in the past was simply due to tech specs. For Switch, what the system is capable matched up fairly well with what Bethesda is doing and the developers have allowed for these games to happen.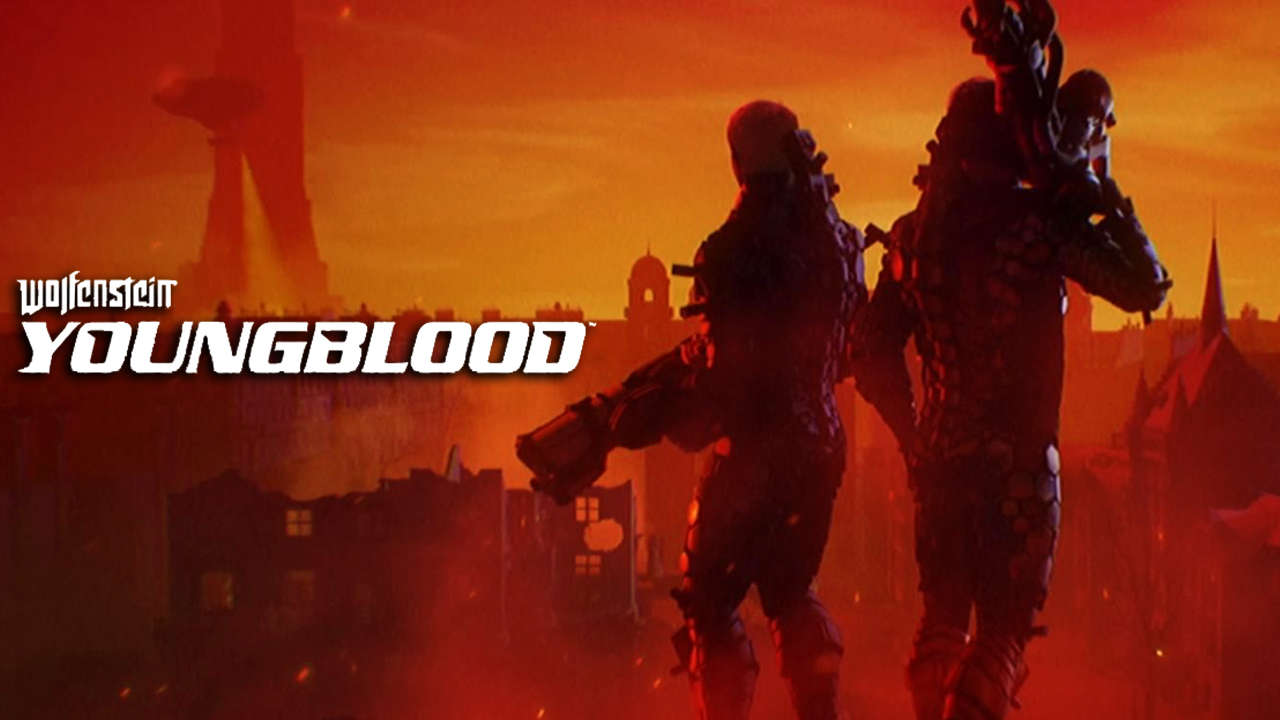 During a panel at PAX Aus earlier today, Bethesda marketing executive Pete Hines commented on future Switch support and more. Hines ruled out Fallout 76 for the platform since it "wasn't doable," but added that the system is always being considered for its projects.
Hines said of Bethesda's Switch support: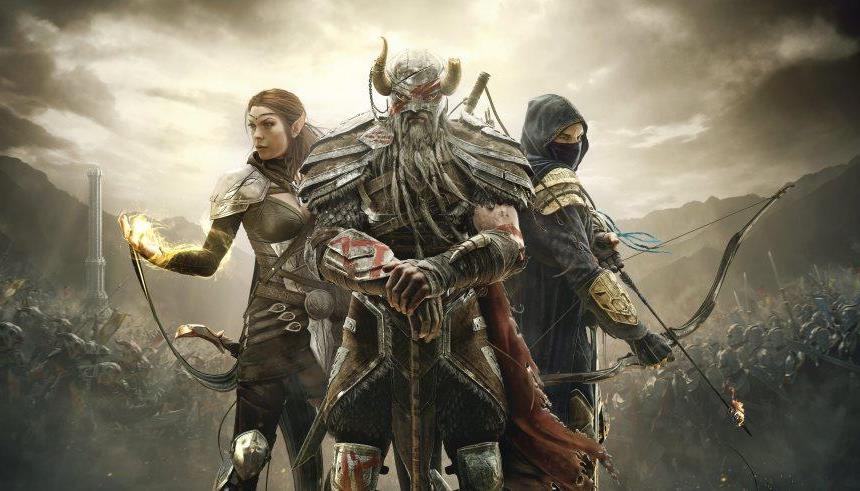 Bethesda has brought over past titles to Switch, and is also looking at the system when it comes to its future lineup. However, one game we're unlikely to see on the system is The Elder Scrolls Online. In an interview with GameSpot, Bethesda explained why.
The bottom line is that, according to director Matt Firor, the game is simply too big. It stands at about 75GB, and Firor says "it just will not fit on Switch."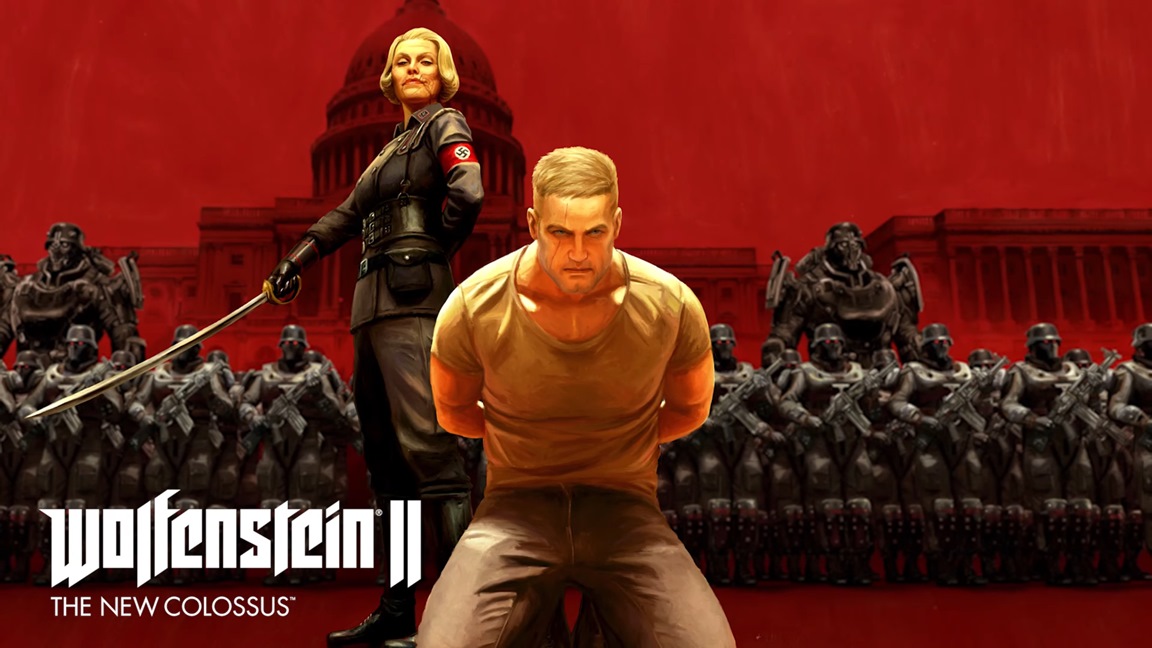 Wolfenstein II received a new 1.2 update out of the blue last month. Bethesda didn't really go into much of the details, but as it turns out, quite a few visual improvements were made. This also includes a better frame rate as well as higher textures and image resolution.
Here's a video comparing versions 1.1 and 1.2: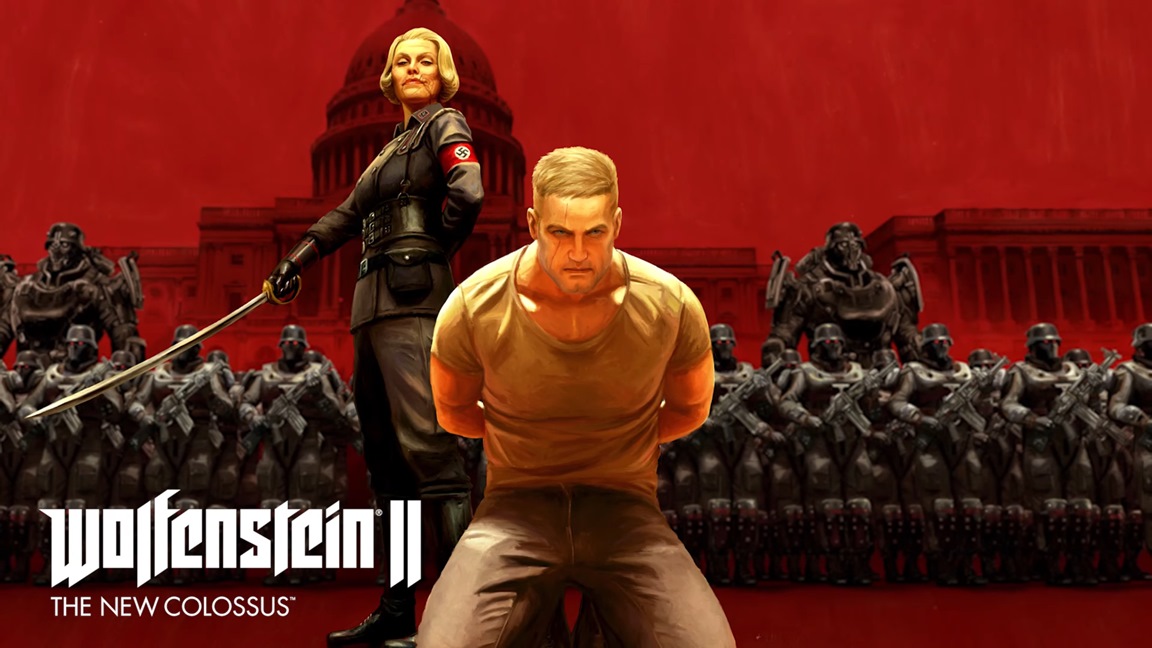 Bethesda has sent out a new update for the Switch version of Wolfenstein II. It's intended to "resolve a few issues and improve general game performance."
The full patch notes are as follows: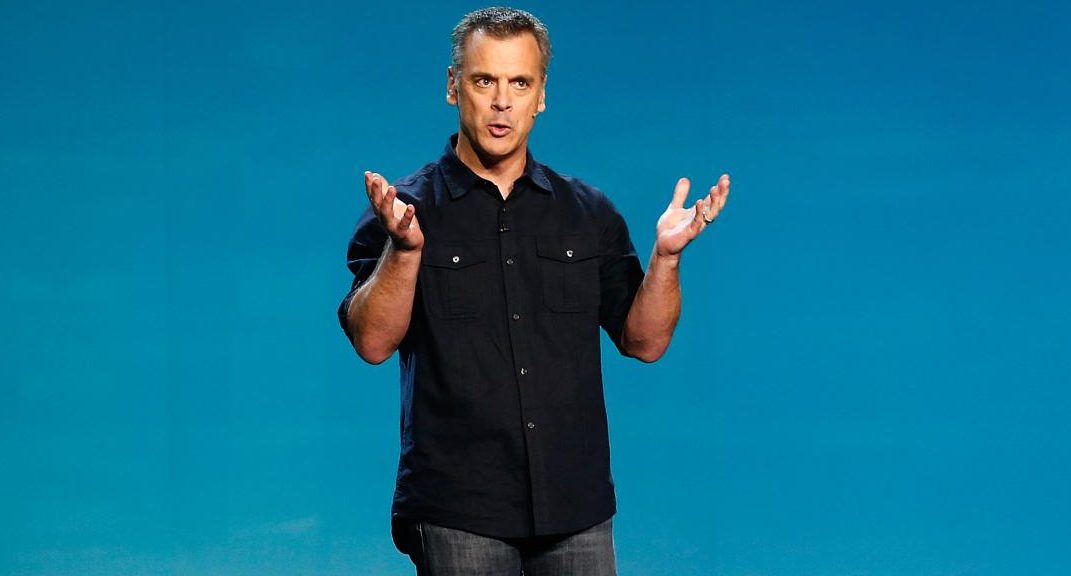 Pete Hines, Bethesda's vice president of PR and marketing, recently spoke to UK newspaper Metro. Among other things, they talked about the recently successful relationship between Bethesda and Nintendo on the Switch. Here's what Hines had to say on that: