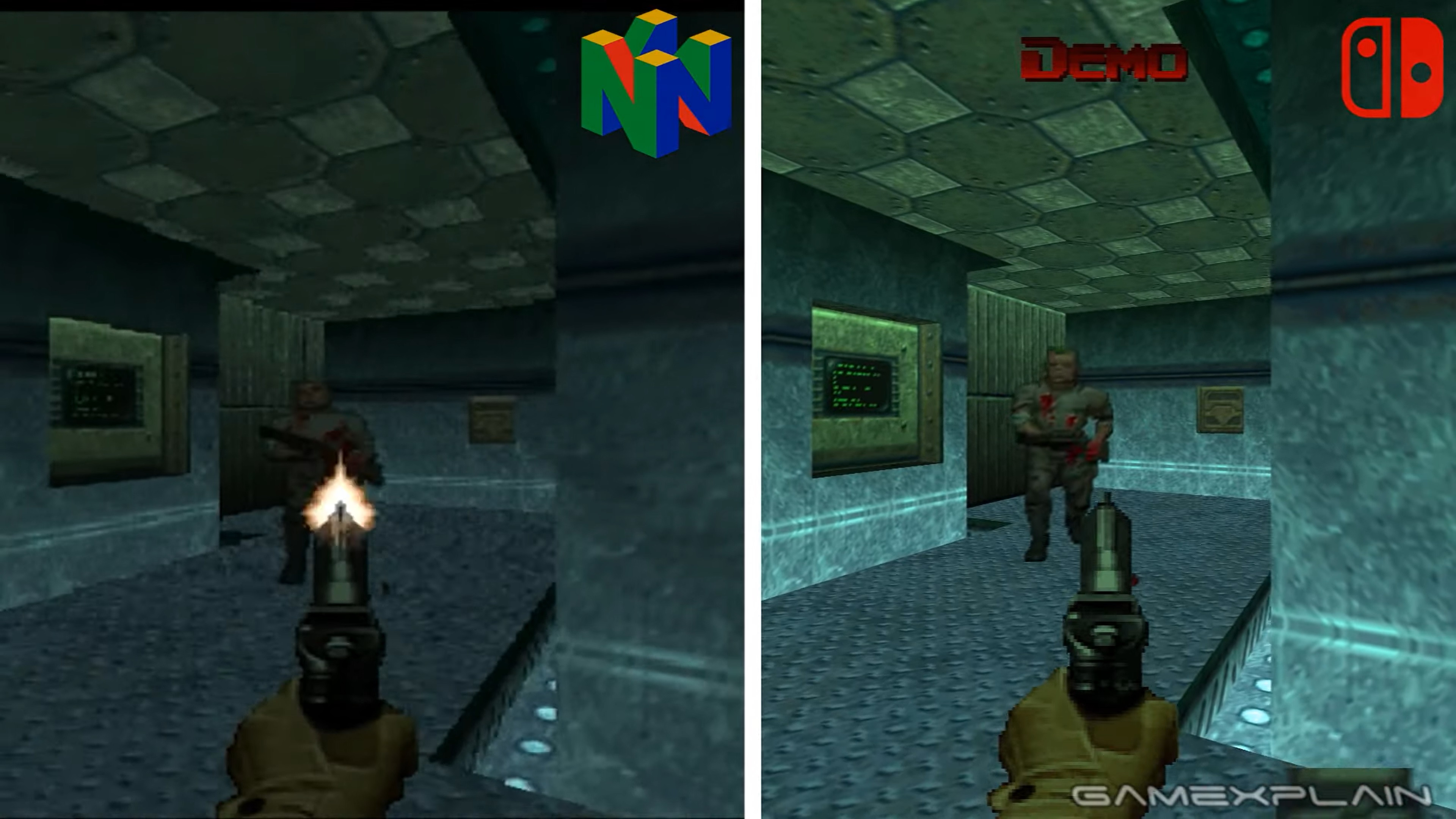 With the release of Doom 64 on Switch, we're able to see what sort of graphical updates were made since the original N64 version. View a video comparing the two versions below, courtesy of GameXplain.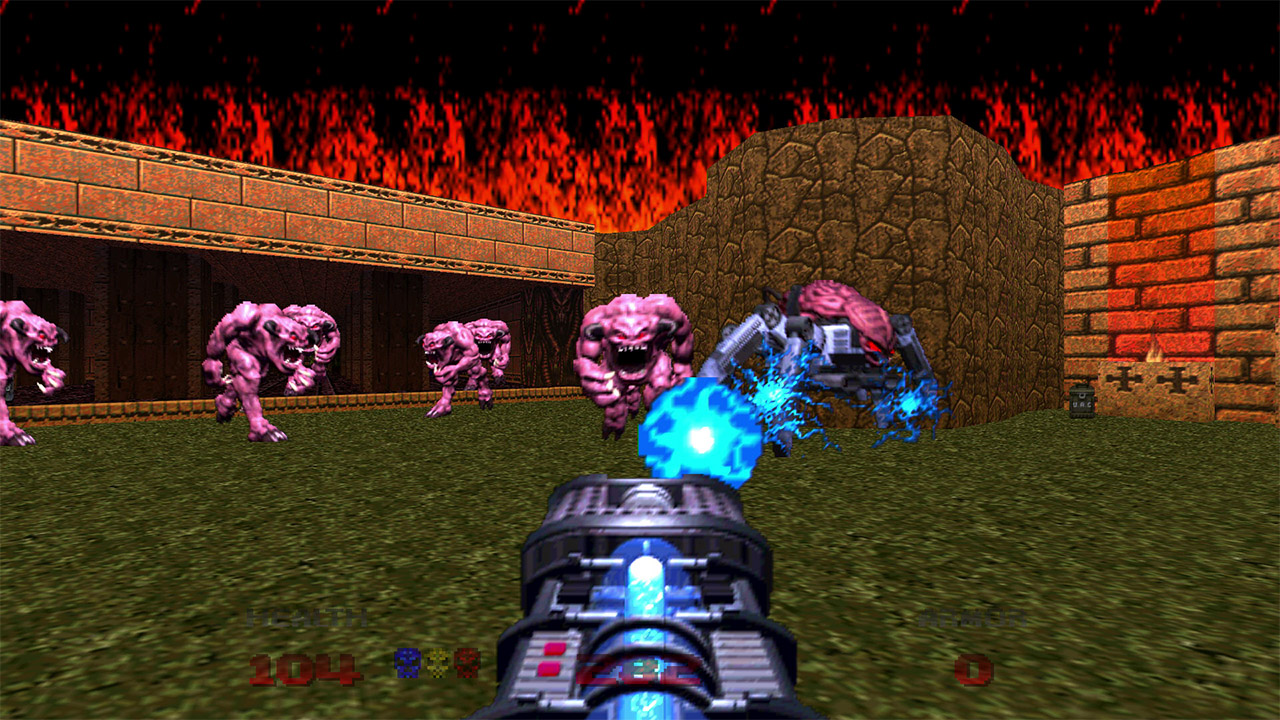 Doom 64 will finally be re-released on Switch tomorrow. For a look at some footage, watch the gameplay video below.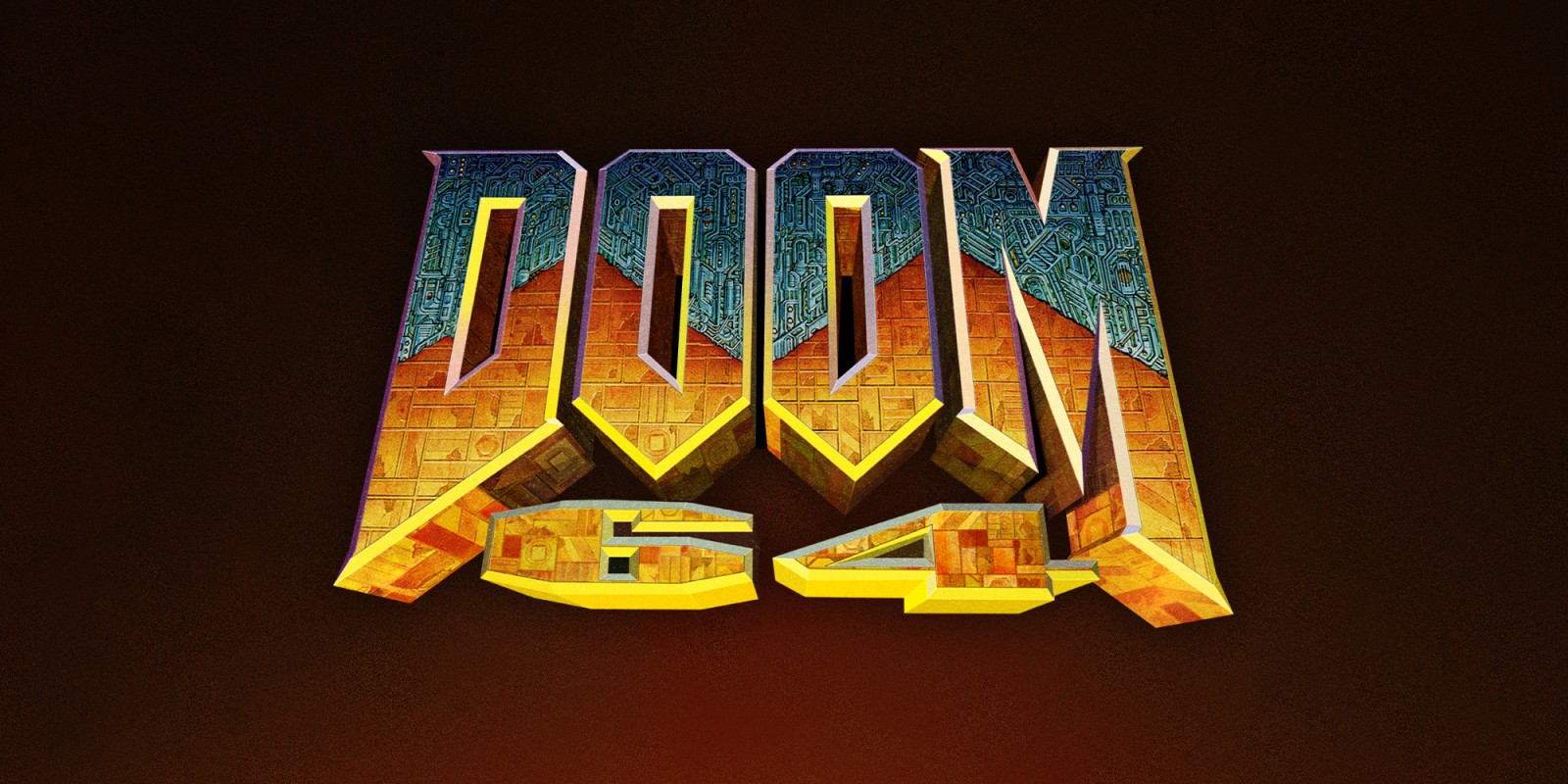 For the re-release of Doom 64 on modern platforms, a brand new level has been included that ties into Doom Eternal. In a video today, GameSpot shared some of the first footage from the stage. Check out the gameplay below.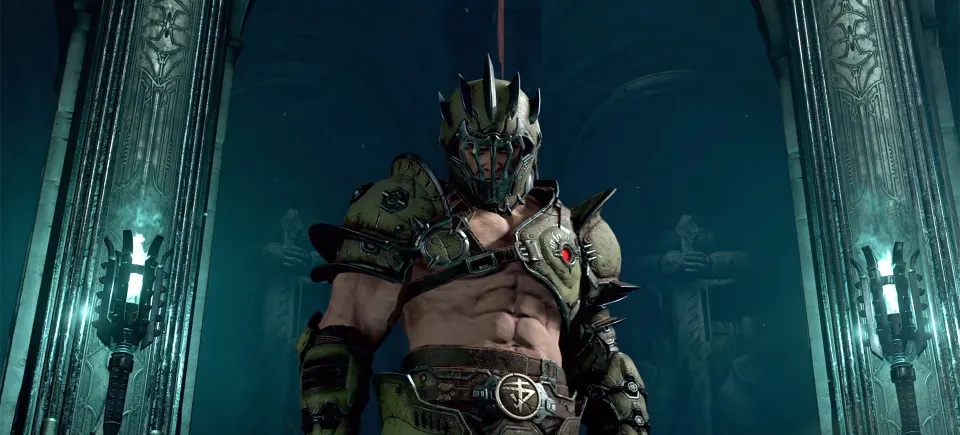 Bethesda today issued the first developer diary for Doom Eternal. Developers Marty Stratton and Hugo Martin have shared details on in-game events, which let players unlock cosmetics, weapon skins, nameplates, podiums, and more.
Here's the full rundown: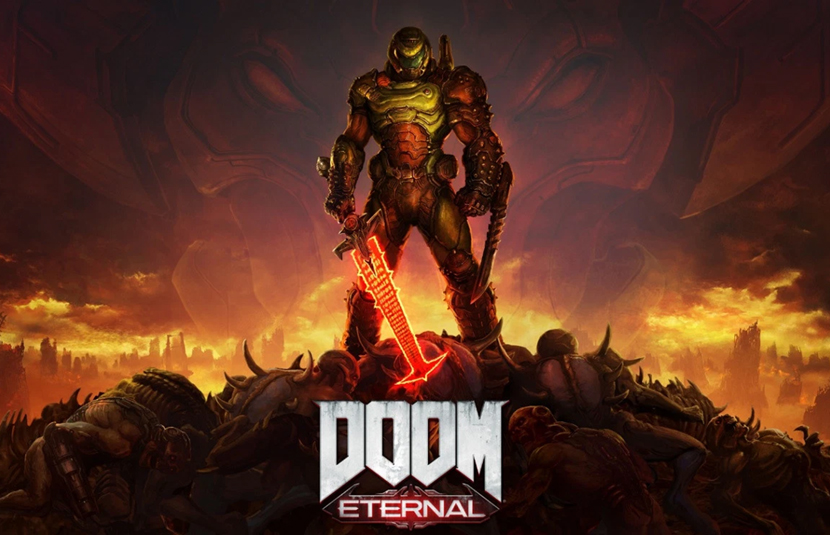 Bethesda has put out the official launch trailer for Doom Eternal. Have a look at today's new video below.
Doom Eternal isn't launching on Switch this month, but is expected later in the year.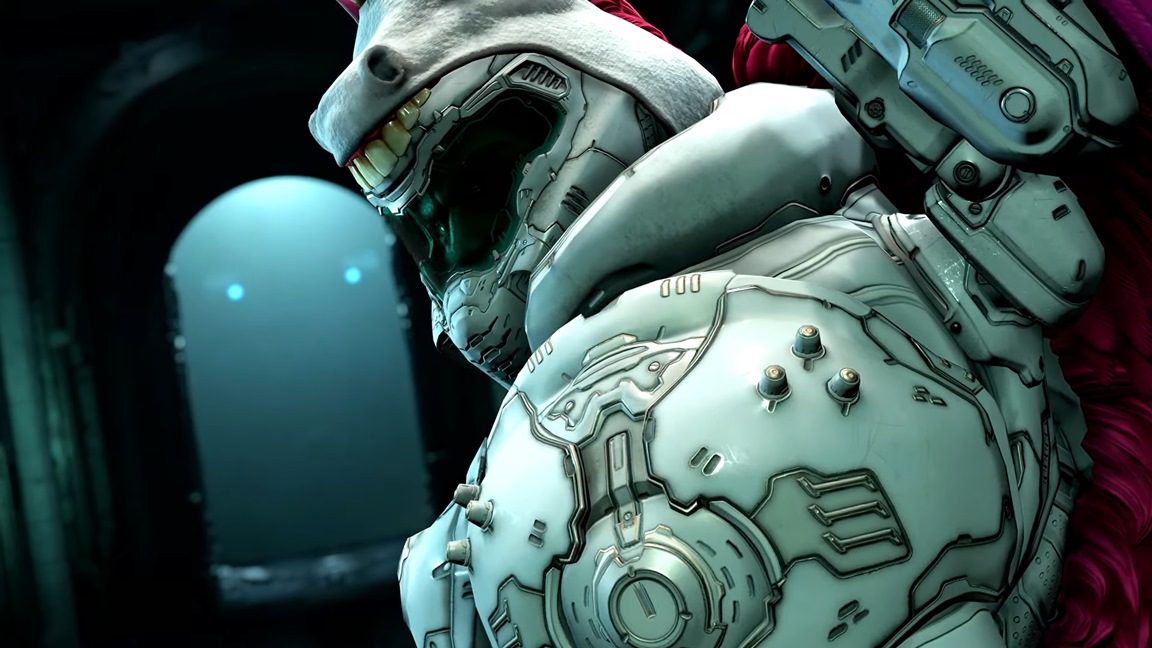 Bethesda has issued a new trailer for Doom Eternal that shows off the game's customization features.
In the game, players can unlock skins, animations, and podiums. These aspects can be personalized for the Doom Slayer in photo mode and the single-player campaign. The same also goes for the Doom Slayer in multiplayer as well as the playable demos.
Here's the new trailer: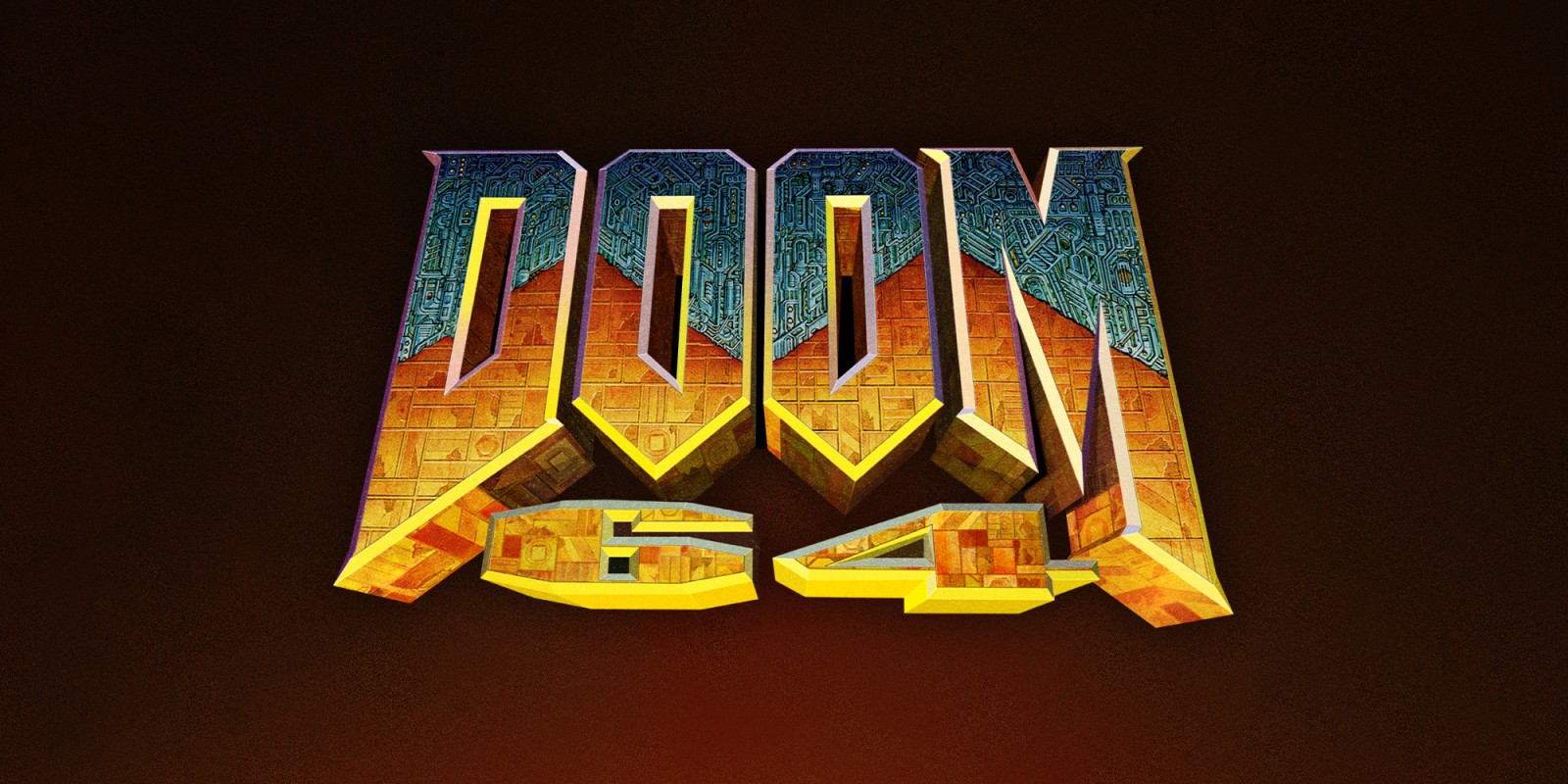 The upcoming re-release of Doom 64 appears to be more than just a simple port. As one of the big highlights, a new chapter will be included.
Senior developer James Haley told USgamer in a recent interview: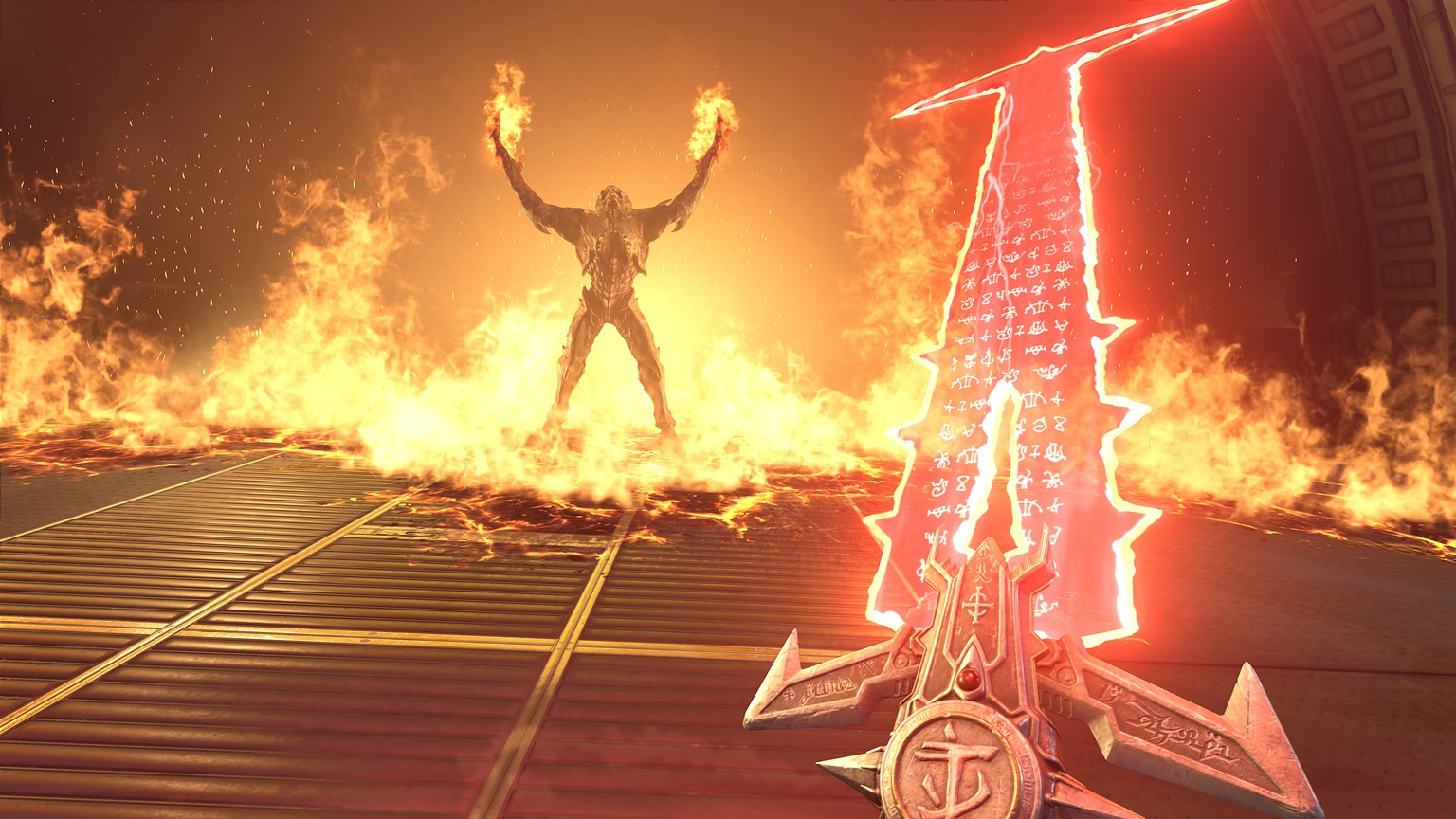 Just like the 2016 Doom game, Doom Eternal is receiving a lot of attention for its soundtrack. A new video from Bethesda, which we have below, offers a look at how composer Mick Gordon assembled heavy metal vocalists to help create the music.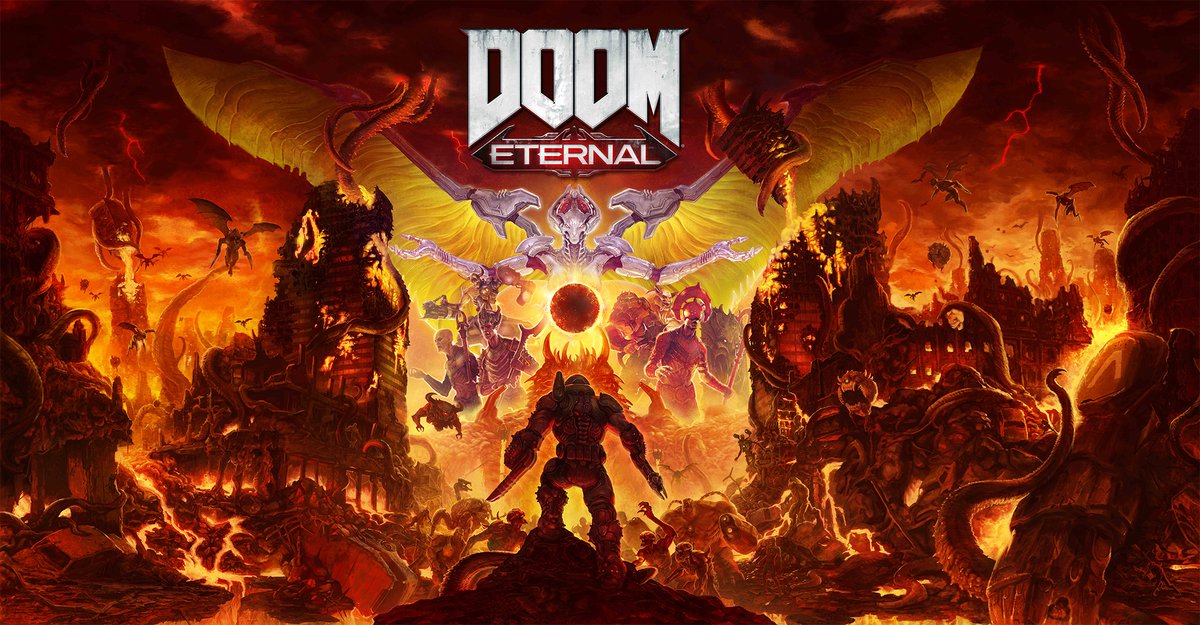 Doom Eternal won't be launching on Switch this month alongside other platforms, but it sounds like the wait will be worth it. Marty Stratton, who has been heading up the game, told USgamer that he's "stunned" by the game on Nintendo's console. He also think it'll surprise people given what Panic Button has managed to pull off on Switch.
Extra care is being put in to ensure that Doom Eternal isn't compromised on Switch. That also extends to ensuring that the game looks and feels great whether you're playing docked or in portable mode.
Stratton said: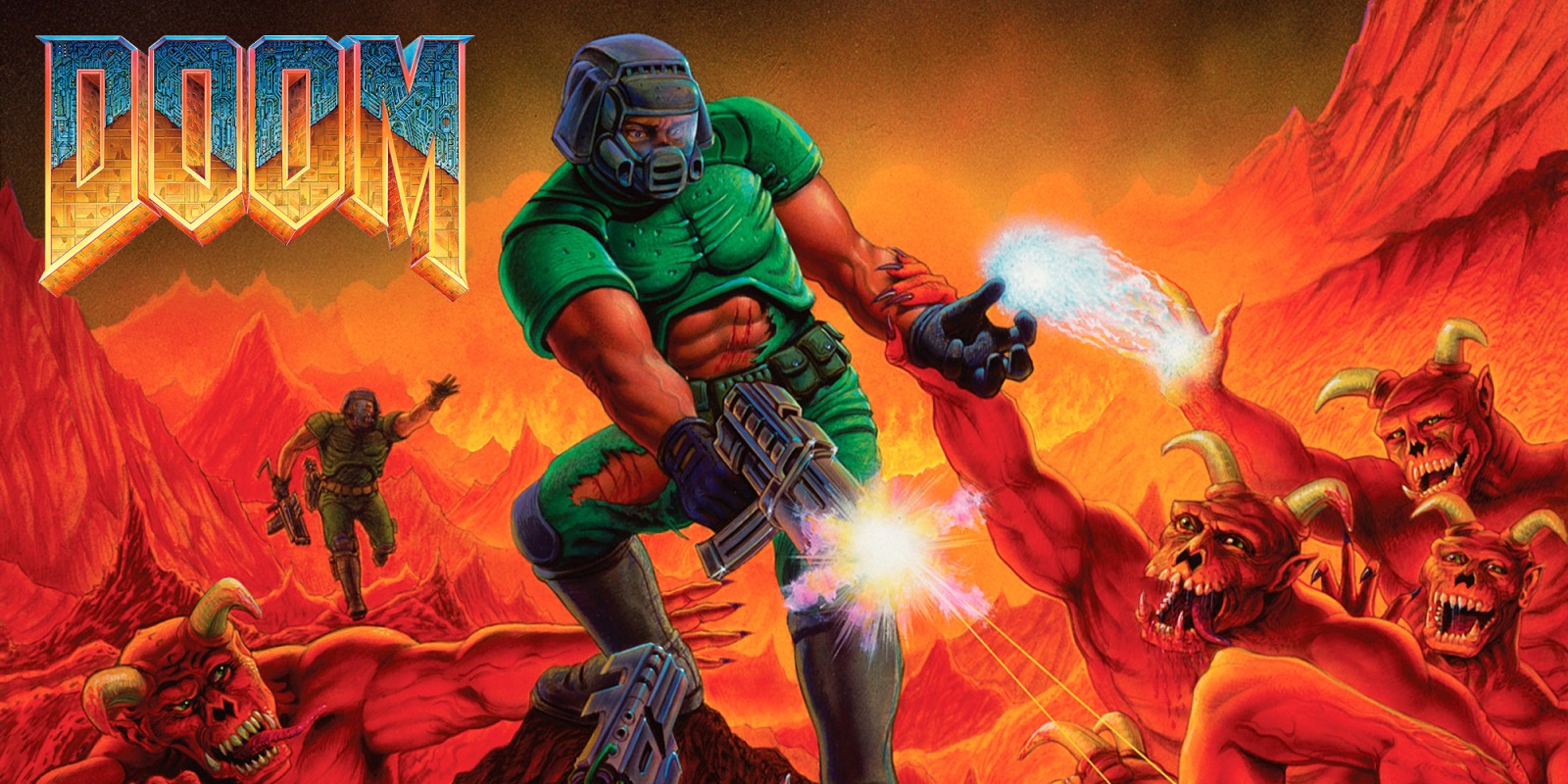 The full set of Doom games on Switch have been given significant discounts on the eShop. These include the classic releases as well as the series' most recent entry.
Here's the full lineup: