Doom has a 720p resolution on Switch in both docked and portable modes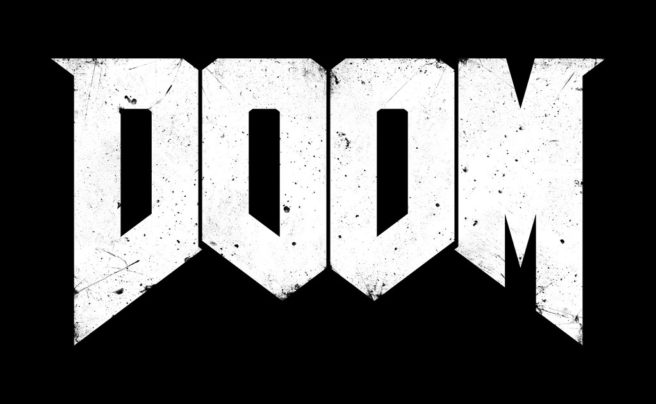 Bethesda has slowly rolled out information about Doom's performance on Switch. Yesterday we found out that the game runs at 30 frames per second, at least officially anyway. Rolling Stone, who shared that information, managed to obtain some additional details from Bethesda as well.
First, Doom's resolution is 720p on Switch. That's regardless of which mode you're playing in – docked or portable. Both are the same.
Bethesda also says that Doom won't have any motion controls on Switch. The functionality is being added for The Elder Scrolls V: Skyrim, but it won't be present in Doom.
Leave a Reply