Doom II receives BTSX, Episode 2 add-on on Switch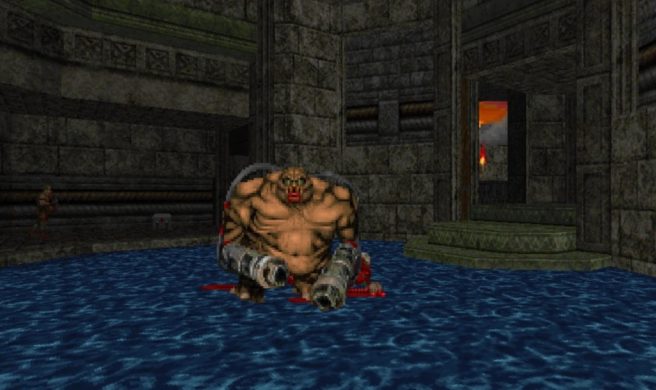 Bethesda has rolled out the latest add-on for the re-release of Doom II on Switch. Players can now experience BTSX, Episode 2, which originally debuted in 2014.
Here's a bit of information about BTSX, Episode 2:
Episode 1 may have left you within an inch of your life, escaping a watery grave and the forces of Hell itself, but don't expect the sequel to go any lighter on you! This no-holds-barred WAD brings 27 new levels in new environments, pushing what Episode 1 started into new directions.

Brave alien ruins, navigate the dark side of a mysterious planet, explore abandoned researched outposts and gothic temples and of course, battle a whooole bunch of demons. But hey, talk is cheap; put your classic FPS skills to the test and download this free Add-on for DOOM II today!
Those that would like to learn even more about BTSX, Episode 2 can read up on DoomWorld here. There's also an interview with Sarah "esselfortium" Mancuso – the project lead for BTSX – right here.
Leave a Reply