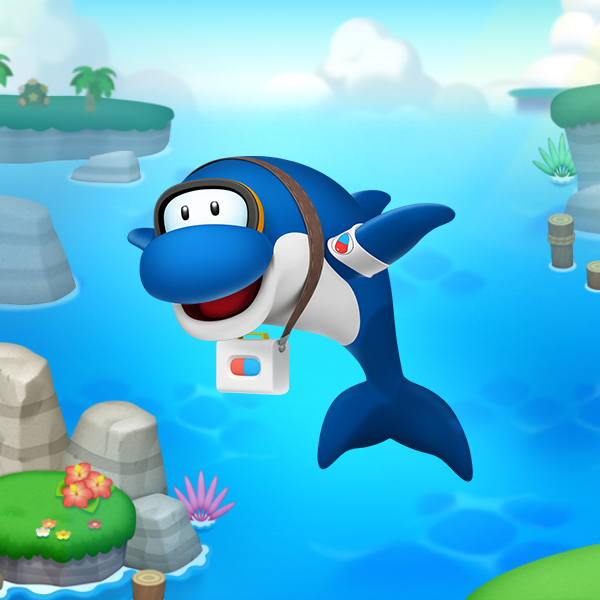 Dr. Koopa Troopa isn't the only new character coming to Dr. Mario World this week. Dr. Dolphin will also be appearing in the mobile game, according to Nintendo.
Both characters will be going live on May 28 at 2 AM PT / 5 AM ET. New stages will be added in as well, as previously mentioned.
Note that maintenance will be carried out before the latest content is added to Dr. Mario World.
Leave a Reply