Dr. Mario World – new doctors and assistants trailer (December 17, 2020)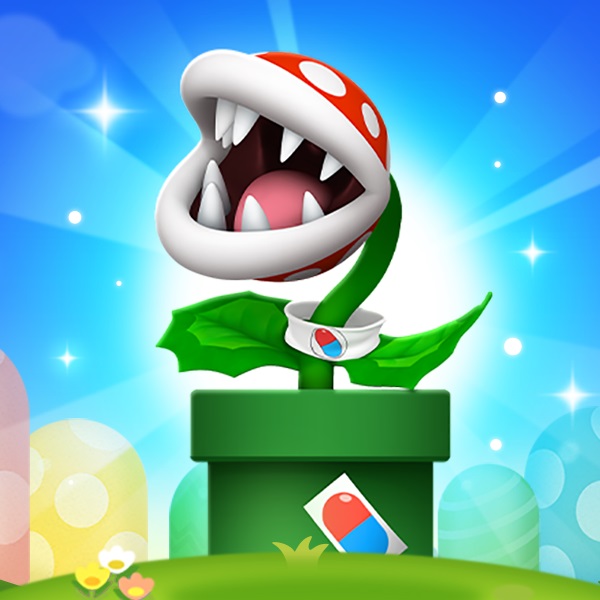 Nintendo has released a new trailer for Dr. Mario World that focuses on the game's latest characters. Piranha Plant has been added as a doctor while Bone Goomba is the latest assistant.
Here's the video:
These new characters are live with the latest update on iOS and Android.
Leave a Reply