Dr. Mario World – new doctors and assistants trailer (July 30, 2020)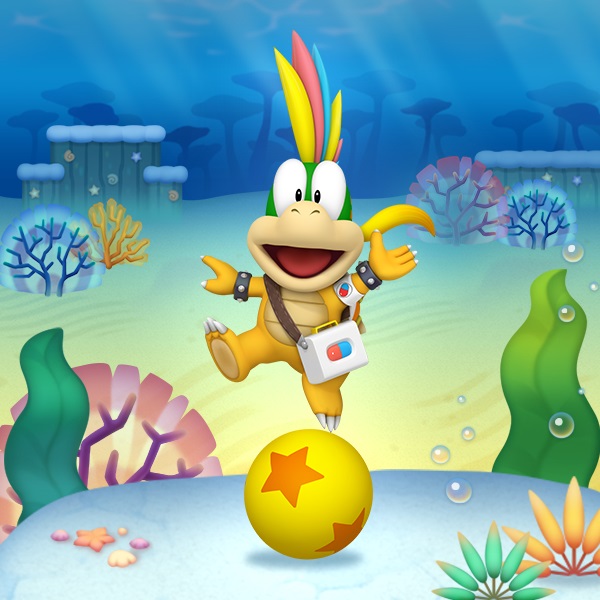 Nintendo has prepared a new trailer for Dr. Mario World that highlights the game's latest characters. Dr. Lemmy is the main new addition, who's been added as a doctor. Sushi is also here as an assistant.
Here's the video:
These new characters will be going live with the latest update on iOS and Android.
Leave a Reply