Dr. Mario World – new doctors and assistants trailer (May 28, 2020)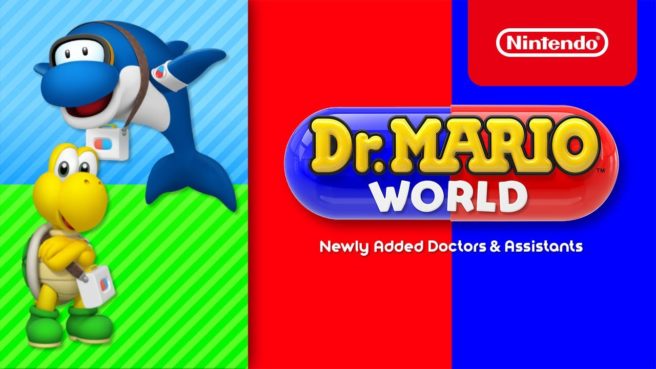 Nintendo has prepared a new trailer for Dr. Mario World that highlights the game's latest characters. As previously announced, Dr. Koopa Troopa and Dr. Dolphin are being added. Urchin is also stopping by as an assistant.
Here's the video:
All of these characters are going live with the latest update on May 28.
Leave a Reply