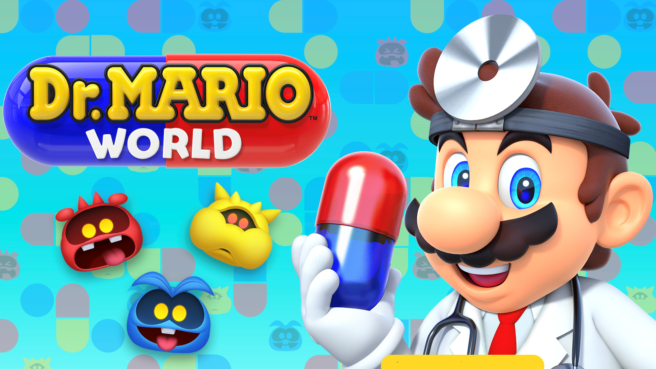 In the latest batch of updates for Nintendo's smartphone apps, it would seem Dr. Mario World is also in the running, with an update available for iOS and Android players bringing the app's version to 1.3.0. Players can look at the patch notes and changes below:
Added a Daily Booster stage that can be played every day
Added a useful stage mode item, the boomerang.
Adjusted the number of diamonds required for some items.
Fixed bugs.
Made other minor adjustments.
To replace the Daily Gift, we will add a special stage where you can earn coins and doc tokens every day.
We will add a new item that can be used in stage mode. Along with this addition, we will also adjust the number of diamonds required for some existing items.
We will change the lineup under Special Packs in the shop.
Leave a Reply