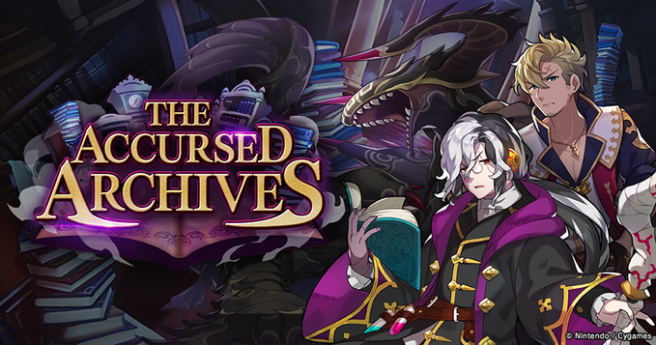 Check out the latest events in Dragalia Lost:
The automatic update to version 2.4.0 of

#DragaliaLost

was applied around Jan. 26, 7 PM PT. We will be sending all players a Tenfold Summon Voucher to celebrate the update!

A new difficulty level, Kai Yan's Wrath: Legend, was added to The Agito Uprising on Jan. 26, 10 PM PT!

The Accursed Archives facility event was added to the event compendium on Jan. 26, 10 PM PT! Level up the Library Obscura event facility to power up shadow-attuned adventurers!
Gala Dragalia started Jan. 26, 10 PM PT! 5★ adventurer Gala Chelle appears in the summon showcase! Check the following notification for more information. #DragaliaLost https://t.co/gxf6olDwU2 pic.twitter.com/Tdm5JkGBoW

— Dragalia Lost (@DragaliaLostApp) January 27, 2021
Leave a Reply