Dragalia Lost 1.5-year anniversary celebration live- bringing Gala Dragalia, Platinum Showcases, and new daily rewards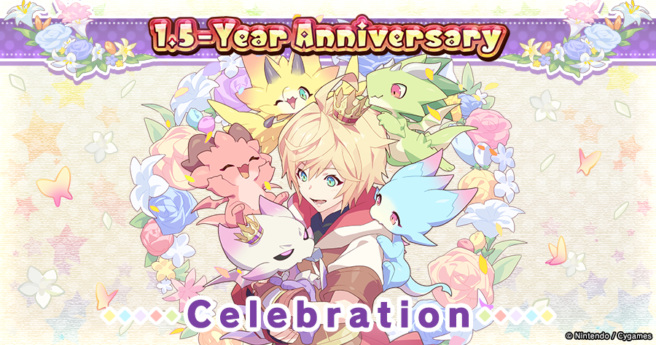 Dragalia Lost launched its 1.5-year anniversary celebration today and there is a lot of new content coming with it. Several summoning events are live simultaneously as well as new log-in bonuses, campaigns, and stickers.
All of the new content is listed below and feel free to check out the source for more details and the dates of their availability.
1. Two Platinum Showcases Are Live Simultaneously
2. Gala Dragalia Is Now Live
3. Limited-Time Packs Are Here
4. Daily Free Tenfold Summons Are Here
6. Resetting the Social Reward in Co-op
7. Champion's Road Campaign Endeavors Are Here
8. Dragalia Life Stickers Added
9. 1.5-Year Anniversary Upgrade Events
Leave a Reply