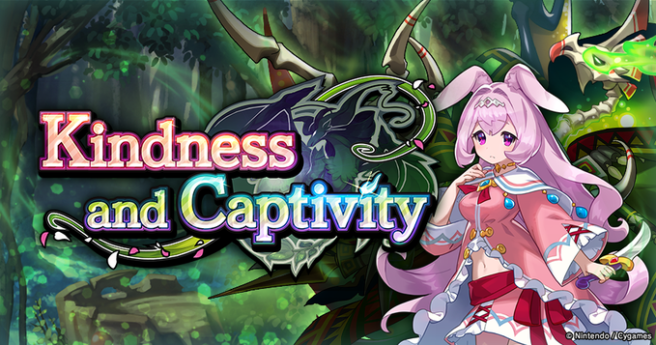 New content is once again arriving in Dragalia Lost. You can take a look at the announcements, followed by a promotional trailer for the newest summon showcase.
♢ The Kindness and Captivity raid event revival will begin at 10 PM PT on 11/12.

♢ A summon for Madcap Misfits, starts at 10 PM PT on 11/12. There will be boosted rates for the 5★ adventurer Chelsea and 5★ dragon Kagutsuchi summons.

A summon showcase, Madcap Misfits, starts at 10 PM PT on 11/12. Appearance rates will be boosted for the 5★ adventurer Chelsea and 5★ dragon Kagutsuchi! #DragaliaLosthttps://t.co/JTCyVxyOXK pic.twitter.com/oDq3xqu8Mh

— Dragalia Lost (@DragaliaLostApp) November 12, 2019
Leave a Reply