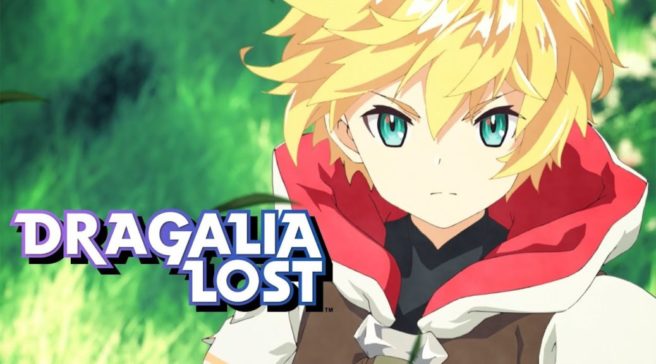 Dragonyule is in full swing, and events are numerous with many rewards. Take a look below at what's happening, along with some promotional images of the upcoming Void Battle and Astral Raid bosses.
Nightmare difficulty was added to the challenge battle for The Miracle of Dragonyule facility event revival on Dec. 16, 10 PM PT

A catch-up campaign and main campaign half-stamina event started at 10 PM PT on 12/15

Limited Void Battle Endeavors are live as of Dec. 15, 10 PM PT Adjustments have also been made for drop rewards for Void Battles and adjusted the balance for certain weapons.

The flame-attuned volcanic chimera arrives in Void Battles starting on Dec. 25, 10 PM PT You can use the material items you obtain to craft powerful Void weapons.

Another Astral Raid will arrive on Dec. 20th — This time, players can challenge Hypnos using their Astral Pieces.
Players can still take advantage of a free daily tenfold summon, so be sure to login and claim it.
Leave a Reply