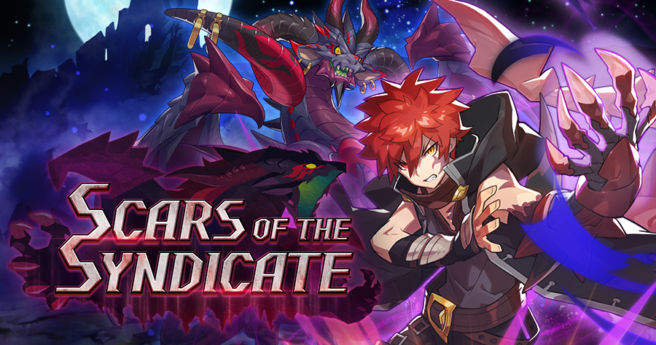 Here's the daily roundup of the latest events going on in Dragalia Lost:

The Scars of the Syndicate raid event, where you can fight against a light-attuned boss, started Mar. 30, 11 PM PT! Increase your friendship with Aldred, an adventurer who appears in the event, to permanently add him to your roster!

Two new wyrmprints were added to the Treasure Trade for wyrmprints on Mar. 30, 11 PM PT! See details here.

Leave a Reply