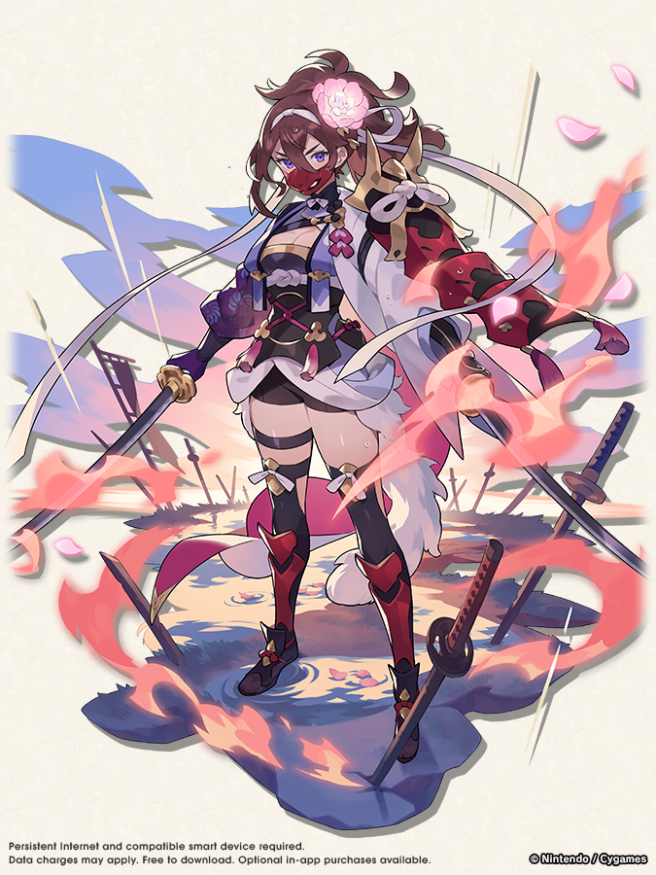 Check out what's new in Dragalia Lost:

Chthonius's Trial was added to Trials of the Mighty in

Dragalia Lost

on May 11, 11 PM PT. Take on this quest with a team of light-attuned sword, lance, or staff adventurers to earn materials for unlocking Gala Alex's mana spiral from the daily bonus.

This week's Alberian Battle Royale started May 11, 11 PM PT. This event will be held weekly from 11 PM PT on Wednesday to 10:59 PM PT on Thursday, and 11 PM PT on Saturday to 10:59 PM PT on Sunday. Enjoy these 16-person battles!
A Gala Dragalia Remix will start on May 12, 11 PM PT. Adventurers such as 5★ Saiga and Armored Yachiyo will appear in the summon showcase! See the following notification for details. #DragaliaLosthttps://t.co/J1ZmGw4ORX pic.twitter.com/JJAy0oOXLq

— Dragalia Lost (@DragaliaLostApp) May 12, 2021
Leave a Reply