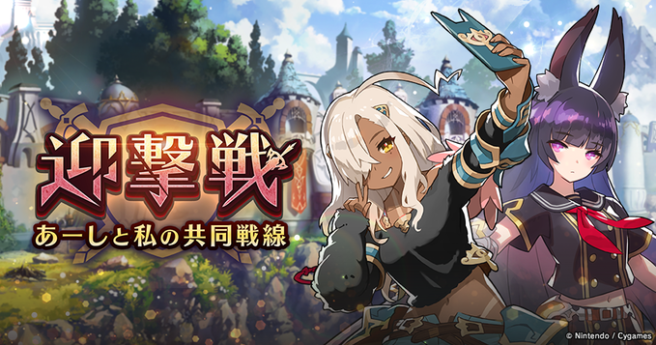 While the main sources of Dragalia Lost info have been radio-silent for a few days, we've pulled some info on upcoming events from the game's Japanese Twitter account. Take a look at what's coming next to Dragalia Lost:
A new event, Nadine and Linnea's United Front, will start at 2:00 AM, June 12, 2020. This is a solo-only event where players can take on hordes of enemies to earn various rewards.
A new Dragonization event will also be arriving this Friday, where players will be tasked with completing objectives only in dragon form. This event will feature both solo and 4-player modes.
Leave a Reply