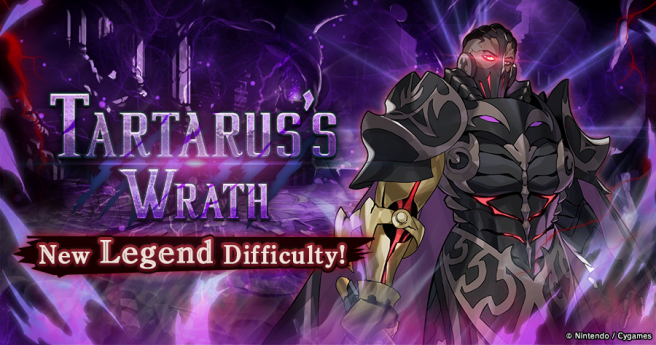 Here are the current events in Dragalia Lost:

A new difficulty level, Tartarus's Wrath: Legend, will be added to The Agito Uprising on July 29, 11 PM PT! See the following notification for details.

Dragalia Lost version 2.10.0 is now available! You can download it right now, or wait for the automatic update that will occur around July 26, 8 PM PT.
A new raid event, Stranded Scions, starts July 28, 11 PM PT, and we released a trailer ahead of the event! We hope you're looking forward to it! #DragaliaLost https://t.co/LthTAAOJtv pic.twitter.com/u7cuQPuOa2

— Dragalia Lost (@DragaliaLostApp) July 26, 2021
Leave a Reply