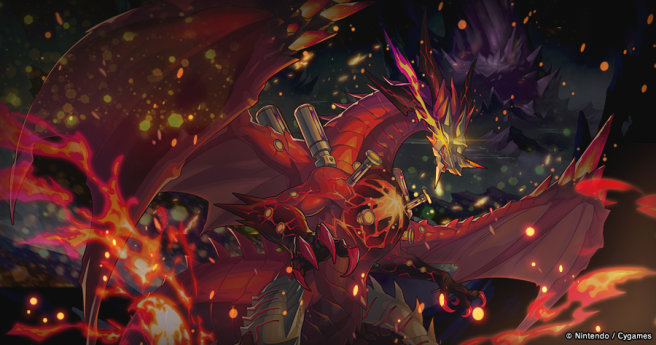 Here are the latest events in Dragalia Lost:
Mars's Trial is coming to Trials of the Mighty in Dragalia List on July 6, 11 PM PT. Take on this quest with a team of water-attuned blade, dagger, or staff adventurers to earn materials for unlocking Yukata Cassandra's mana spiral from the daily bonus.
5-Star adventurer Summer Mym is a shadow-attuned attacker whose standard attack changes into an area-of-effect attack during dragondrive. She can also buff her team with amps!
Leave a Reply