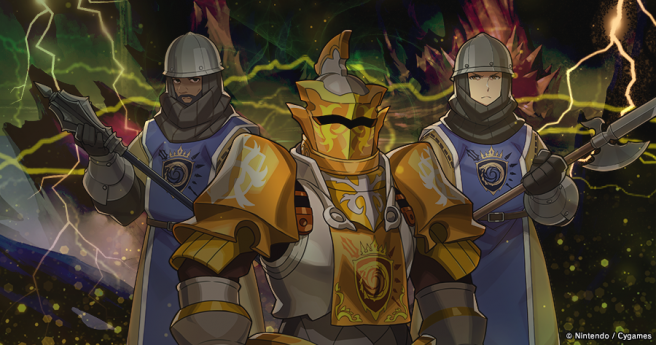 Check out the latest events in Dragalia Lost:

Light Legion's Trial became available in Trials of the Mighty in

#DragaliaLost

on Aug. 3, 11 PM PT. Use shadow-attuned lance, dagger, staff, or manacaster adventurers to earn materials for unlocking Vixel's mana spiral from the daily bonus.

A Prize Showcase started Aug. 3, 11 PM PT! 5-Star adventurer Summer Chelle and 5-Star dragon Summer Cat Sìth are featured. When you summon on the Prize Showcase, you will get a prize in addition to the adventurer or dragon who appears!

A sixth mana circle, the mana spiral, will be added to 4-Star adventurer Vixel around Aug. 3, 11 PM PT. See the following notification for more info on his stats.
5★ adventurer Summer Chelle is an attacker who uses the flashburn affliction to the fullest to overpower her enemies! See the following notification for more info about her skills and abilities. #DragaliaLosthttps://t.co/EE2PJoGYbN pic.twitter.com/7iK7J9fdfT

— Dragalia Lost (@DragaliaLostApp) August 4, 2021
Leave a Reply