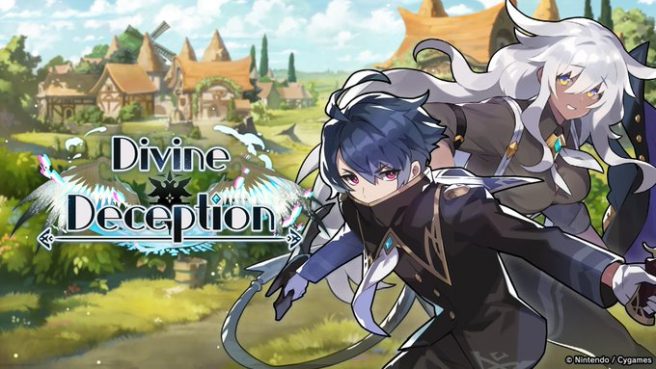 Here are the latest events and content for Dragalia Lost:

A facility event revival, Divine Deception, starts Sept. 14, 11 PM PT! During their travels in North Grastaea, the prince and friends visit a mountain village called Paradise where a woman has been rewriting people's memories.

A sixth mana circle, the mana spiral, will be added to 5-Star adventurer Kirsty around Sept. 12, 11 PM PT.

A Gala Dragalia Remix started on Sept. 12, 11 PM PT. Adventurers such as 5-Star Undercover Grace and Farren appear in the summon showcase!

5-Star adventurer Farren is a heavy-hitting attacker who can use dragondrive to recover HP or bring the pain!

5-Star adventurer Undercover Grace is a flame-attuned attacker who uses a unique buff to light up the battlefield!
A Gala Dragalia Remix started on Sept. 12, 11 PM PT. Adventurers such as 5★ Undercover Grace and Farren appear in the summon showcase! See the following notification for details. #DragaliaLosthttps://t.co/kcIOK6xqVM pic.twitter.com/mawgGGiqpQ

— Dragalia Lost (@DragaliaLostApp) September 13, 2021
Leave a Reply