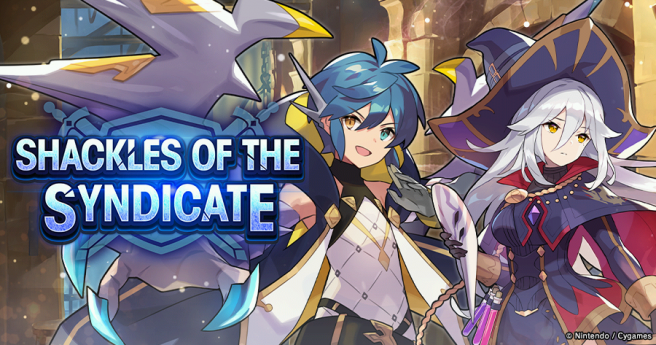 Check out what's new and what's coming soon to Dragalia Lost after the break:

The Shackles of the Syndicate event starts Sept. 9, 11 PM PT! Defend your gate from waves of encroaching enemies in this limited-time event. Repel the Dyrenell Empire's invasion and win peace for New Alberia!

An increased-drops event for The Agito Uprising started Sept. 6, 11 PM PT. Drops for eligible quests are doubled on a rotating daily basis! See the following notification for more information.

Grimnir's Trial and Thor's Trial become available in Trials of the Mighty in

Dragalia Lost

Sept. 7, 11 PM PT. Take on these quests with teams of specific adventurers to earn materials for unlocking mana spirals from the daily bonus.
Leave a Reply