Dragalia Lost – A Crescendo of Courage facility event now live, 5★ adventurer Gala Leonidas video available
Posted on November 27, 2020 by Elias in Mobile, News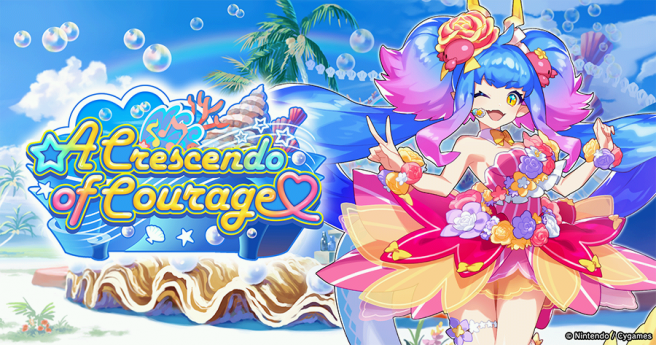 Check out the latest information for players of Dragalia Lost:
The A Crescendo of Courage facility event was added to the event compendium on Nov. 26, 10 PM PT! Level up the Seabed Stage event facility to boost the stats of dagger- and bow-wielding adventurers.

A new difficulty level, Volk's Wrath: Legend, was added to The Agito Uprising on Nov. 26, 10 PM PT!

The automatic update to version 2.2.0 of

Dragalia Lost

was applied around Nov. 26, 7 PM PT. We will be sending all players a Tenfold Summon Voucher to celebrate the update!
5★ adventurer Gala Leonidas is a flame-attuned manacaster user who buffs himself and inflicts the new affliction, scorchrend! See the following notification for more information about his skills and abilities. #DragaliaLosthttps://t.co/WKoiPJuRde pic.twitter.com/B9qYBNfzOz

— Dragalia Lost (@DragaliaLostApp) November 27, 2020
Leave a Reply