Dragalia Lost – Chapter 14 added to main story, Ayaha & Otoha's Wrath coming soon, and Platinum Showcase/Dragon Special now live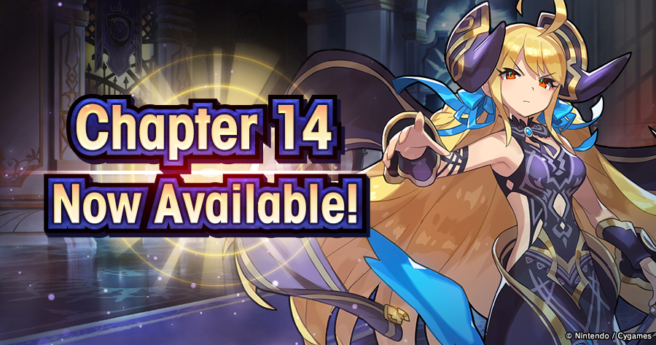 Dragalia Lost has added the newest story segment into the game – Chapter 14: Chaos in the Capital. In this chapter, the Alberian Army encounters Dyrenell's forces led by Harle and the prince must face down Morsayati in the capital palace.
Next, a few summoning events have gone live, including the Platinum Showcase and the Dragon Special. Both offer exclusive summoning offers, such as the Platinum Showcase guaranteeing a 5 star dragon after a tenfold summon is complete.
Finally, Ayaha & Otoha's Wrath is set to come to The Agito Uprising on June 25, 2020 at 11:00pm PT and the water-attuned Tidal Chimera is now included in Void Battles. The full schedule for the Void Battles is available here.
Leave a Reply