Dragalia Lost – Chapter 17 interlude, return of Scars of the Syndicate event, and more
Posted on January 18, 2021 by Elias in Mobile, News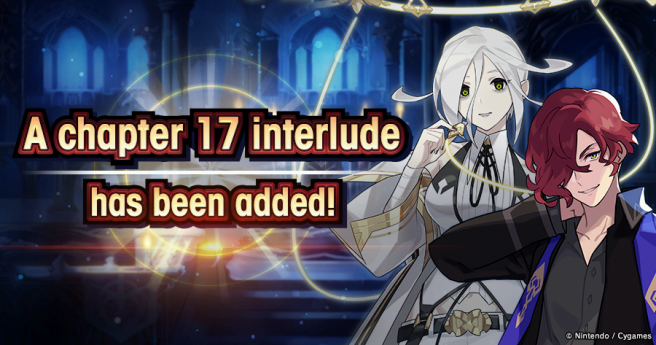 Check out the latest events in Dragalia Lost:
An interlude was added to chapter 17, The City of Grams, on Jan. 17, 10 PM PT! While waiting for Gatov, the party seeks to help out in the slums. The residents are suspicious at first…

The Scars of the Syndicate raid event, where you can fight against a light-attuned boss, returns Jan. 20, 10 PM PT! Increase your friendship with Aldred, an adventurer who appears in the event, to permanently add him to your roster!

A Platinum Showcase started Jan. 17, 10 PM PT! A shadow-attuned 5★ adventurer is guaranteed to appear as the tenth summon in your tenfold summon. See the following notification for details.

The Shadow Focus summon showcase started Jan. 17, 10 PM PT! Only shadow-attuned adventurers and dragons will appear in this summon showcase!
Leave a Reply