Dragalia Lost – Chapter 21 (Part 2) Trials, and Anniversary event details
Posted on September 22, 2021 by Elias in Mobile, News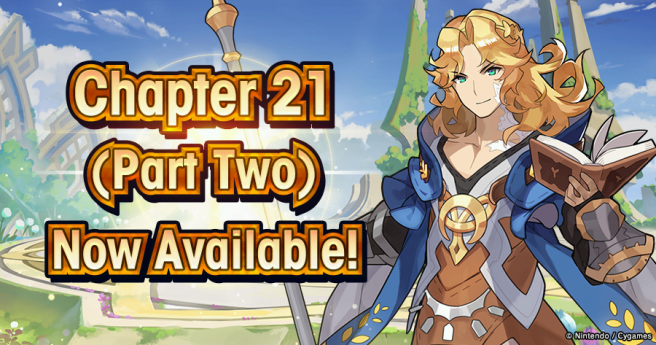 New story content and more awaits players of Dragalia Lost. Check out the full list of current events after the break:

Part two of chapter 21 of the main campaign, The Two Creators, was added Sept. 21, 11 PM PT! Zethia appears and vows to prevent Nedrick from forging a dragonpact with Bahamut. Then the second and fifth scions arrive on the scene…

A sixth mana circle, the mana spiral, will be added to 5-Star adventurer Lazry around Sept. 21, 11 PM PT.

Jaldabaoth's Trial (Water) becomes available in Trials of the Mighty in

Dragalia Lost

on Sept. 21, 11 PM PT. Use wind-attuned adventurers to earn materials for unlocking Lazry's mana spiral from the daily bonus.

We will be performing server maintenance on Sept. 23 from approximately 7:00 PM PT to 8:00 PM PT. During this time, you will not be able to play

the game.

A new Dragalia Digest video will air around Sept. 23, 8 PM PT, featuring information on some of the events and new features that are coming to the game as part of the 3rd Anniversary update!

Just five more days until the 3rd anniversary of

Dragalia Lost

! We'll be posting illustrations from the Dragalia Lost art team every day until then. Here's one featuring demons from Rise of the Sinister Dominion!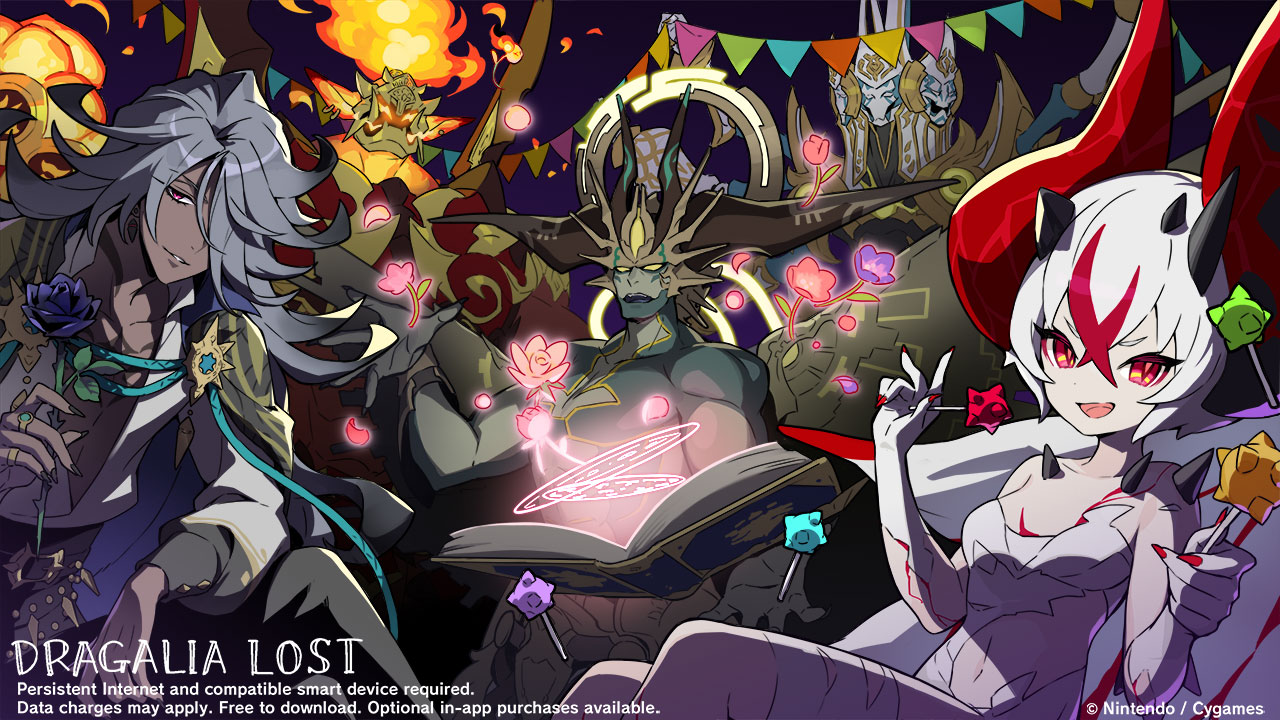 Leave a Reply