Dragalia Lost – December 27, 2021 current events
Posted on December 27, 2021 by Elias in Mobile, News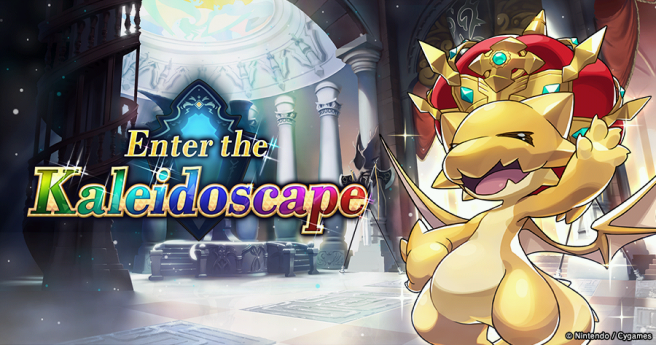 Check out the latest events in Dragalia Lost:
The Kaleidoscape, a solo-play-exclusive experience that challenges you to brave the depths of a labyrinth with an ever-changing layout, became available on Dec. 26, 10 PM PT.

Dragalia Lost

version 2.15.1, which addresses some ongoing issues, is now available.

An increased-drops event for Void Battles quests started Dec. 26, 10 PM PT. Drops for eligible quests are tripled on a rotating daily basis!

Half-stamina, half-getherwing, and co-op double-drops events for Advanced Dragon Trials and The Agito Uprising started on Dec. 26, 10 PM PT.

Events including a special adventurer upgrade event for every element and double drops for Elemental Ruins, Dragon Trials, and The Imperial Onslaught started on Dec. 26, 10 PM PT.
Leave a Reply