Dragalia Lost- Director Yuji Okada goes over upcoming content, details Fire Emblem crossover, and discusses game difficulty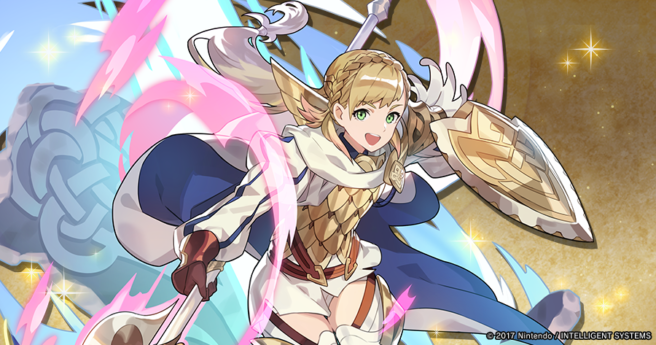 After the 1.5-year anniversary of Dragalia Lost, lots of content has been reveled for updates of the game this month. Game director Yuji Okada discusses some of this content in a long column on the Dragalia Lost official news forum.
The discussion delves into the game's difficulty, the returning Fire Emblem: Lost Heroes event, and in-game mechanics such as crafting, chain-co-abilities, and new skills. He also talks some more about the characters included in the Scars of the Syndicate raid event and showcases Grace, a shadow-attuned staff adventurer, that will be added to the event soon (picture below).
He wraps it up with thanking the fans for their continued support and mentions he will be back soon with more content to share. He also says that players can receive 100 Fafnir Medals & 100 Fortifying Crystals for logging in this month.
For new art shared in his discussion, check out the gallery below, and for all of the director's comments, click on the source below.
Leave a Reply