Dragalia Lost – Doomsday Getaway epilogue and Twinkling Twilight coming August 10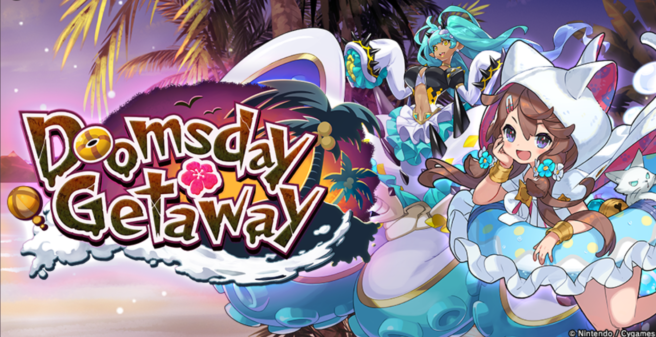 The newest raid event Doomsday Getaway is now live and an epilogue is coming to it soon. Players must complete episode 6 of the event story to access this, but this will be all new story to the raid event and it will be live August 10, 11pm PT.
On top of this, the all-new story event Twinkling Twilight will be live at the same time and more information of what will be included in this event has been detailed. These details have been added below.


You can enjoy an all-new story in the Twinkling Twilight event, which starts Aug. 10, 11 PM PT! #DragaliaLosthttps://t.co/SBeamwcY4p

Curran and Casandra vow to protect the festival before it's ruined by the blundering imperials. pic.twitter.com/65KnhjXbup

— Dragalia Lost (@DragaliaLostApp) August 10, 2020
In the Twinkling Twilight event, you can collect glory to earn items used to unlock shared skills! Plus, the single-adventurer dragon battle Astral High Midgardsormr Assault has been added as an EX quest for Master difficulty!https://t.co/SBeamwcY4p#DragaliaLost pic.twitter.com/ysVfeGQkyr

— Dragalia Lost (@DragaliaLostApp) August 10, 2020
Leave a Reply