Dragalia Lost – Dream Big Under the Big Top issue reported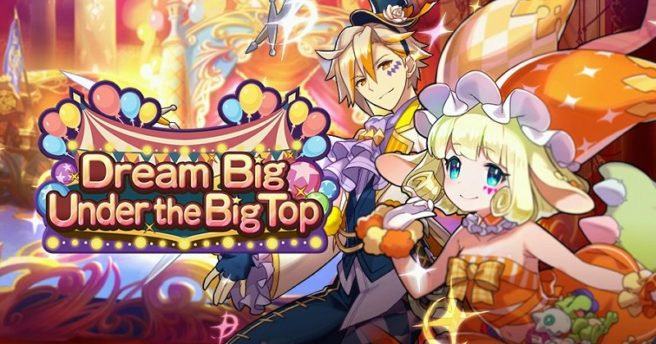 A new issue has been reported by users in Dragalia Lost that is causing a boss to entirely disappear within one of the Facility Event Boss Battles during co-op play.
According to reports, an in-game issue is causing the Manticore boss to fly away mid-fight and entirely disappear, making progress impossible. At this time, the only known solution is simply giving up the mission from the quest menu.
We will be sure to update if Cygames releases an official note on the issue.
Leave a Reply