Dragalia Lost – Dream Summon Special, Prize Showcase, and episode 9 of the story all live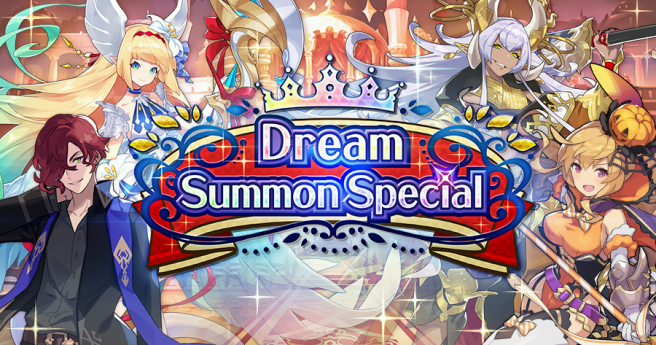 The second anniversary event is ongoing in Dragalia Lost and a lot more content has been added today. This includes a Dream Summon Special, a Prize Showcase, episode 9 of the story, and Omega difficulty for Forgotten Truths.
Players can use the Dream Summon Special by purchasing it with 1,200 diamantium, and it will earn them one Tenfold Summon Voucher and one adventurer or dragon. This will run until 10:59pm PT, October 30, 2020.

Then in the Prize Showcase, featured adventurers will have a higher appearance rate and players will receive a prize along with their summon result. The prize categories possible are: platinum prize, gold prize, silver prize, bronze prize, fifth prize, and sixth prize. The newest adventurer, Ilia, will be featured in this Prize Showcase until 10:59pm PT, October 11, 2020.
Finally, episode 9 of the story is live now along with a new difficulty for the raid event Forgotten Truths. Forgotten Truths now has Omega difficulty, which players can unlock by collecting 3 omega keys. These keys can be obtained from each type of emblem rewards: bronze emblems, silver emblems, and gold emblems. Both of these additions will not expire in the game.
Leave a Reply