Dragalia Lost: Elemental Ruins half-stamina event now live, A Wish to the Winds event announced, more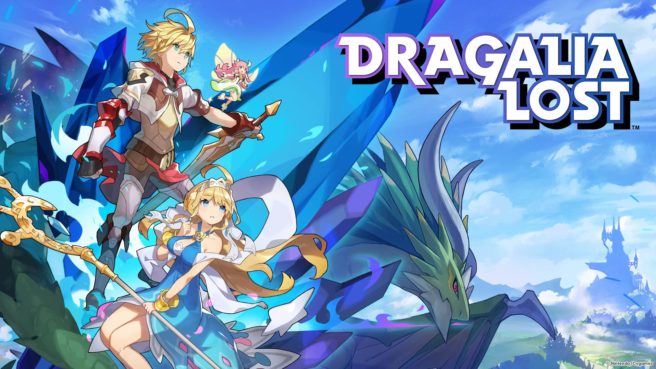 A lot of Dragalia news just arrived. First of all, the event allowing you to participate in Elemental Ruins quests at half-stamina event is playable now through November 18.
Second, an event called A Wish to the Winds was announced for November 15. Here's the description:
This event will pit your group of adventurers against bosses of the water element. You'll also be able to build event-relatedd reward facilities!
There's also a new chapter of the manga and an epilogue added to the Kindness and Captivity raid event. You can find more details on the app.
Leave a Reply