Dragalia Lost – Event preview video coming January 8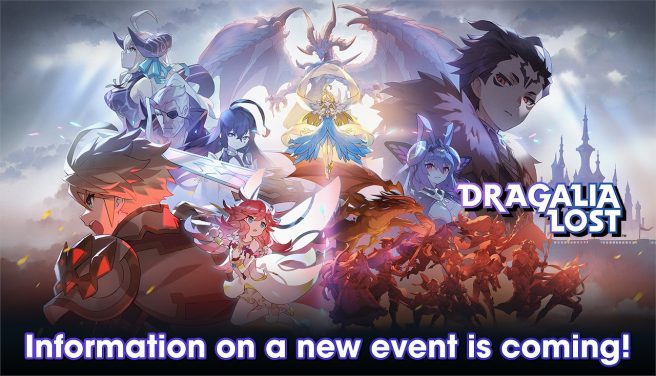 Dragalia Lost is sharing news on an upcoming event in the form of a video on January 8, 2021. Little information is given on what exactly will be shown in this video (including the event it will be covering), but it is expected to be about 2 and a half minutes.
The video goes live on January 8 at 6am PT, and the link to it can be found here.
Leave a Reply