Dragalia Lost – Gala Dragalia Remix and Morsayati Reckoning live now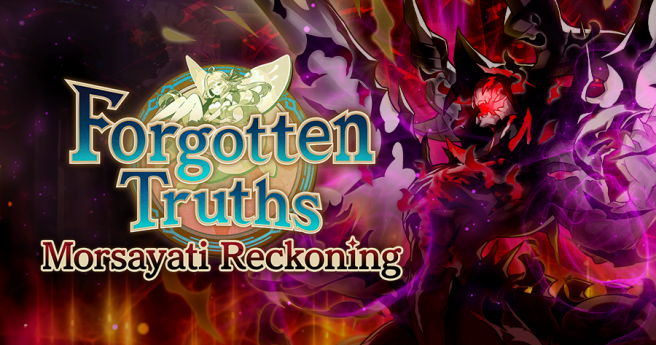 Dragalia Lost has added a new summoning event and a high difficulty quest. The summoning event is the Gala Dragalia Remix and it features the five star variants of the adventurers Kimono Elisanne (flame/lance), Kimono Luca (wind/axe), and Gala Mym (flame/lance). This Gala Dragalia Remix will last until January 17, 2021 at 10:59pm PT.
The high difficulty quest that has been added is the Morsayati Reckoning; which will be added to the Forgotten Truths raid event. This quest has players going up against the raid boss Morsayati, who has no elemental attunement. The quest can be taken on solo or cooperatively and offers Fortifying Dragonscales and Amplifying Dragonscales as its reward.
Leave a Reply