Dragalia Lost – Gala Dragalia Remix live now and Accursed Archives & Stirring Shadows revival coming soon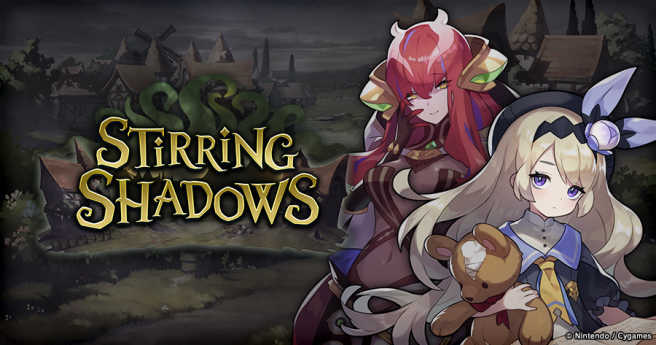 Dragalia Lost has just launched its newest Gala Dragalia Remix, this one featuring 5★ Halloween Melsa (wind/lance) and 5★ Halloween Akasha (water/blade) at its forefront. These adventurers come with video showcases, which have been attached below. The Gala Dragalia Remix starts now and runs until October 15, 2020 at 11:00pm PT.
Also coming soon to Dragalia Lost is the revival of two past events: Accursed Archives and Stirring Shadows. Both this facility event and story event will start on October 18, 2020 at 11:00pm PT and they will run until October 26, 2020 at 10:59pm PT.

5★ adventurer Halloween Melsa stacks up the damage with increased strength and poison! See the following notification for more information about her skills and abilities. #DragaliaLosthttps://t.co/oQBftMpR04 pic.twitter.com/zl9cOyRNnC

— Dragalia Lost (@DragaliaLostApp) October 16, 2020
5★ adventurer Halloween Akasha softens up enemies by reducing their defense! See the following notification for more information about her skills and abilities. #DragaliaLosthttps://t.co/oQBftMHrRC pic.twitter.com/thySN7l1IY

— Dragalia Lost (@DragaliaLostApp) October 16, 2020
Leave a Reply