Dragalia Lost – Gala Dragalia Remix live now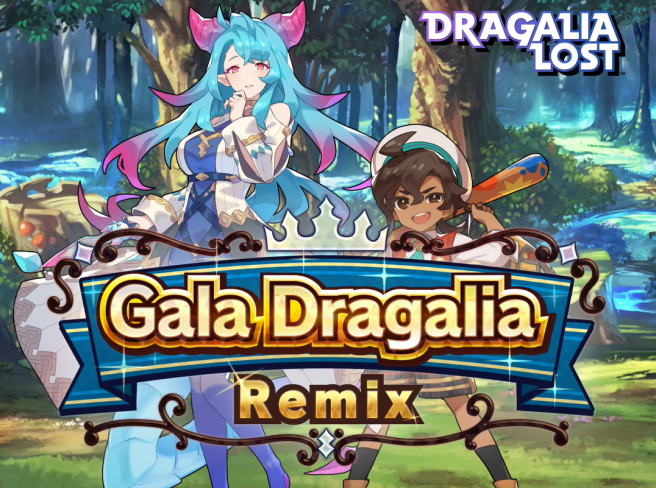 The Gala Dragalia Remix has gone live in Dragalia Lost. This summoning event brings the new adventurers 5★ Humanoid Mercury (water/dagger) and 5★ Child Ranzal (flame/axe) as well as 5★ Gala Laxi (flame/dagger) from a previous event.
These characters can be summoned until April 18, 2021 at 10:59pm PT and videos of them in action can be viewed below.


A Gala Dragalia Remix started on Apr. 14, 11 PM PT. Adventurers such as 5★ Humanoid Mercury and Child Ranzal appear in the summon showcase! See the following notification for details. #DragaliaLost https://t.co/zEGrjGy290 pic.twitter.com/5VJEZLW0rD

— Dragalia Lost (@DragaliaLostApp) April 15, 2021
Leave a Reply